Free Art Supply Giveaways
New art supplies can unlock a whole new world of creative potential. While your tried-and-true materials might always have a place in your heart, experimenting with something different can open your horizons to mediums and materials you might not have tried before.
From time to time, Mega Pencil and our friends will run giveaways for art supplies we like and hope you will too. These giveaways are totally free and usually run for a couple weeks at a time. Winners are chosen randomly and will receive a happy notification email, followed by an even happier package shipped to their door soon after.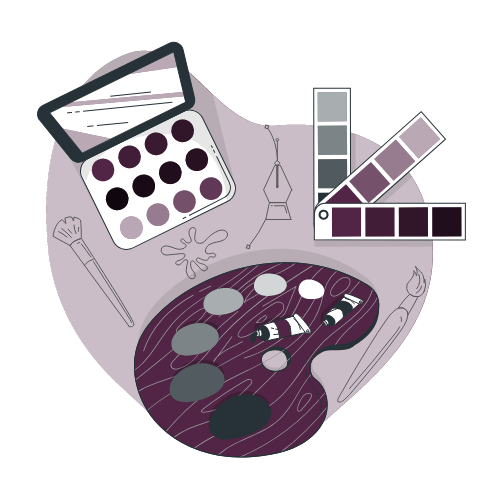 How to win free art supplies?
So what are the steps you can take to snag some of these sweet prizes? The first place you'll hear about any giveaways we're running is on our Facebook or Instagram page, which you can follow for automatic updates.
Not into social media? No problem, our email subscribers will also get new giveaway alerts sent straight to their inbox. Check out the form below to sign-up.
Success is a worn down pencil.