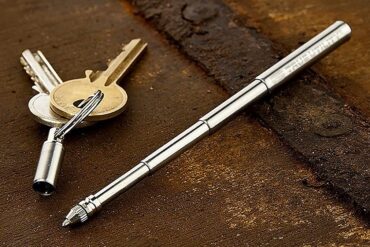 You never know when inspiration will strike. We're big fans of pocket-sized drawing kits, but this takes things a step...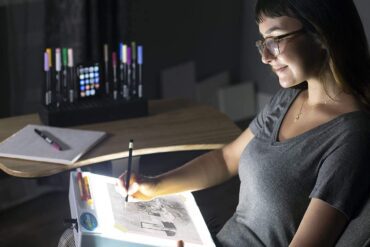 A lightbox is an invaluable tool for artists, allowing you to accurately trace and transfer artwork from one page to...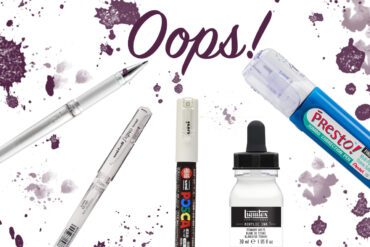 Accidents happen. There's no aspect of life that occasional blunders aren't part of, but messing up your art can be...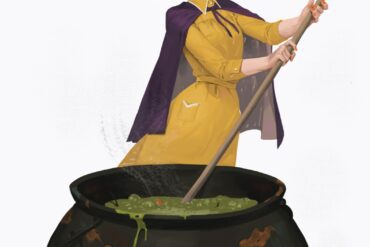 With Halloween upon us, many artists are looking to create illustrations on the spookier side. Or should we say, spoOOokier!...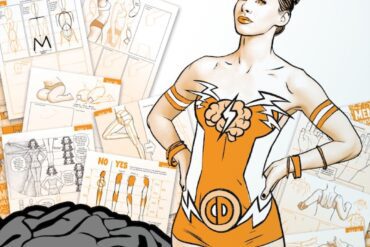 Accurately depicting the female form has puzzled artists since a hairy-fingered hand first picked up a piece of chalk. Get...