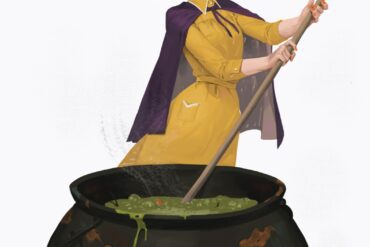 With Halloween upon us, many artists are looking to create illustrations on the spookier side. Or should we say, spoOOokier!...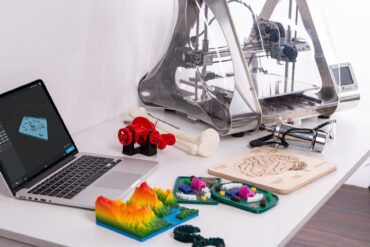 It wasn't too long ago that concepts like 3D printing were reserved for Star Trek and Isaac Asimov. Over the...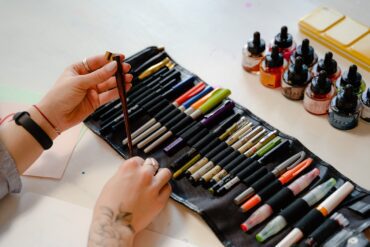 If you enjoy using traditional media in your art, you're probably familiar with how these things can really pile up....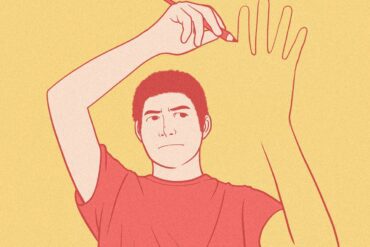 While there's tons of great advice on how to become a better artist, do you ever wonder what you should...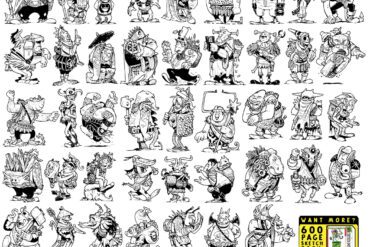 If you're looking for the best free drawing tutorials, there's perhaps no better resource than the Etherington Brothers. The duo...