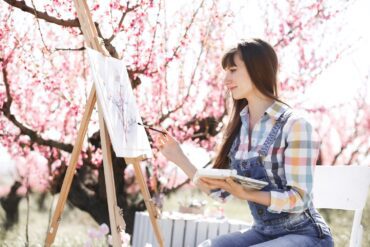 Traditional and digital artists alike can benefit from joining a forum dedicated to their craft. It's a great way to...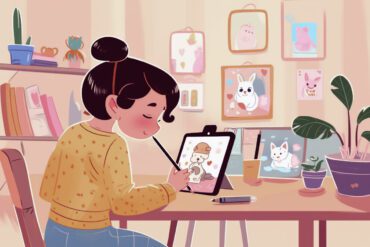 We've all been there: Hunched over our iPads, stylus tapping away, determined to create the next masterpiece. Yet our necks...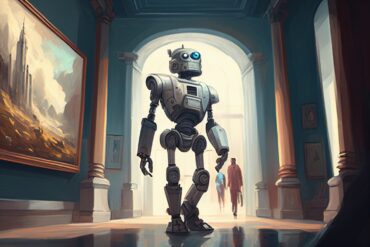 The past 12 months have seen some crazy developments from the world of artificial intelligence. Large language models like ChatGPT...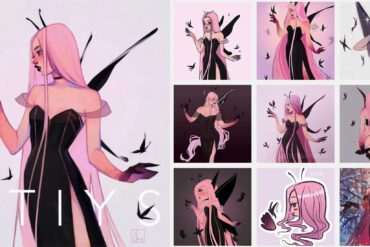 If you browse through art posts on platforms like Instagram, Artfol or Twitter you've probably come across #DTIYS – an...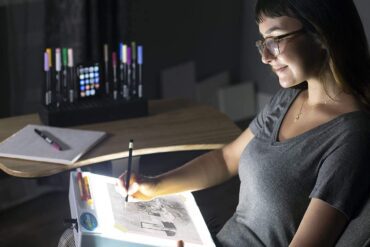 A lightbox is an invaluable tool for artists, allowing you to accurately trace and transfer artwork from one page to...