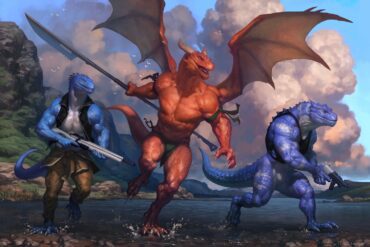 Have you ever wondered what a shark-man hybrid would look like? Or a zebra-eagle-woman? Taran Fiddler sure has, and boy...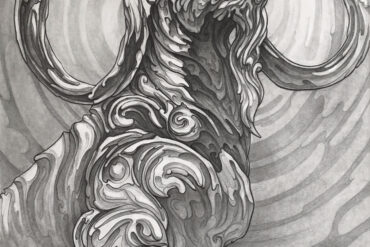 Creature designs are often the most compelling when they borrow existing elements from the natural world. When we see parts...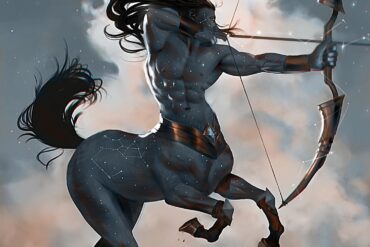 It seems people have told stories of human-animal hybrids for almost as long as humanity has been around. Sphinxes, satyrs...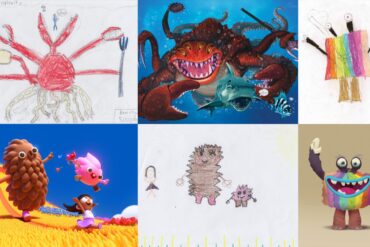 While all adults might not enjoy picking up a pencil and paper, kids are another story entirely. Spend some time...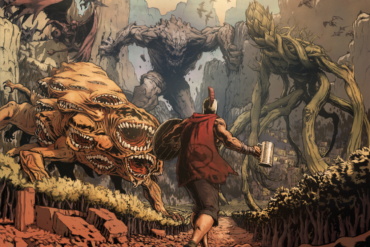 The best artists have a way of not just producing a beautiful image, but telling a story at the same...