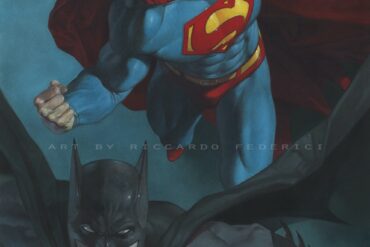 Have you ever watched someone create a very detailed drawing and been reminded of an inkjet printer? The back and...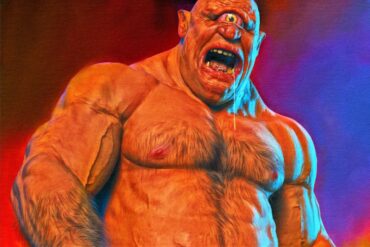 In continuing our ongoing exploration of mythical creature art, we enter the captivating world of the cyclops. Greek for "circle-eyed"...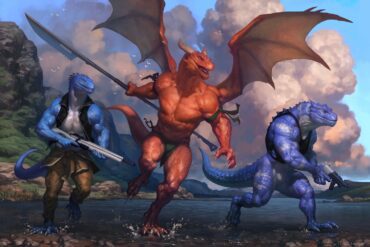 Have you ever wondered what a shark-man hybrid would look like? Or a zebra-eagle-woman? Taran Fiddler sure has, and boy...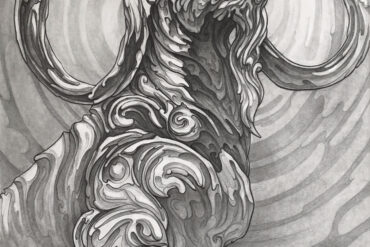 Creature designs are often the most compelling when they borrow existing elements from the natural world. When we see parts...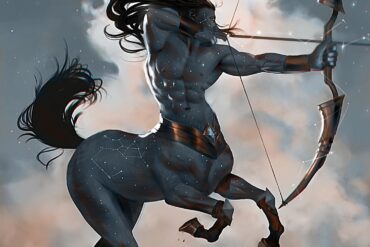 It seems people have told stories of human-animal hybrids for almost as long as humanity has been around. Sphinxes, satyrs...