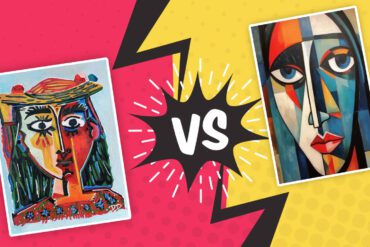 The exponential rise of AI-generated art has certainly been a spectacle to behold. However, it has also sparked quite a...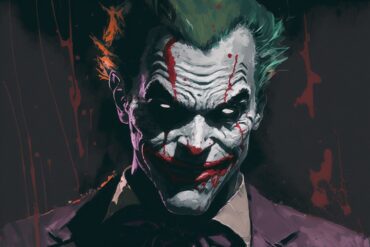 The Joker has been Batman's most enduring foe since his original appearance in the 1940 comic book "Batman" #1. The...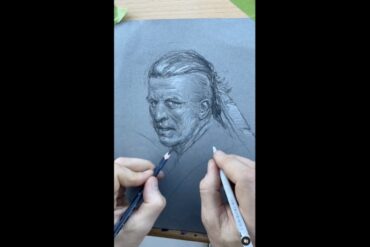 Ever think about what your other hand is doing when you draw? Personally, mine either holds onto the paper's edge,...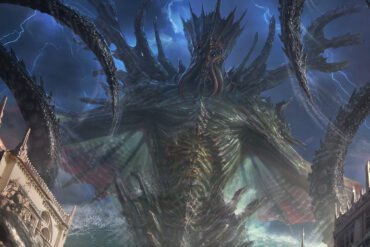 If you're a fan of the stranger, more supernatural aspects of the fantasy genre, you probably have already encountered the...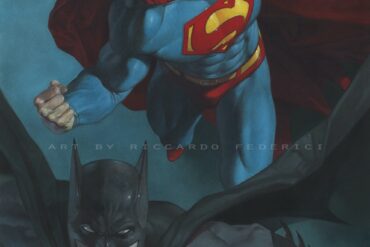 Have you ever watched someone create a very detailed drawing and been reminded of an inkjet printer? The back and...