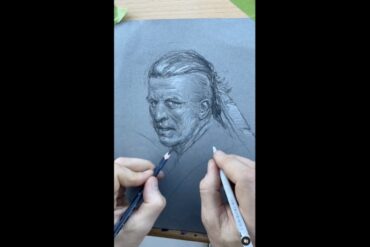 Ever think about what your other hand is doing when you draw? Personally, mine either holds onto the paper's edge,...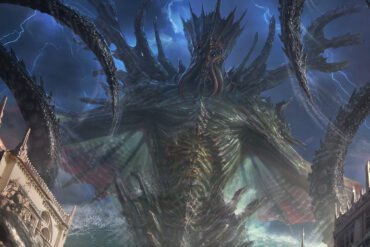 If you're a fan of the stranger, more supernatural aspects of the fantasy genre, you probably have already encountered the...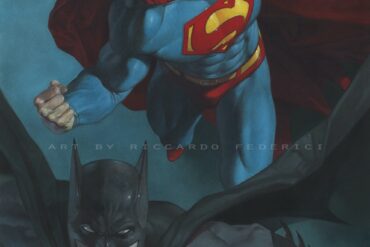 Have you ever watched someone create a very detailed drawing and been reminded of an inkjet printer? The back and...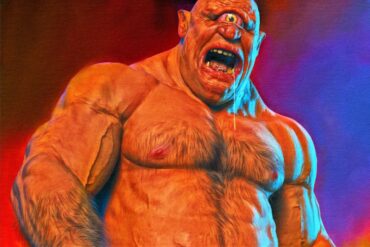 In continuing our ongoing exploration of mythical creature art, we enter the captivating world of the cyclops. Greek for "circle-eyed"...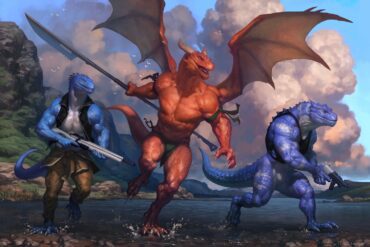 Have you ever wondered what a shark-man hybrid would look like? Or a zebra-eagle-woman? Taran Fiddler sure has, and boy...