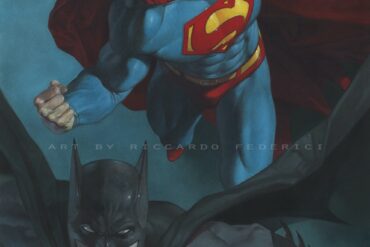 Have you ever watched someone create a very detailed drawing and been reminded of an inkjet printer? The back and...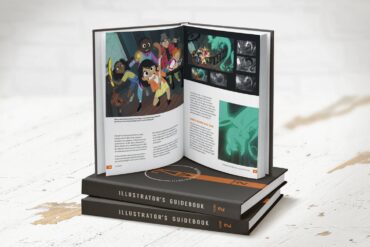 The character-driven world of illustration is a gateway for many artists. It's an art form that captures the juiciest, most...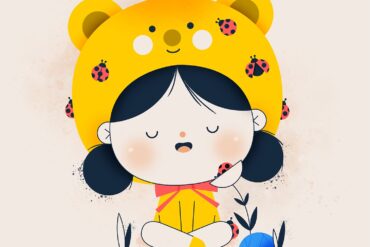 Lucila (AKA Luli Bunny) is a talented illustrator specializing in creating cute, kawaii-styled characters. For over 10 years she's been...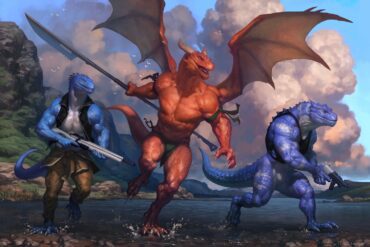 Have you ever wondered what a shark-man hybrid would look like? Or a zebra-eagle-woman? Taran Fiddler sure has, and boy...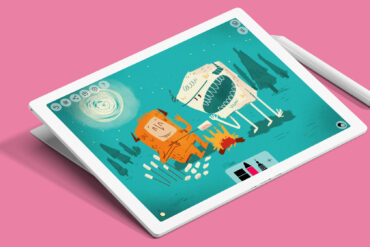 It wasn't that long ago that digital artists had just one tool at their disposal. The granddaddy of all pixel...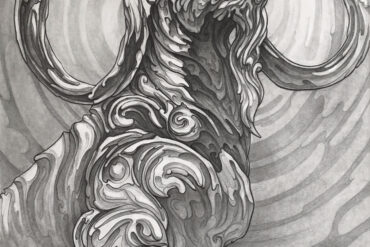 Creature designs are often the most compelling when they borrow existing elements from the natural world. When we see parts...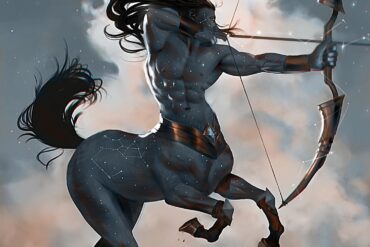 It seems people have told stories of human-animal hybrids for almost as long as humanity has been around. Sphinxes, satyrs...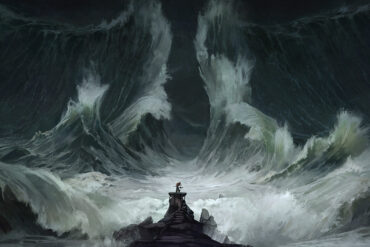 Sam Hogg is a talented and versatile illustrator who has worked as a senior concept artist for a range of...
"Personality" seems to be one constant throughout Kevin Keele's art. Whether it's a monster, a tree or a mouse, each...