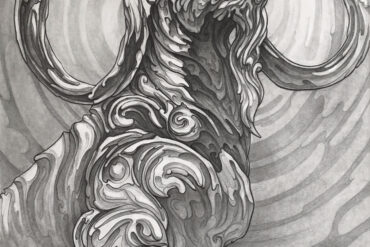 Creature designs are often the most compelling when they borrow existing elements from the natural world. When we see parts...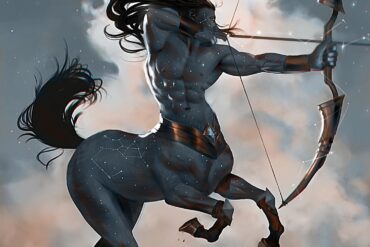 It seems people have told stories of human-animal hybrids for almost as long as humanity has been around. Sphinxes, satyrs...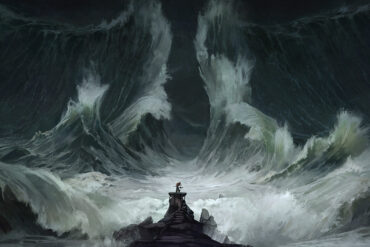 Sam Hogg is a talented and versatile illustrator who has worked as a senior concept artist for a range of...
"Personality" seems to be one constant throughout Kevin Keele's art. Whether it's a monster, a tree or a mouse, each...