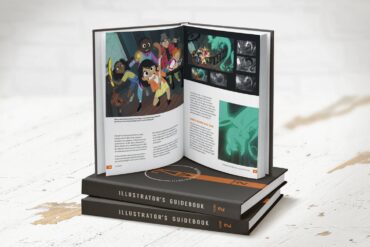 The character-driven world of illustration is a gateway for many artists. It's an art form that captures the juiciest, most...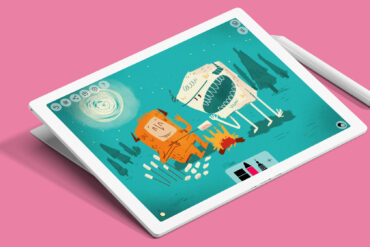 It wasn't that long ago that digital artists had just one tool at their disposal. The granddaddy of all pixel...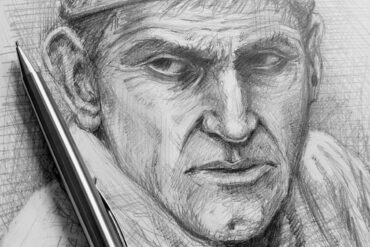 With a name like Mega Pencil, you might not be surprised that we have a certain fascination with cool and...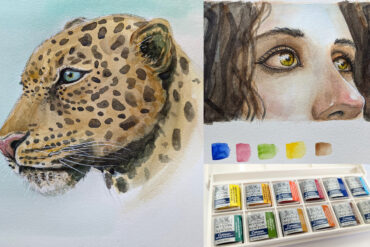 Painting can be a bit of a production. That's part of why watercolor has become such a popular choice among...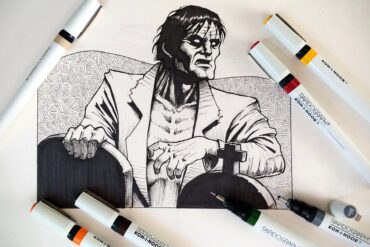 The first time you use a technical pen is a somewhat awe-inspiring experience. With no felt tip or rollerball to...