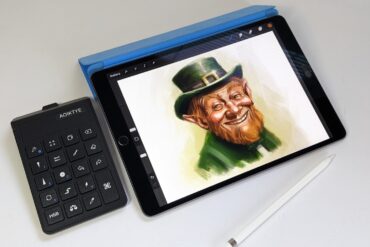 When it comes to creating digital art, Procreate has quickly become THE name in mobile apps. It's a vastly powerful...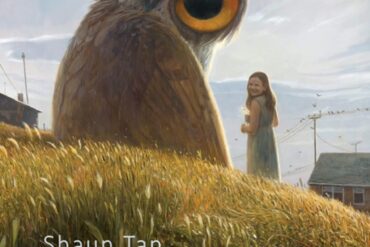 "The first thing I remember drawing is a creature," reads the first line of Shaun Tan's latest book. Creature compiles...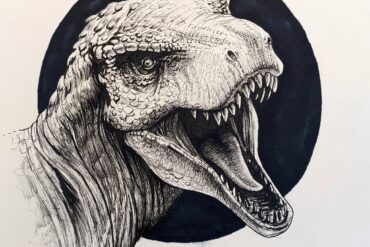 Ah pens. Do they ever get old? Those crisp black lines mark a permanent commitment to your creative vision. Each...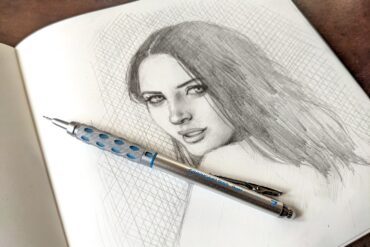 When it comes to mechanical pencils, the options can be overwhelming. Price points, manufacturers and materials range wildly, but the...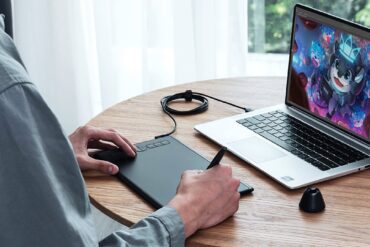 Despite the proliferation of the iPad, USB drawing tablets are still one of the absolute best tools for digital artists....