The month of May represents many positive hallmarks for the year: warmer weather, longer days and of course – mermaids. 🧜‍♀️
MerMay is one of the most popular month-long art challenges and has grown into a highly anticipated event for artists and mermaid enthusiasts worldwide.
The challenge was created by Disney animation alum Tom Bancroft in 2017 and has grown exponentially since then. Millions of artists post their own "mermaid a day" throughout the month of May. While homages to The Little Mermaid are certainly popular, the challenge also inspires legions of more unusual Mer-creatures as we'll see below.
Mermay.com releases an official prompt list every year to help people focus their creativity for each day of the month. Recently there's also been a contest for the top submissions with prizes awarded by Wacom.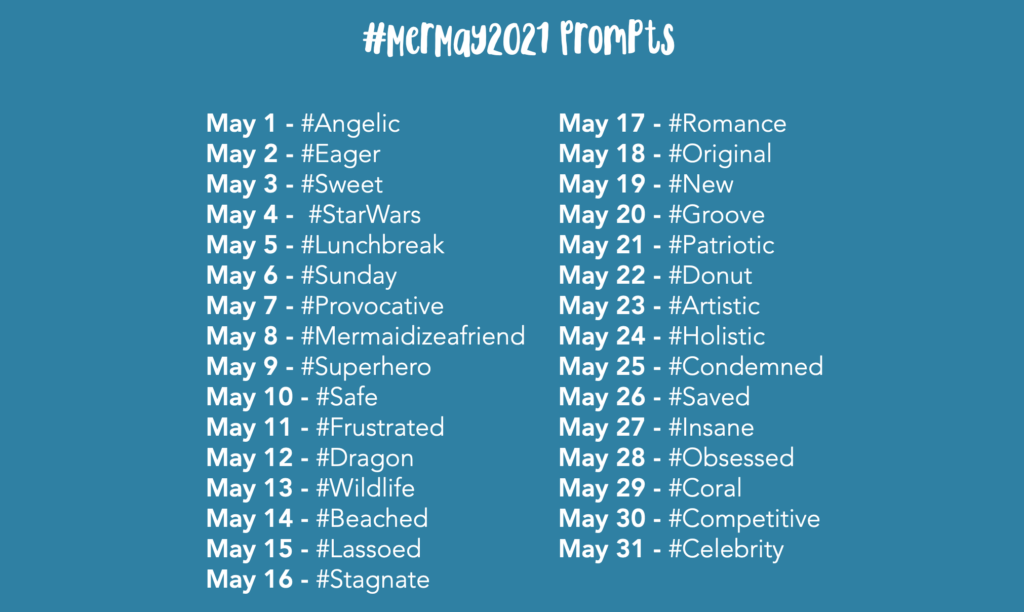 With popular art challenges like MerMay, it can be easy for amazing images to become buried by the sheer number of posts. We've done our best to sort through platforms like Instagram, Artstation and Behance to find some of the best MerMay art and spotlight it here.
Each piece includes a link back to the artist if you'd like to check out more of their work.
---