Have you ever struggled to think of what to draw? You certainly wouldn't be alone – a blank piece of paper can be pretty intimidating. It's tough to narrow down a subject when there's limitless imagination at your disposal. That's part of the reason why themed art challenges have become so popular.
Put simply, an art challenge is span of time where participants create art following either a certain prompt, theme or medium. These pieces are typically posted to social media with a specific tag so other people on the same challenge can share and enjoy them.
As an example, one of the most popular art challenges is Inktober. Every October an official "prompt list" is released with a word for every day of the month. To join in, participants must create a piece of art using ink that's related to each day's prompt.
Art challenges like this can be a great way to build new skills, try new techniques and draw subject matter you probably never would have thought of.
While there are TONS of independent prompt lists and challenges out there, we've gathered together the largest and most popular for each month.
Hate scrolling? Here are some quick links:
January
Creatuanary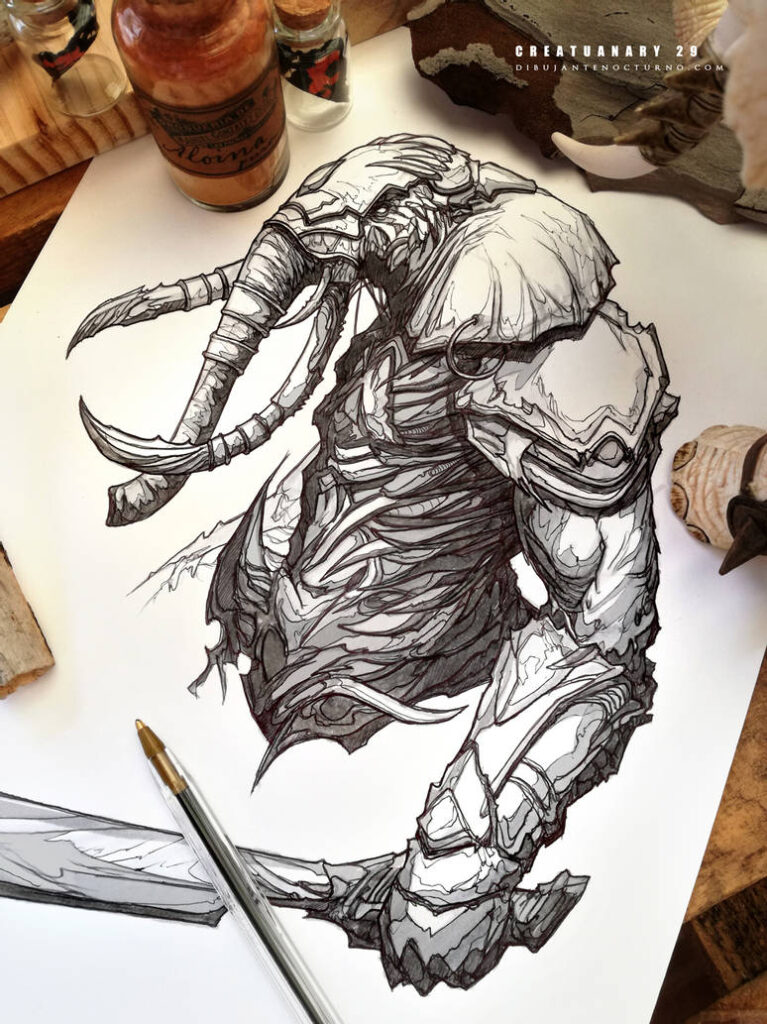 There's no better way to start off the year than 31 days of mythical creatures. Now in its fifth year, Creatuanary features a daily creature pulled from myths, folklore and imagination for every day of the month. If you've ever wanted to draw a chimera or exotic mountain octopus, now's your chance.
Check out Creatuanary's official Instagram page for prompt lists and other details.
Sculpt January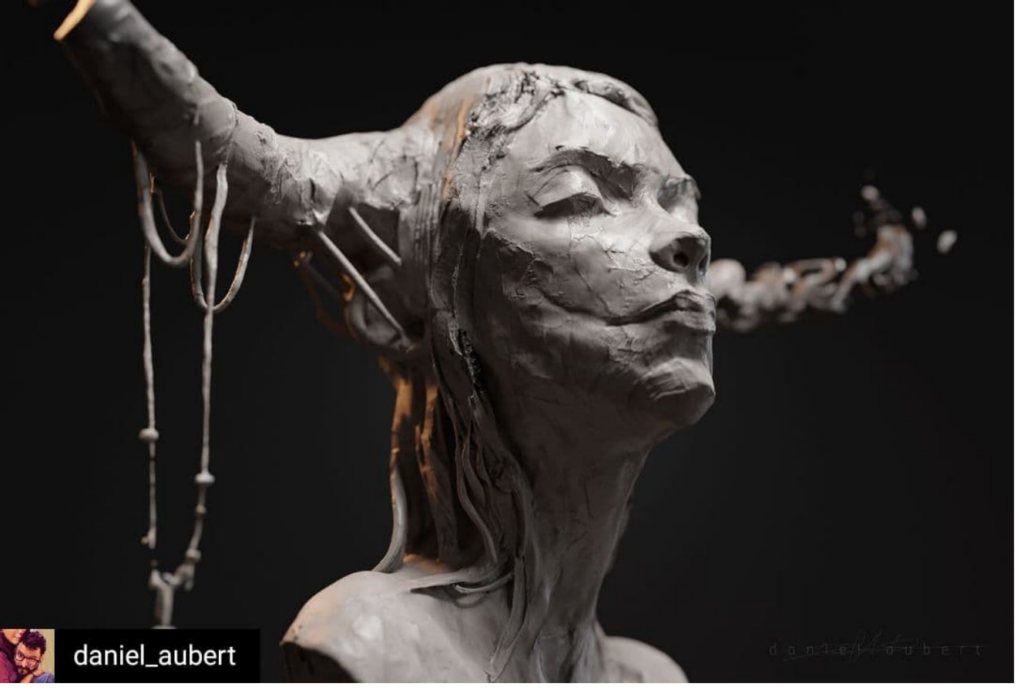 Since 2015 CGBoost.com has been hosting the yearly Sculpt January challenge. For artists specializing in 3D tools like ZBrush or Blender, as well as traditional mediums like clay, the challenge offers a great way to hone your sculpting skills.
The steps to participate in Sculpt January are easy:
Create a sculpt inspired by the topics provided for each day of January
Post images of your results on social media tagged with #sculptjanuary or #sculptjanuary + the current year
Check out the official Sculpt January prompt list below to get an idea of the range of prompts…who wouldn't want to sculpt a pirate cave or space insect!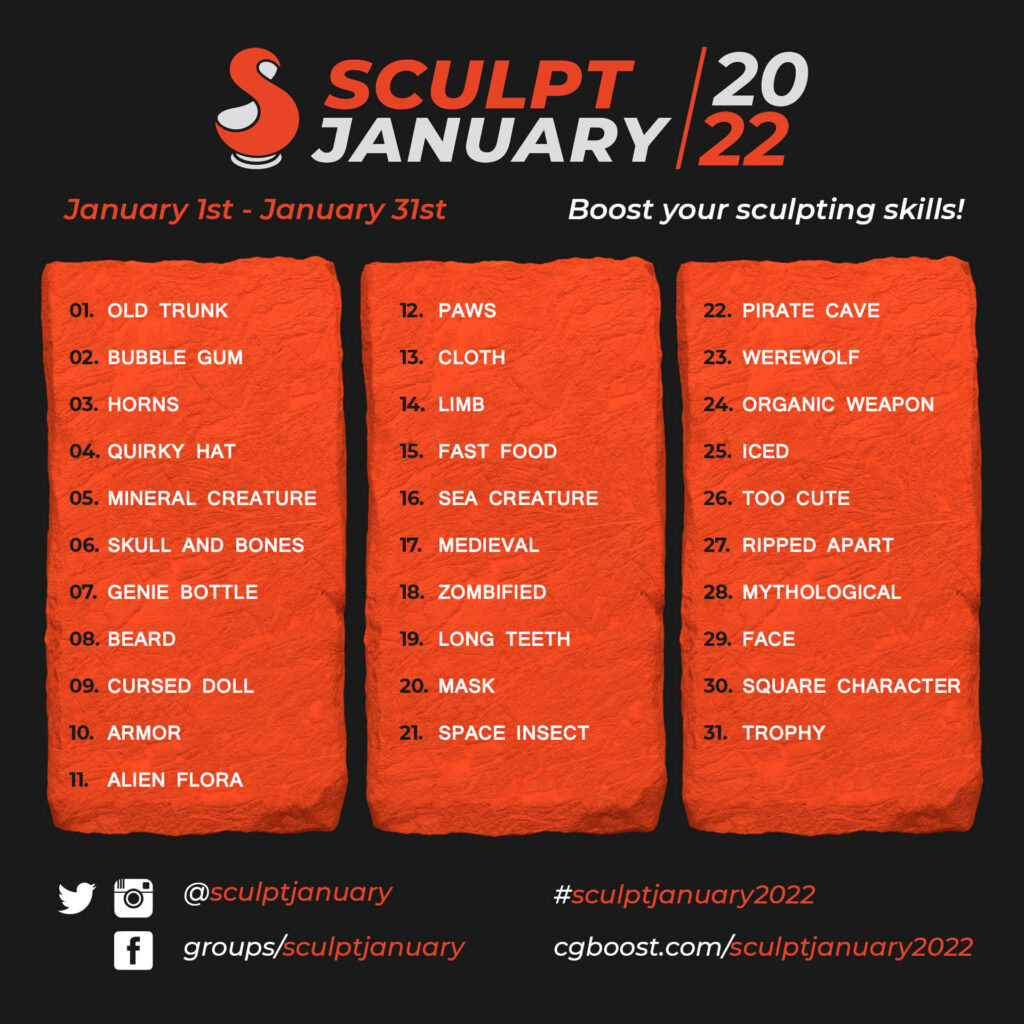 February
Faebruary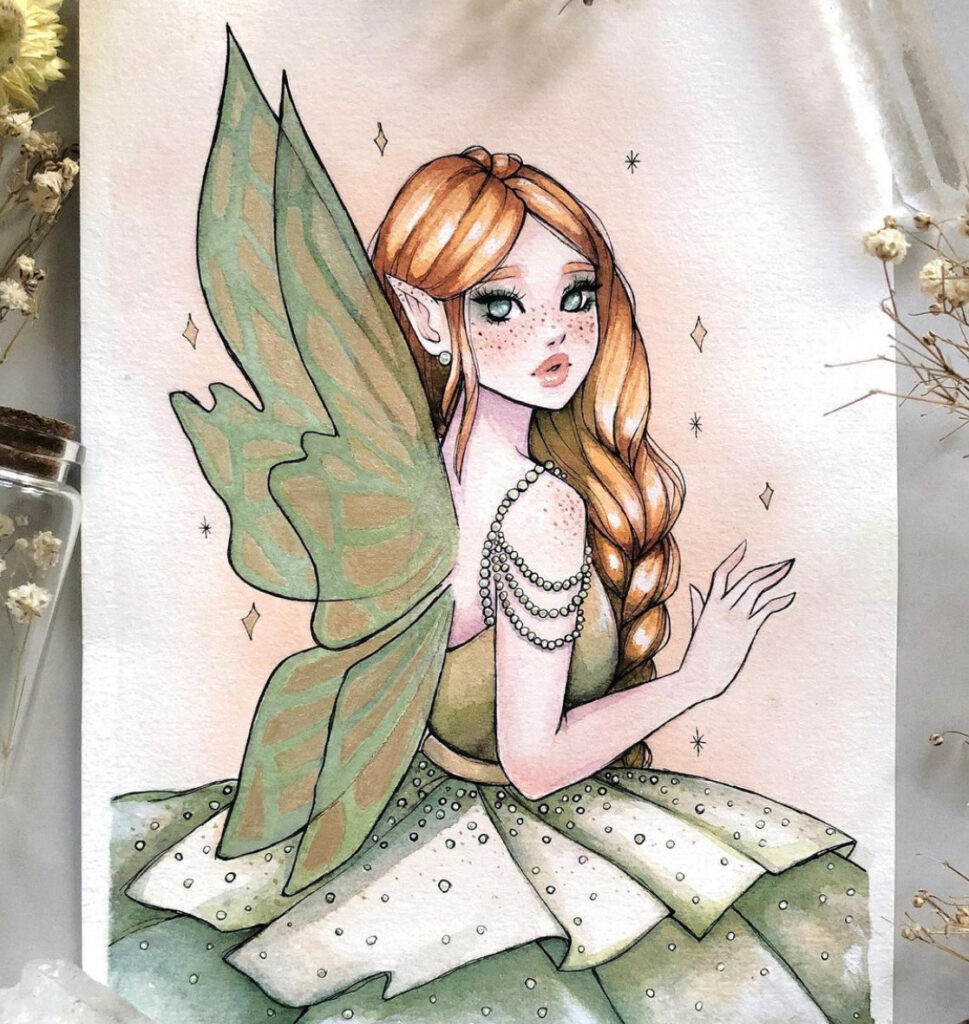 The shortest month is represented by the magical world of the Fae. Also known as Fairyary or Fairy February, artists are encouraged to portray their interpretation of fairies, pixies, sprites and other enchanted beings.
There's no official prompt list, leaving people open to create freely under the month's theme. Associated hashtags include #faebruary and #fairyary.
March
March of Robots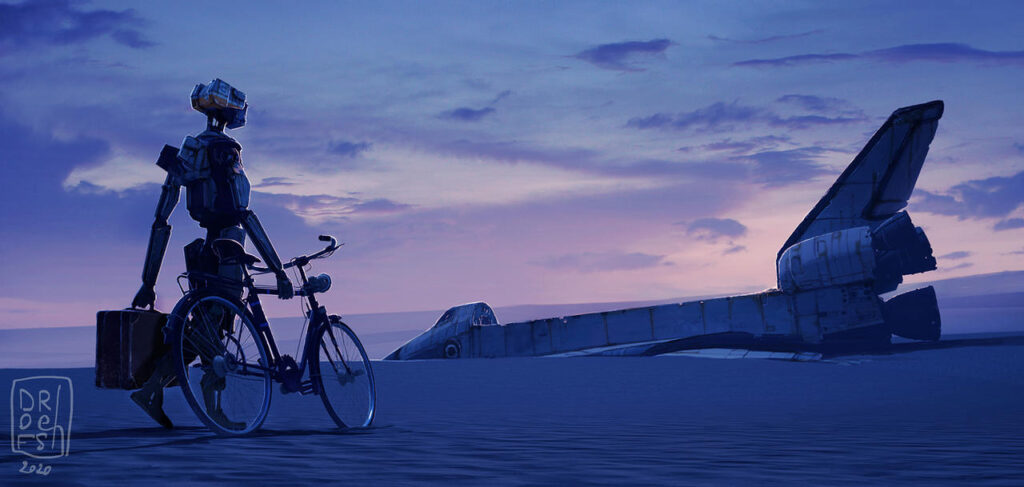 March of Robots features exactly what you might expect: 31 days of mechs, droids and all things robotic. Created by professional illustrator DaCosta Bayley, the popular drawing challenge has grown into its own brand of books and other merch.
The three laws of March of Robots are:
1. Drawings can be digital or analog, but it must be drawn by you and it has to be a robot or depict scene with featuring a robot.
2. Hashtag your drawings with #marchofrobots and post it to Instagram and any other social spot you like.
3. Have fun with it!
March of Robots does put out a yearly prompt list, though it's totally optional and entries are free to deviate from the daily words. To learn more, check out out their website.
April
Ape + April = Aperil, the monthly drawing challenge all about our simian relatives. While there have been a scattering of references to Aperil over the years, there's never been an official host or prompt list.
That's why Mega Pencil has decided to debut our very own "official" Aperil prompt list! 👇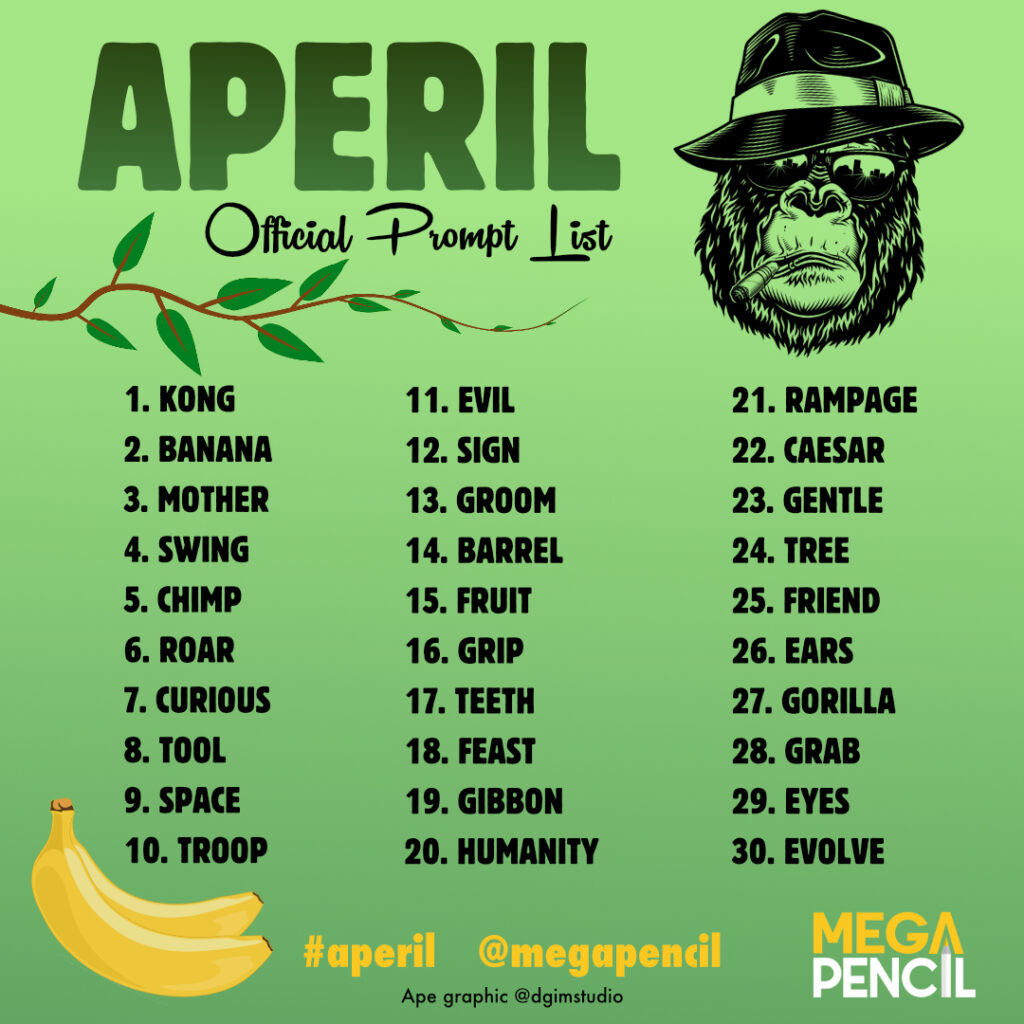 Draw, sketch or paint an ape following the prompt for each day and share it using the hashtag #aperil. Any mediums are welcome including digital, paint, pencil, and more.
Our favorite Aperil posts might even end up shared in a collection here!
May
Mermay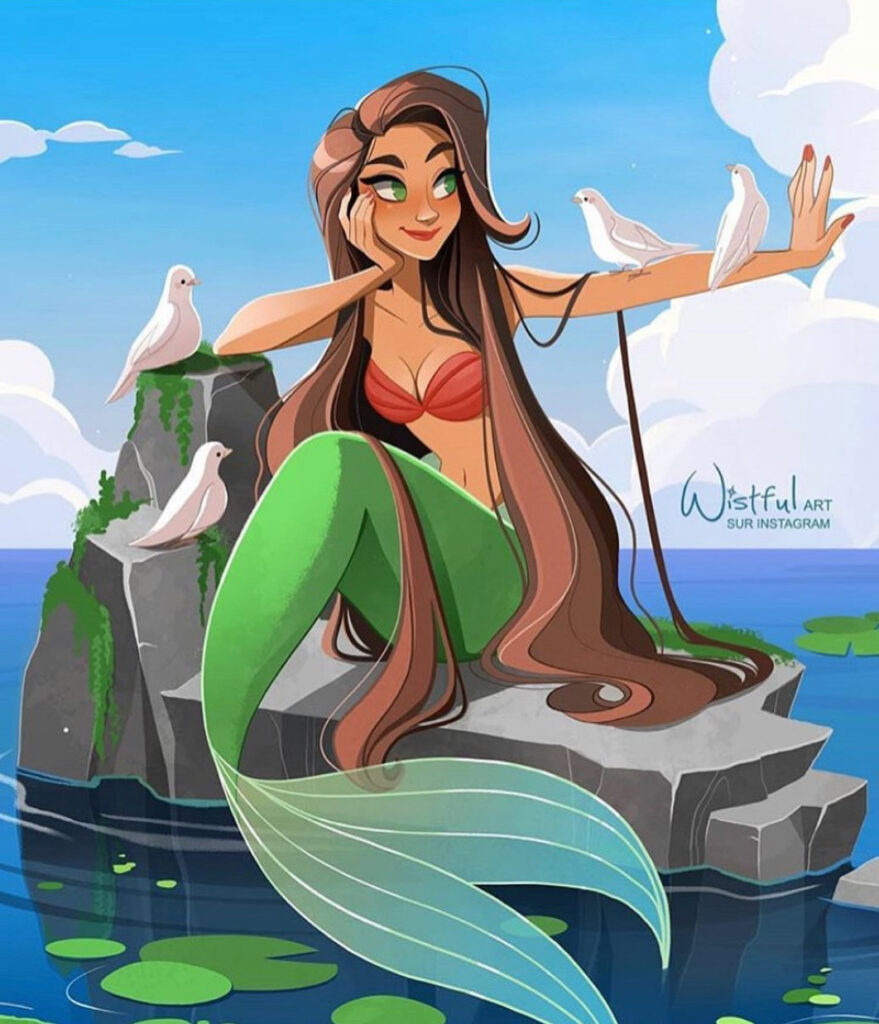 A celebration of all things mermaid (and merman!), Mermay has become beloved yearly tradition for many artists. Created by Disney alum Tom Bancroft, this art challenge routinely draws thousands of submissions from both amateur and pro artists alike.
The task is simple: draw a new mermaid every day in May. Daily prompts are provided and include topics like "punk", "outcast" and "crustacean".
In the past Mermay has also held contests with prizes from companies like Wacom.
Check out Mermay.com for more details, including their impressive free tutorial section.
June
Junicorn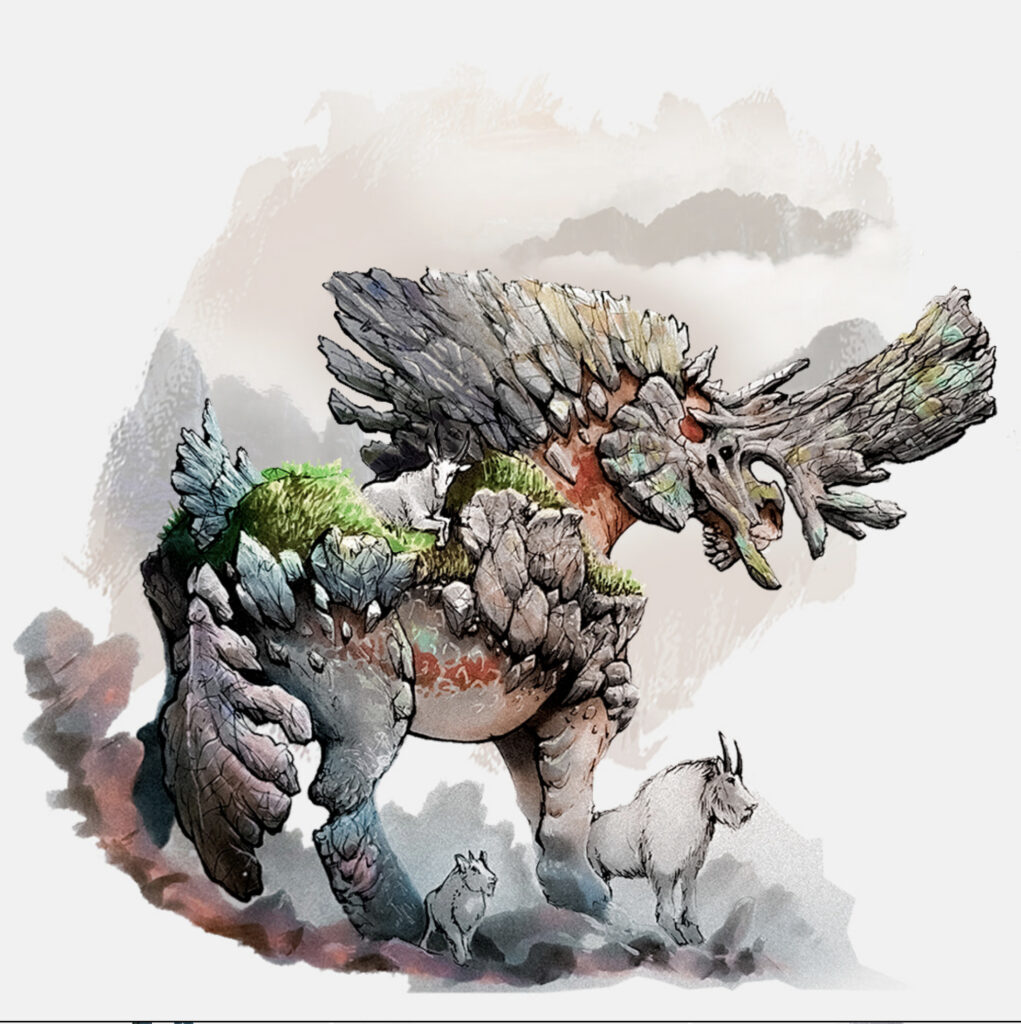 June + Unicorn = 30 days of magical, free-spirited, horned equines. The origins of Junicorn are a bit murky, but it's become quite a popular art challenge. The #junicorn hashtag contains over 30k posts on Instagram.
Drawing horses and other hoofed animals can definitely be a challenge, which makes a month's worth of practice a great way to improve.
Junicorn is perfect for anyone looking to grow their animal anatomy knowledge and indulge in a bit of unicorn magic.
Kaijune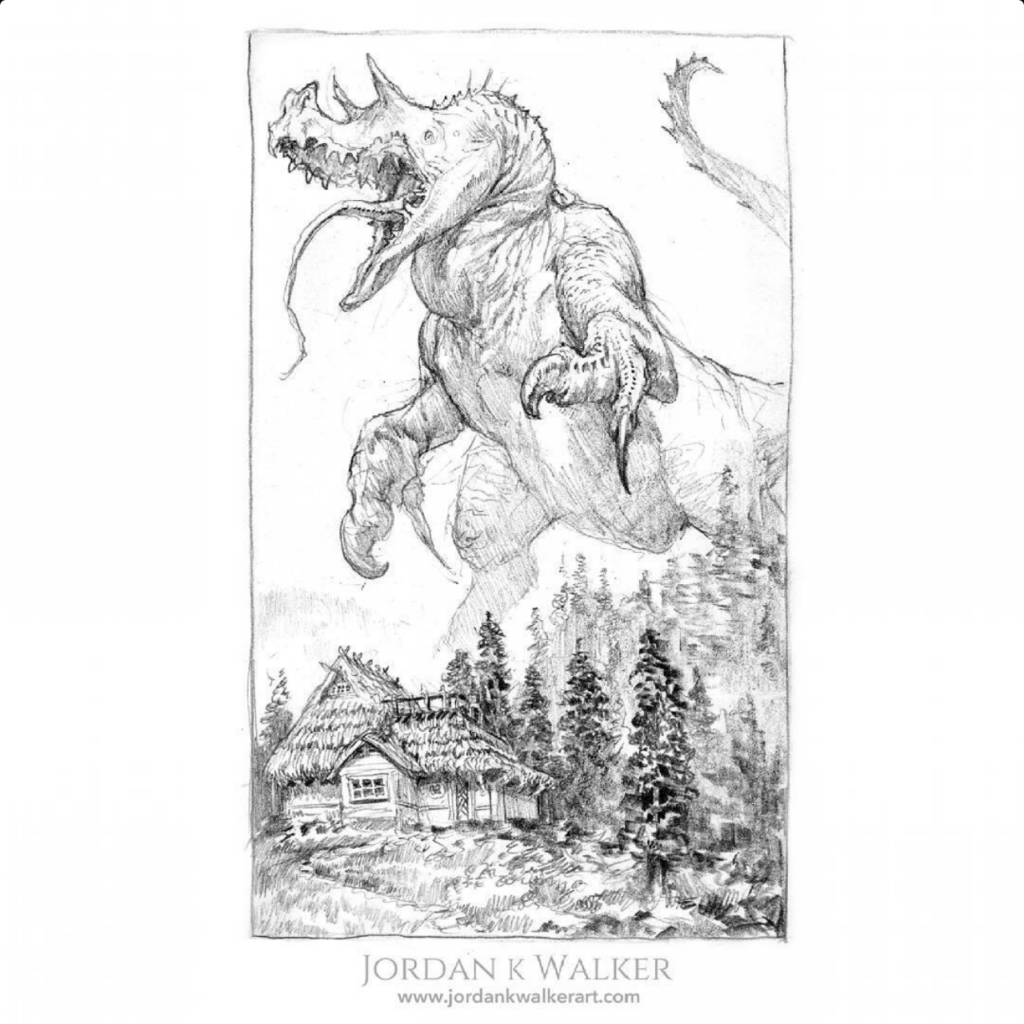 Kaiju is a movie genre from Japan known for massive, city-destroying monsters (which are also referred to as kaiju). The most famous of these is of course Godzilla, though there are hundreds of other kaiju out there too.
Cinematic blockbusters like Pacific Rim, Cloverfield and even King Kong are some examples.
With Kaijune, artists spend the the 30 days of June creating their own vision of giant monsters of all shapes, sizes and mediums.
The challenge was started by Riley Phillips, a character designer at Warner Bros. Animation Studios. To participate, just tag your post with #kaijune, #kaijune[year] or #kaijunechallenge.
July
Julycanthropy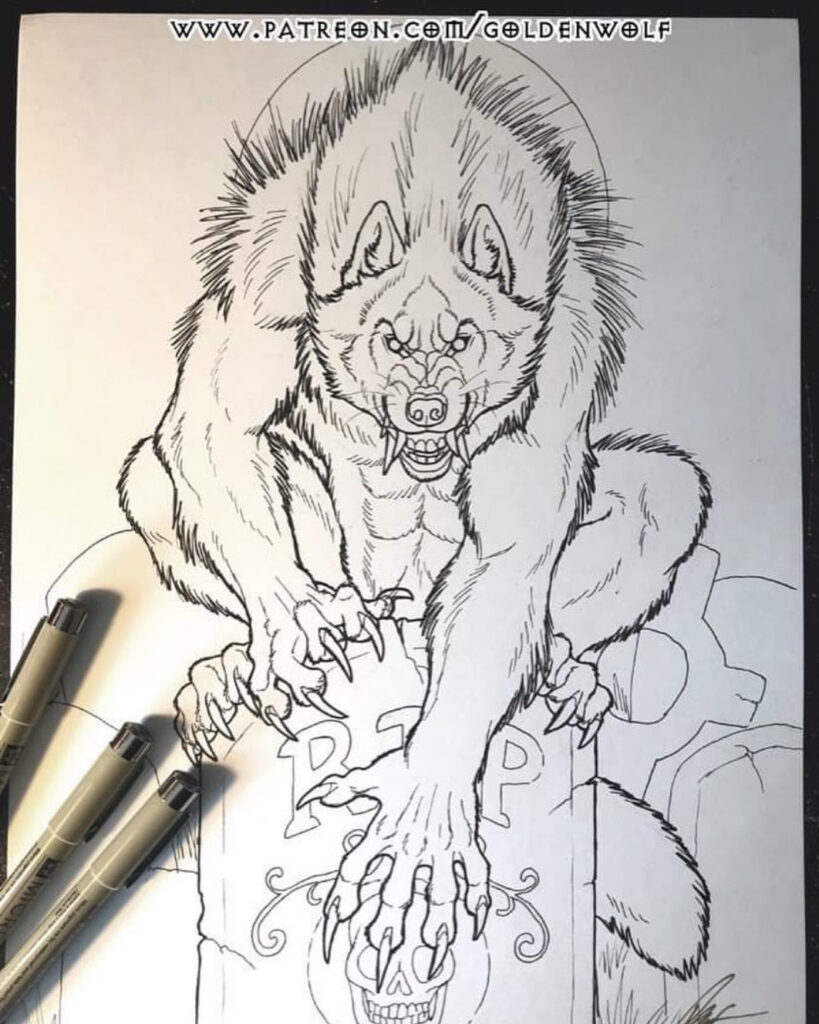 Werewolves are the theme here, with 31 days to explore your favorite snarling, furry, half-human lycanthropes.
As with many social media challenges, the origins are a bit hard to track down, but the word seems to have popped up on Twitter in 2016.
Artists are encouraged to spend the long mid-summer days drawing their favorite werebeasts under the tag #julycanthropy.
August
Smaugust
What better way to spend the hot days of August than drawing dragons. If you remember J.R.R. Tolkien's The Hobbit, you'll know the sinister dragon Smaug, who's name was used for this month's portmanteau.
Dragons easily represent the epitome of fantasy art and have captivated audiences for many generations. Because of their wide variety of physical traits, Smaugust is great way to practice different approaches to the same topic. Whether it's a winged wyvern or limbless wyrm, there's no shortage of ways to draw dragons.
If you'd like to join in on one of the most popular art challenges of the summer, tag your art with #smaugust or #smaugust[year].
Doggust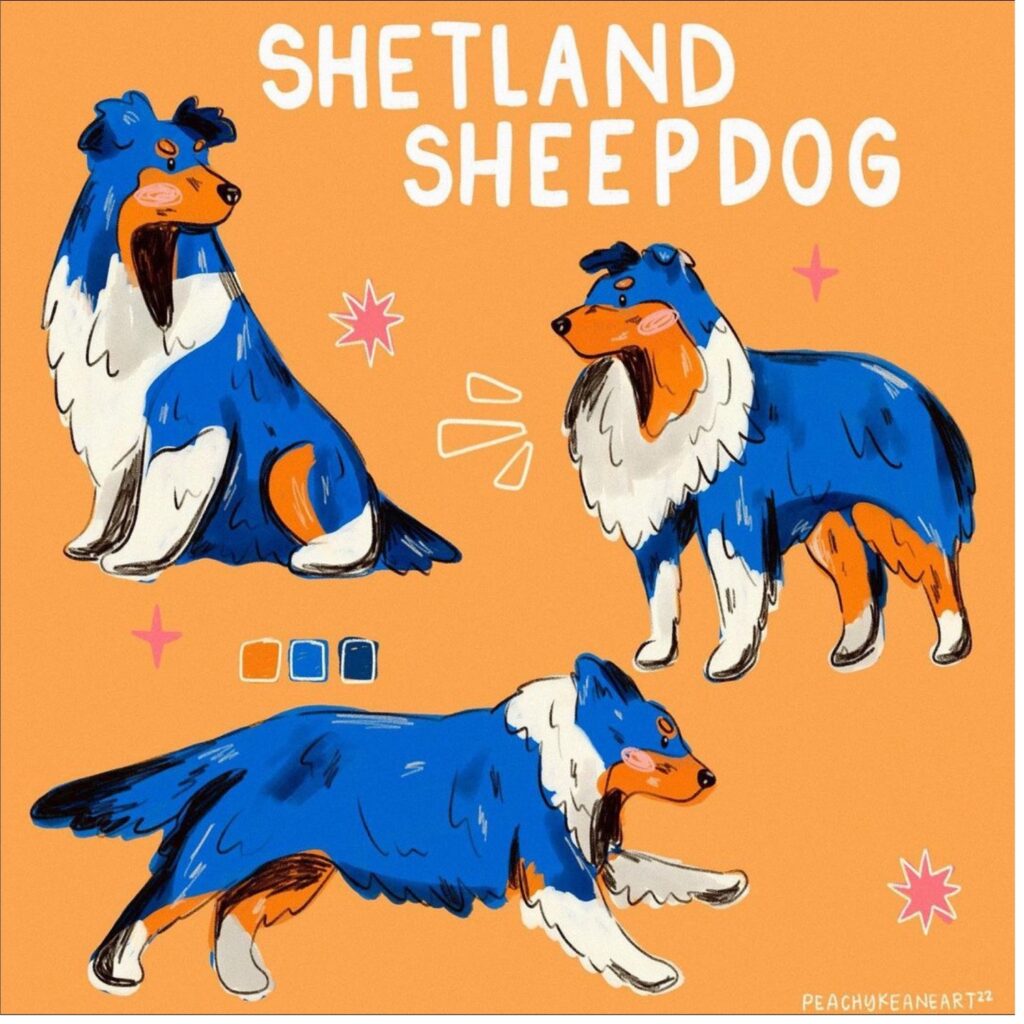 The dog days of summer brings us the pooch-themed "Doggust". This relatively new monthly challenge is all about creating dog centered art throughout the month of August.
Dogs serve as a great source of inspiration for many reasons. The huge range of physical differences between breeds keeps things interesting, plus dogs are always happy to have their portrait drawn. 🐶
There is an official prompt list for Doggust that can be found on Instagram @dogsinaugust. Daily prompts include dog breeds like "Shetland Sheepdog" or "Tibetan Mastiff". To participate in this monthly challenge, tag your art with #doggust.
September
Sketchtember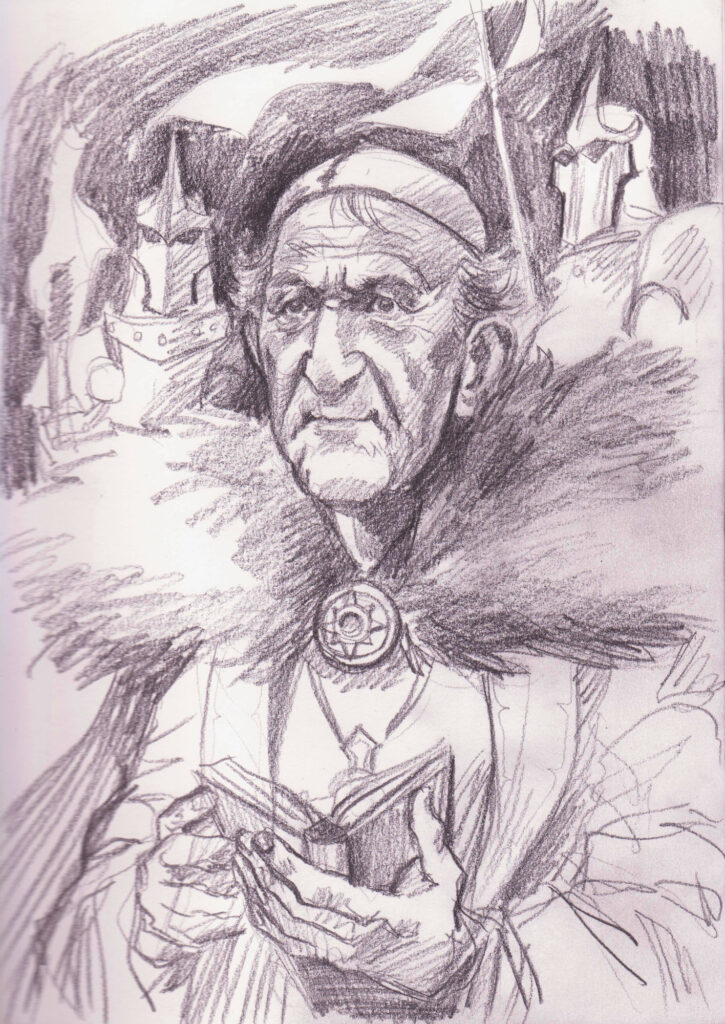 If the regiment of sticking to a specific theme feels like too much pressure, Sketchtember could be for you. This 30 day challenge requires nothing more than a pencil. Artists are free to sketch out subjects of their choice or follow the many prompt lists shared online.
Messy lines and mistakes are welcome – this challenge is more about sketching consistently than creating masterpieces.
To join, just grab a pencil and start doodling! Posts can be tagged with #sketchtember or #sketchtember plus the current year.
It's also a great warmup for the next challenge…
October
Inktober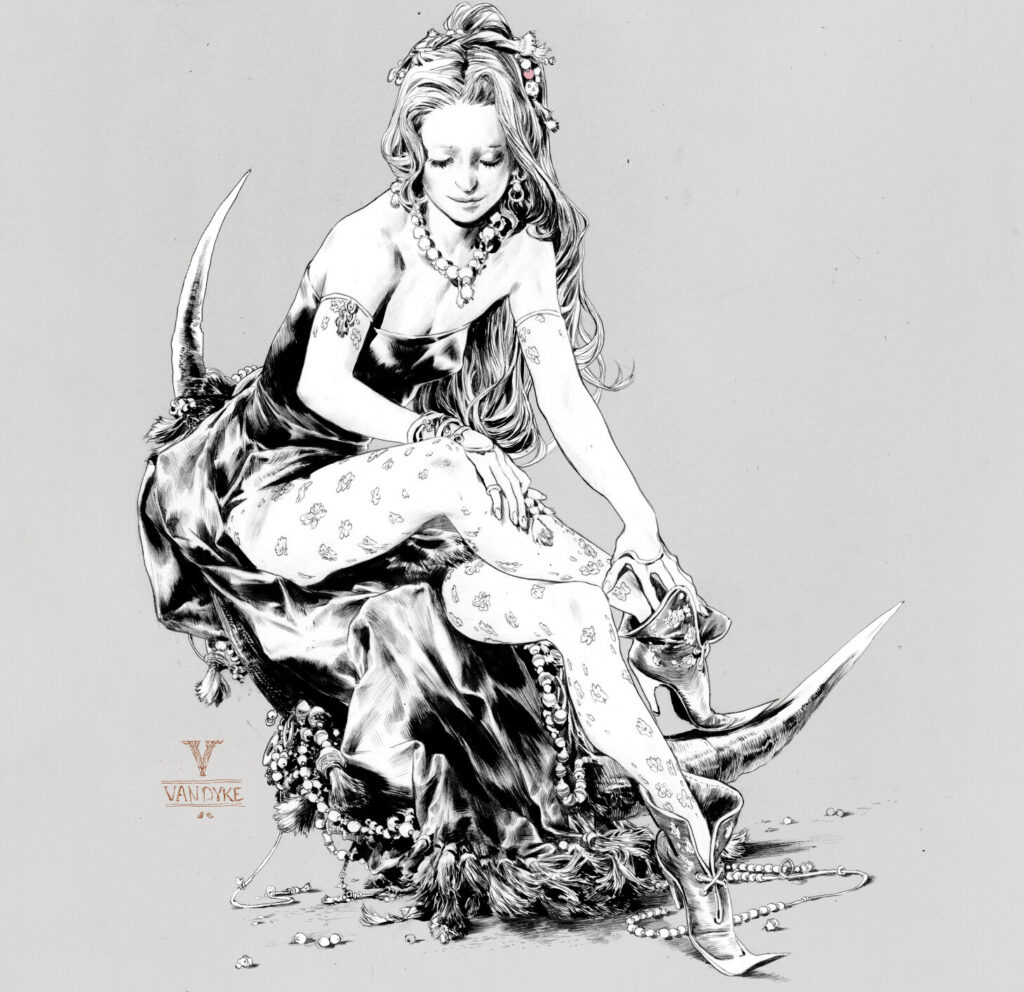 The OG of online art challenges, Inktober is the one that started it all. Created by esteemed illustrator Jake Parker, Inktober started in 2009 as a simple way to improve his own inking skills. Since then it's grown into a massive yearly event with millions joining in to share their ink art.
The rules are as easy as possible:
Make a drawing in ink
Post it online
Hashtag it #inktober
Repeat
Unlike many of the other monthly challenges, Inktober releases an official prompt list every year: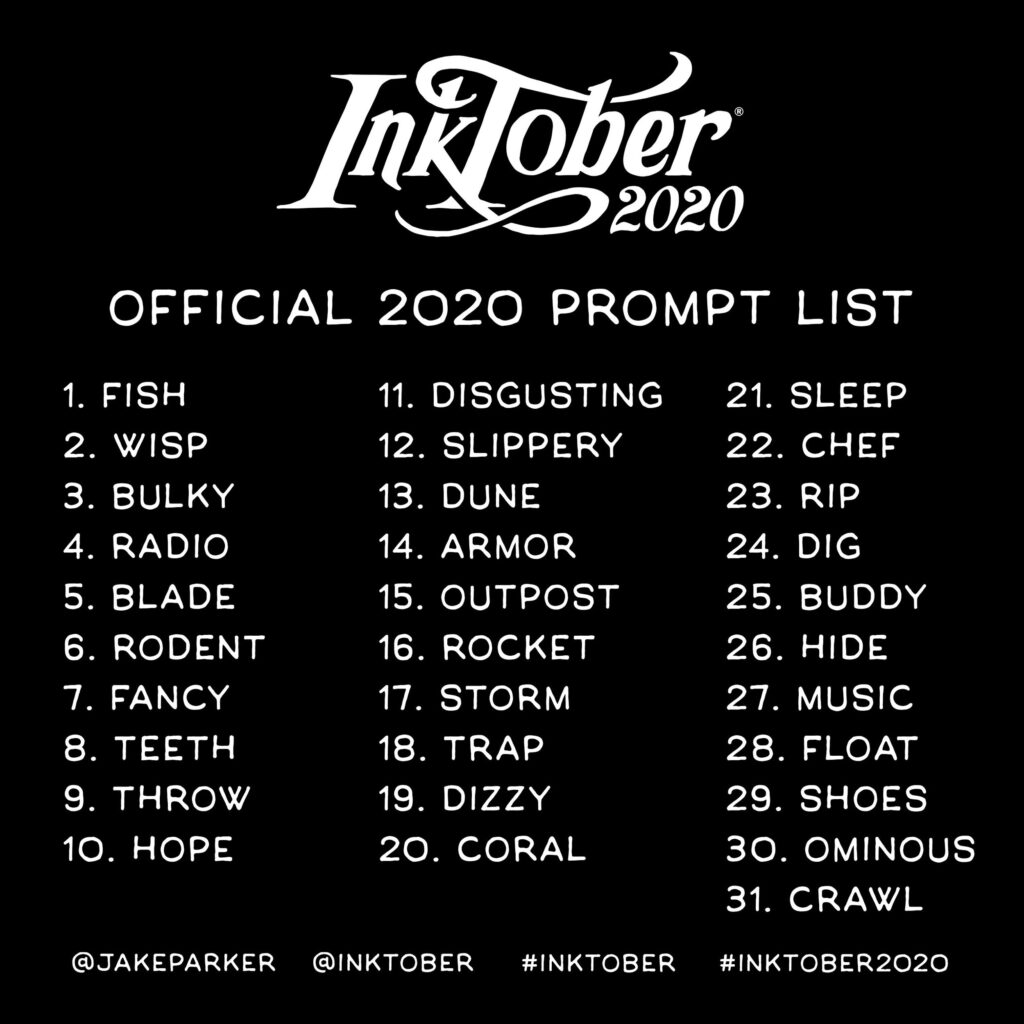 To learn more, check out Inktober.com, or watch the overview video below.
Drawlloween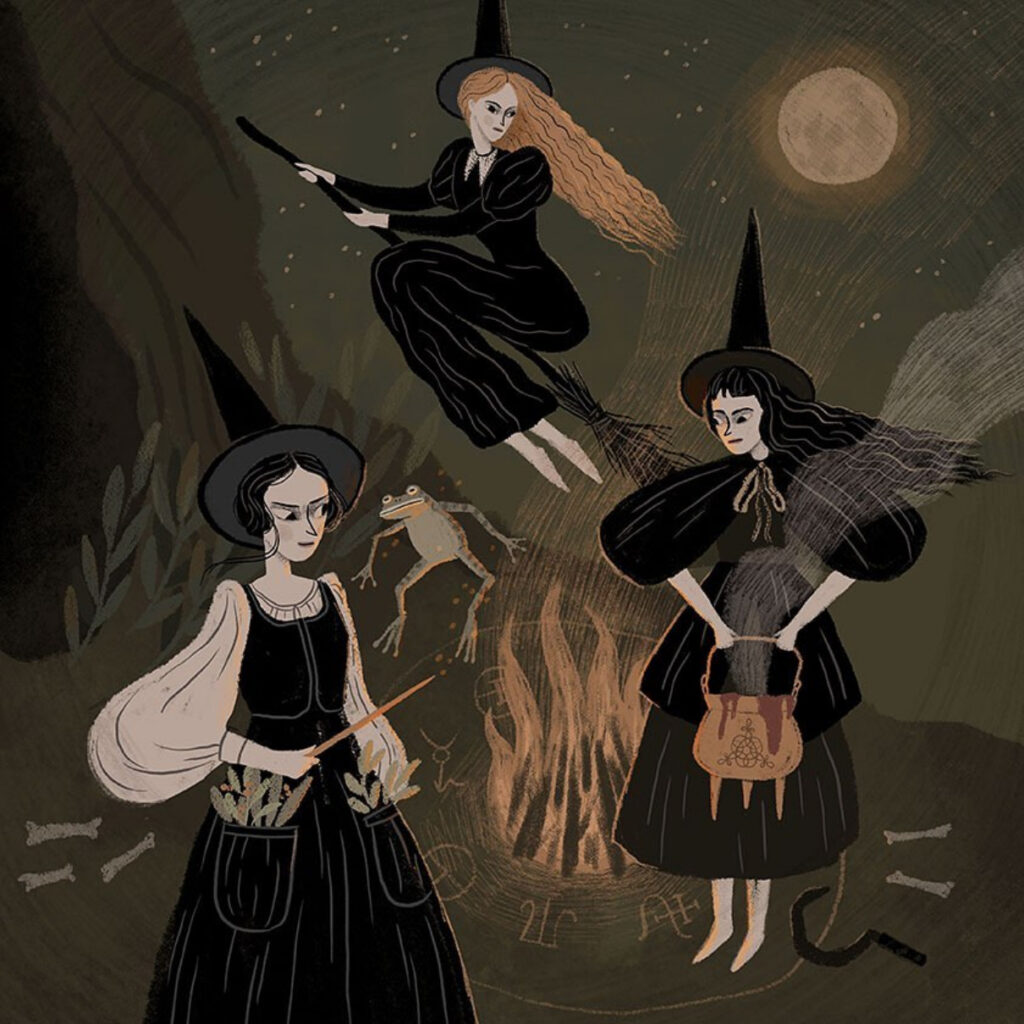 If you're looking to get the most out of the spookiest month of the year, you'll love Drawlloween. The challenge promises "31 nights of art prompt frights" and encourages artists to get weird with their interpretations.
Their official prompt list is bit more descriptive than other months – examples from last year include subjects like "There's a Clown in my Closet" and "The Brilliant Professor Pumpkin".
Drawlloween was started by Brian Soria several years ago as a challenge to draw a monster a day for the month of October. The event has taken off since then with artists finding endless inspiration in the Halloween theme.
To join in just tag your post with #drawlloween or #drawlloween + the year. Check out drawlloween.com to get the official prompt list and other merch.
Monstober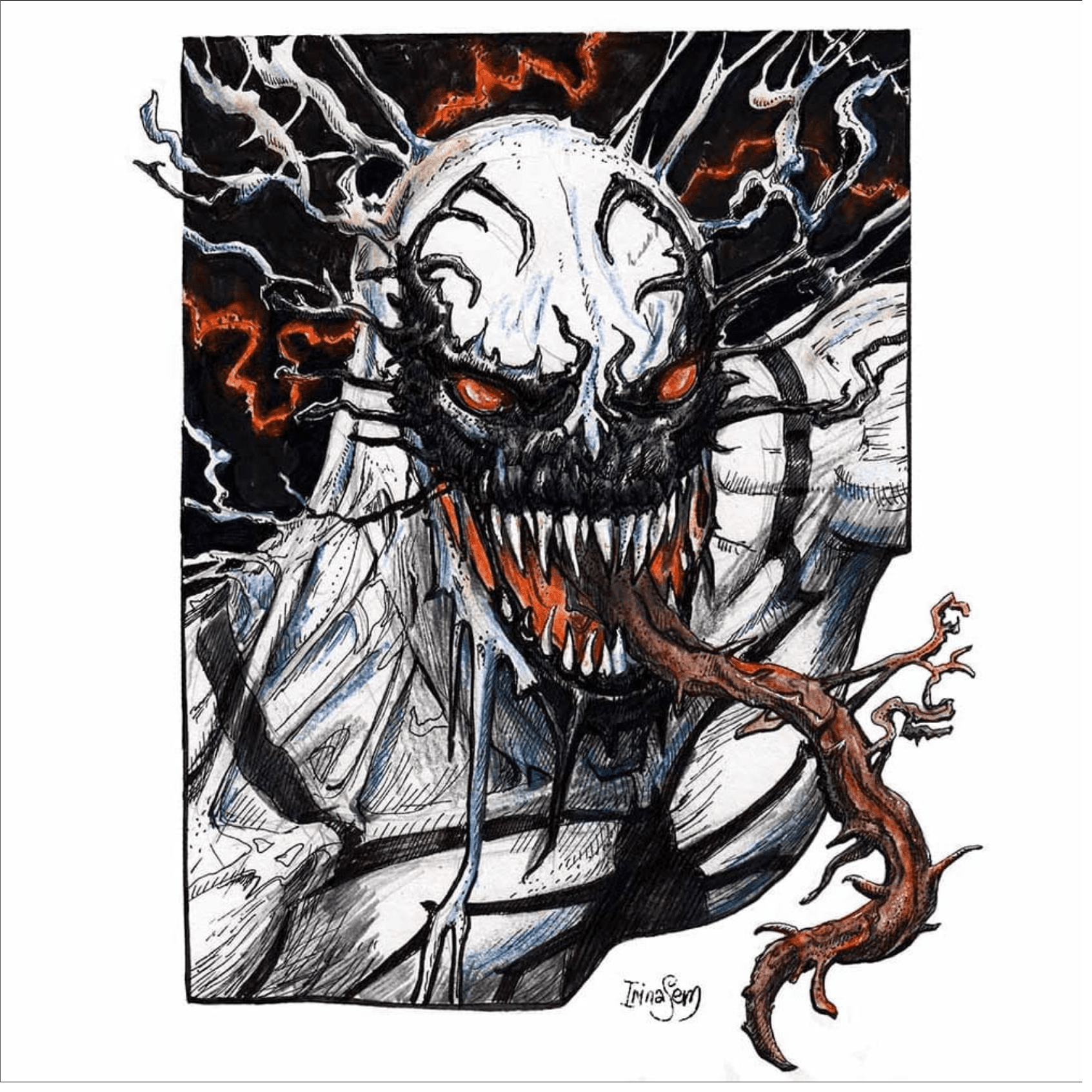 The beastly-themed Monstober drawing challenge has been running since 2016. The official prompt list offers an intriguingly diverse group of monsters. World folklore seems to be a rich source of inspiration with creatures like the Japanese Tengu and (ultra terrifying) Inuit Qalupalik making appearances.
Artists can participate by tagging their art #MONSTOBER or #WeAreMonstober and add @monstober_art on Instagram to be featured in official posts or stories.
November
Slowvember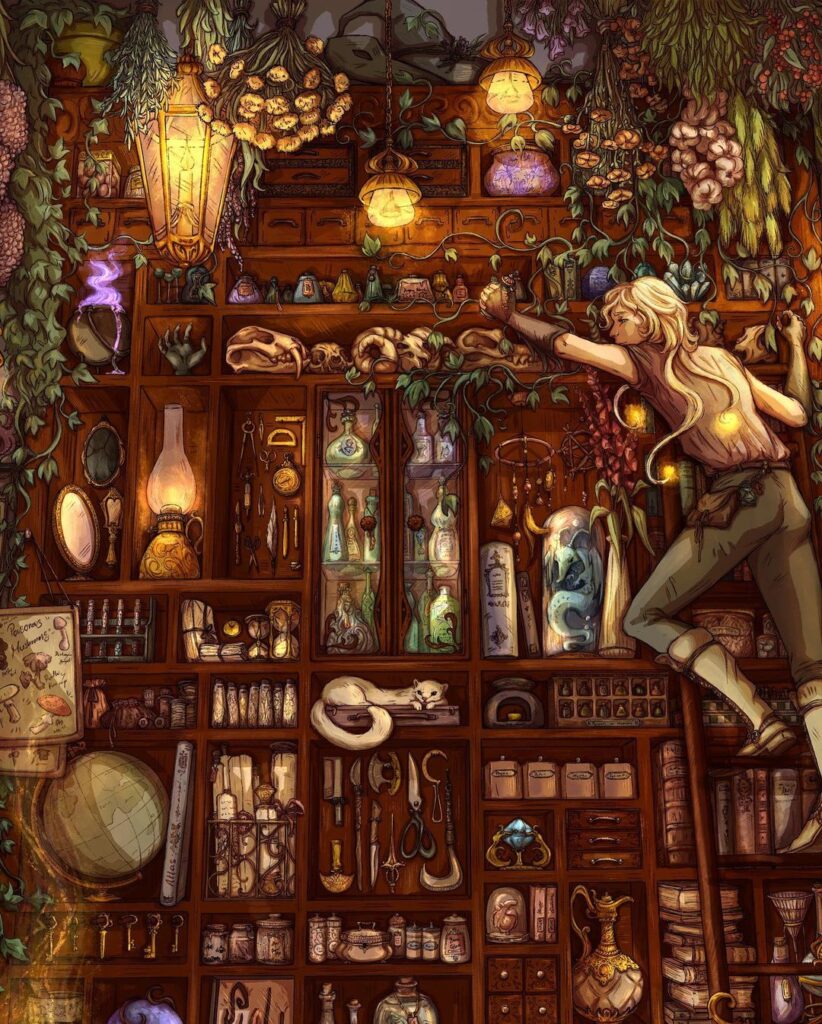 In a refreshing change of pace from the other challenges, Slowvember is all about quality over quantity. Instead of daily challenges, the idea is to take the whole month to make one image as good as you can.
Slowvember is also about sharing the process behind a piece – participants can post initial sketches, color studies and other iterations as they work towards their final product.
The challenge began at the Society of Visual Storytelling in 2017 as a way to cool off from the frenzy of Inktober. If you'd like to join-in, use the hashtags #slowvember or #slowvember[year].
*note, this challenge can also be done in September as Slowtember
Huevember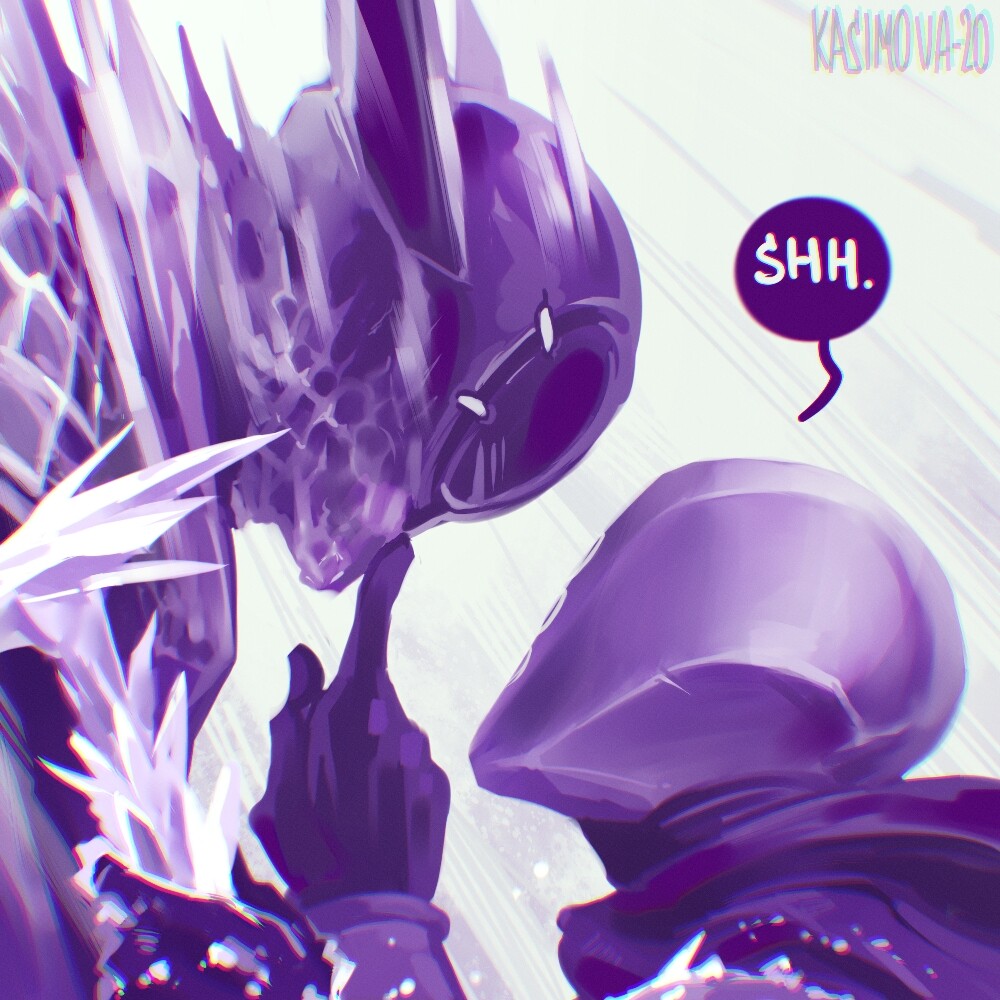 The previous ten months have focused on specific subject matter and mediums. With Huevember, it's color that takes center stage.
The challenge is to create a piece of art based around a unique hue for each day of the month. Artists can of course integrate multiple colors into their piece, but the main focus should be on one hue in particular.
The 30 days of November mean there will be time to explore the full range of the color wheel. One week of warm, yellowish tones followed by a week of reds and purple etc.
Whether you're a fan of paint, markers, pastels or digital, #Huevember is a great chance to grow your color skills.
Mapvember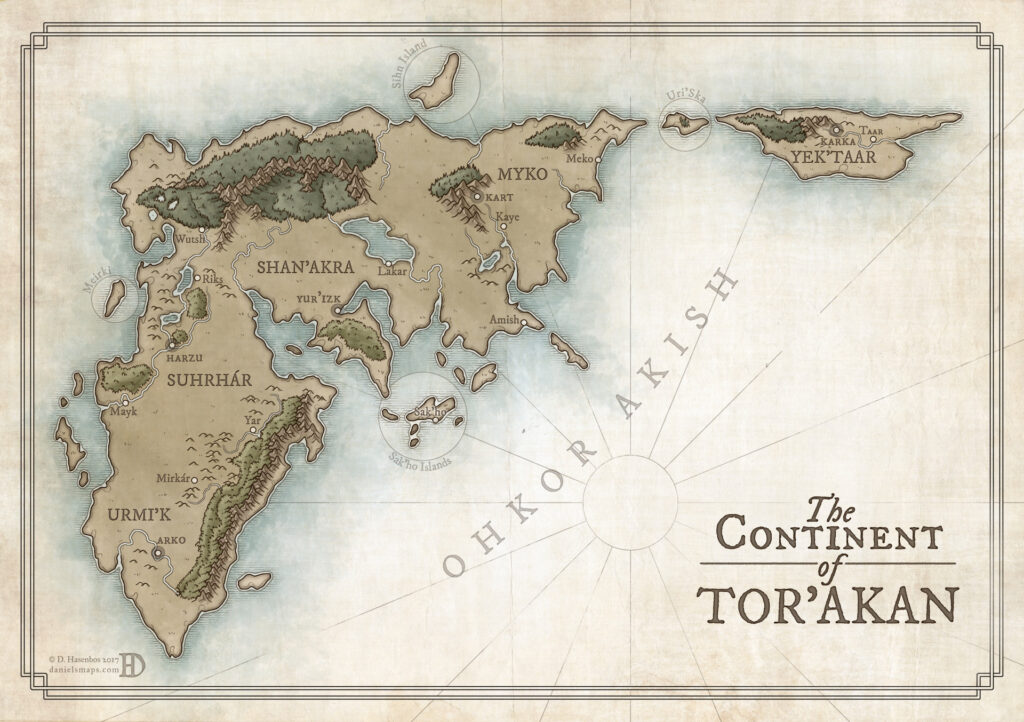 One of the best parts of reading a fantasy novel is pouring over the fictional map on the first page. Seeing an overview of where the forests, villages and rivers are helps bring the story to life in our imaginations.
Since 2015, Mapvember has been a month-long challenge all about inventing your own cartographic creation. The maps can be anything from RPG dungeon maps to detailed geographical maps.
Check out mapvember.com for the official prompt list of the year.
Mapvember definitely flexes a different creative muscle than the other themes, which might help inspire you for the next challenge…
December
Drawcember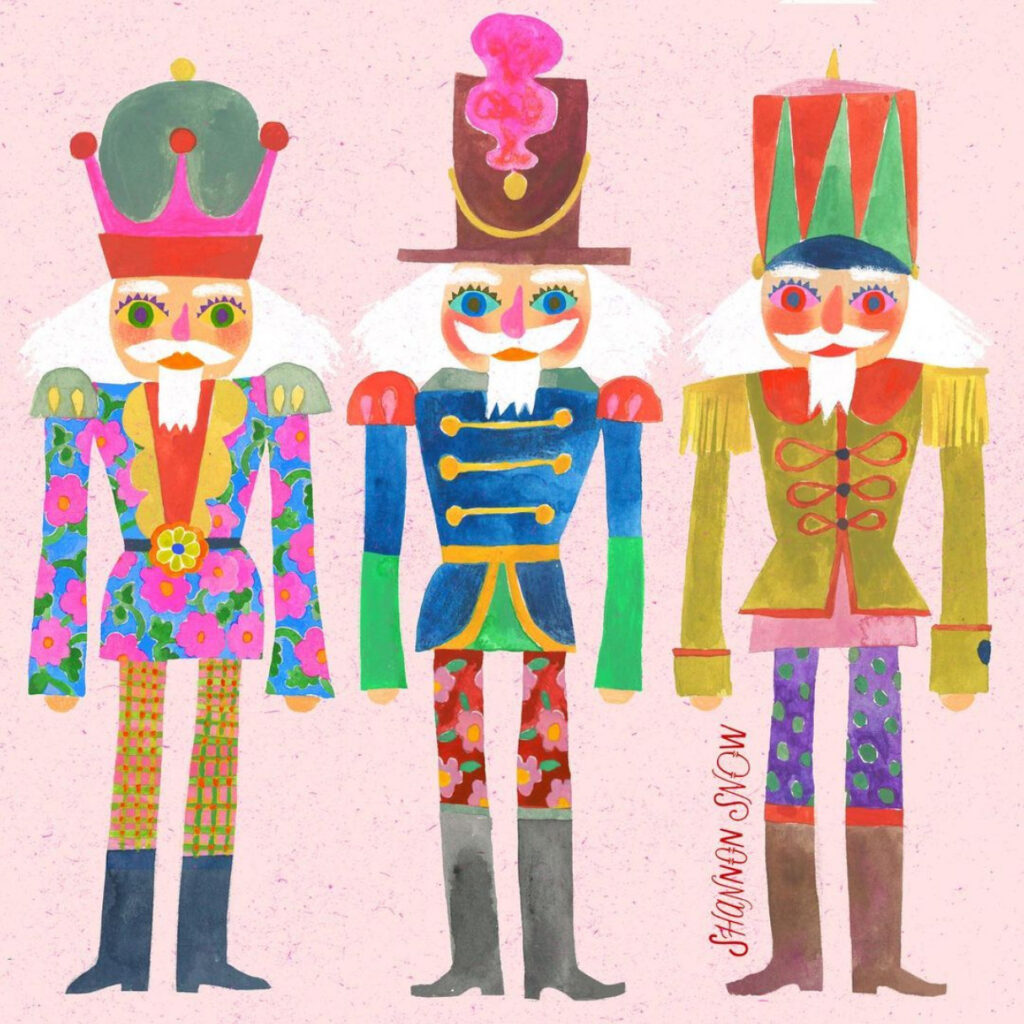 To close out the year there's the holiday-themed extravaganza called Drawcember. This art challenge welcomes all mediums and is about creating art in the theme of winter and the holidays.
There's no official prompt list, but fans have released their own in the past at places like the Drawcember sub-reddit. Prompts typically includes words like "reindeer, "snowflake" or "grinch".
#Drawcember is a nice tradition for artists looking to both practice their craft and get into the festive spirit.