Hair is notoriously tricky to draw.
There are over one million hairs on the average person's head, which means it's up to the artist to simplify and streamline the hair into something manageable.
The usual method involves clumping the strands into larger pieces, though some artists prefer to draw hair almost like smoke or as a solid shape on the head.
Braided hair is perhaps the most challenging hairstyle to portray due to a few key reasons:
The repeating over/under patterns can be mind boggling to draw.
Enormous levels of detail are required to hint at the strands in each segment.
Shadows and highlights need to be repeated for piece of the braid.
However, when drawn well braided hair can truly look remarkable and serve as a testament to the artist's patience and commitment. In the images below we'll explore 10 inspirational examples of art featuring braided hair across a variety of mediums.
Each post links back to the artist where you can follow more of their work.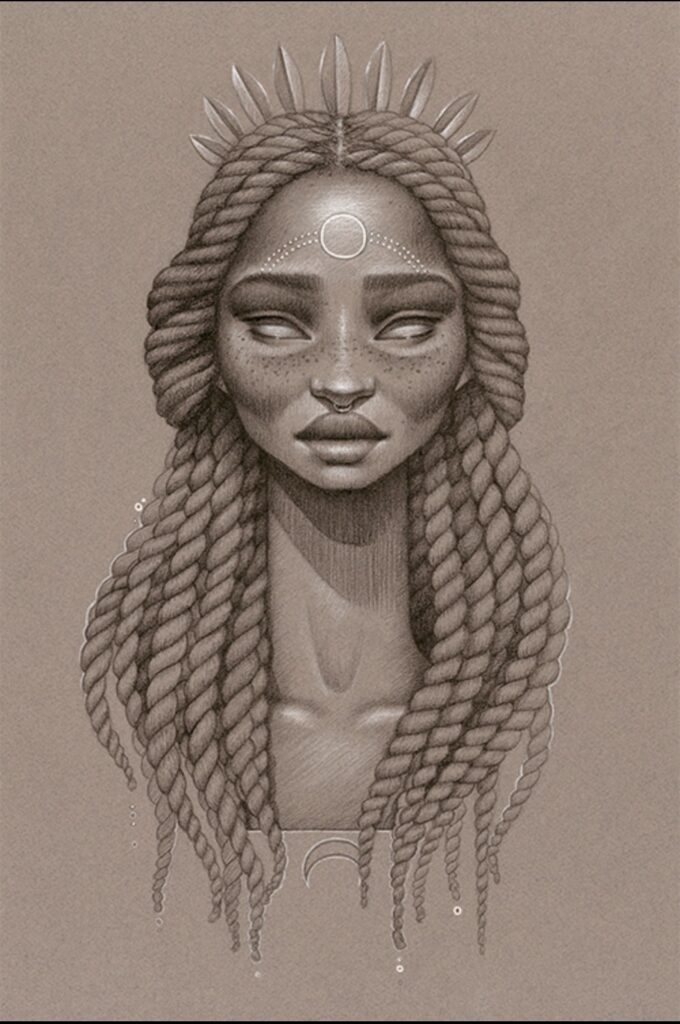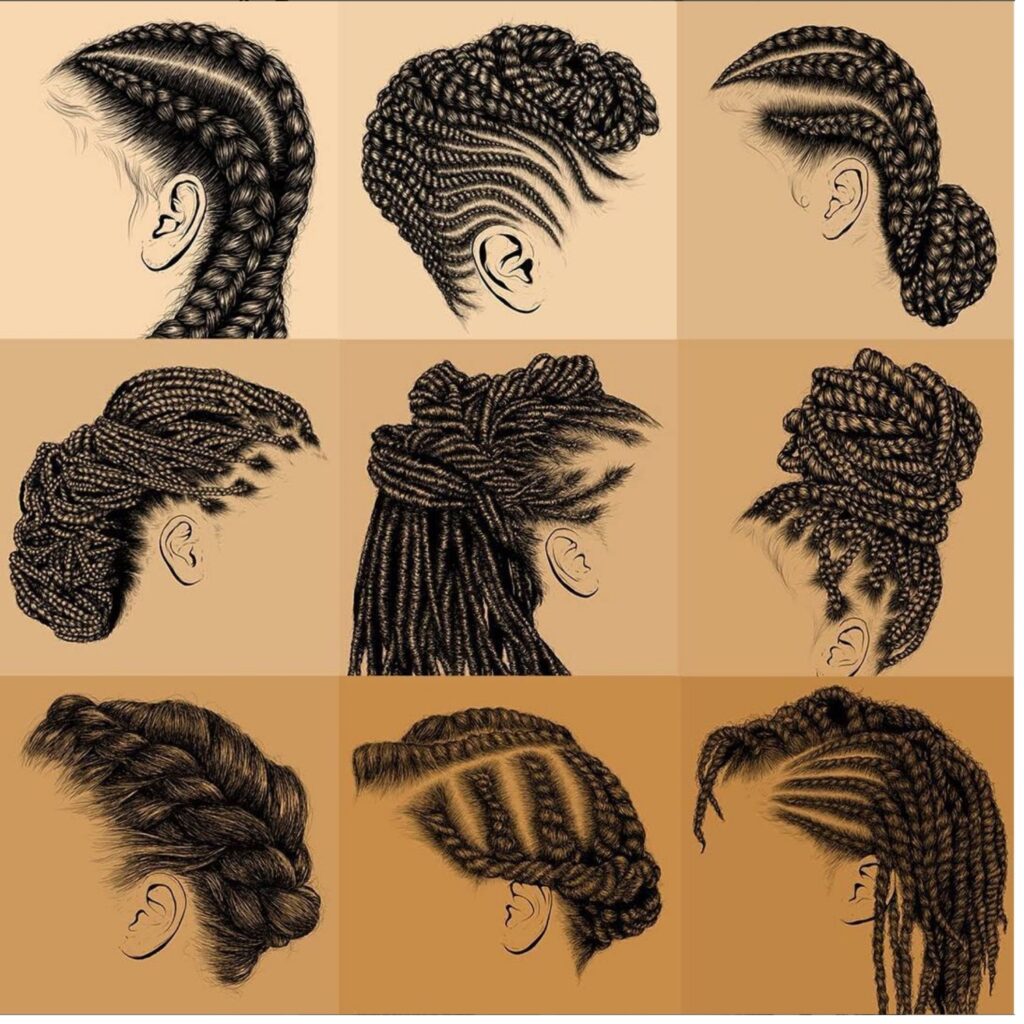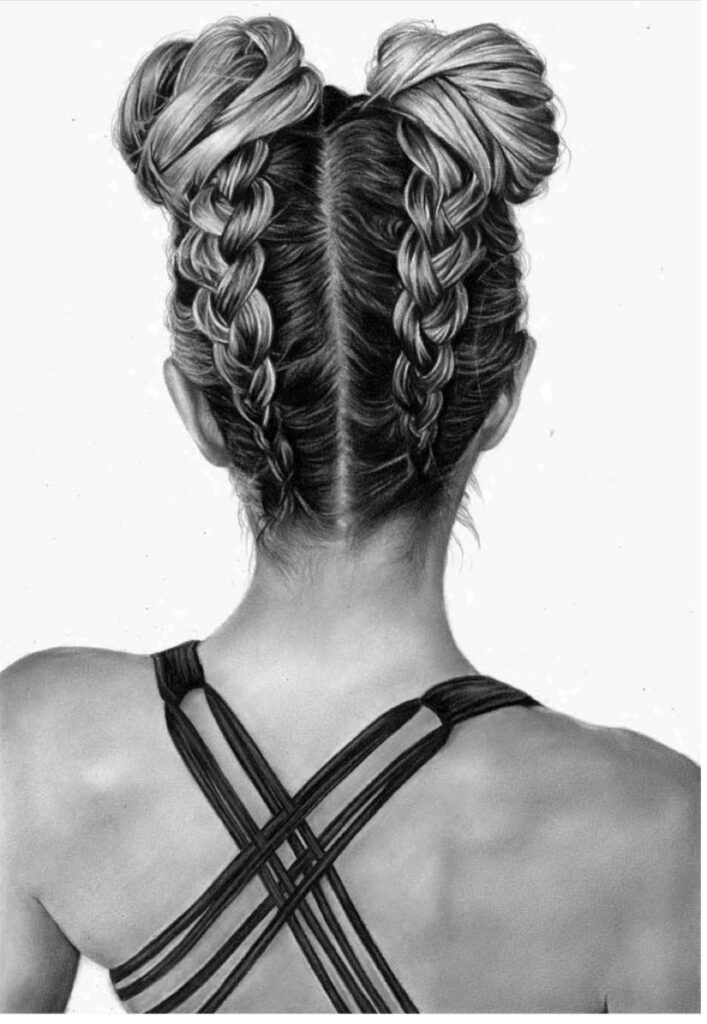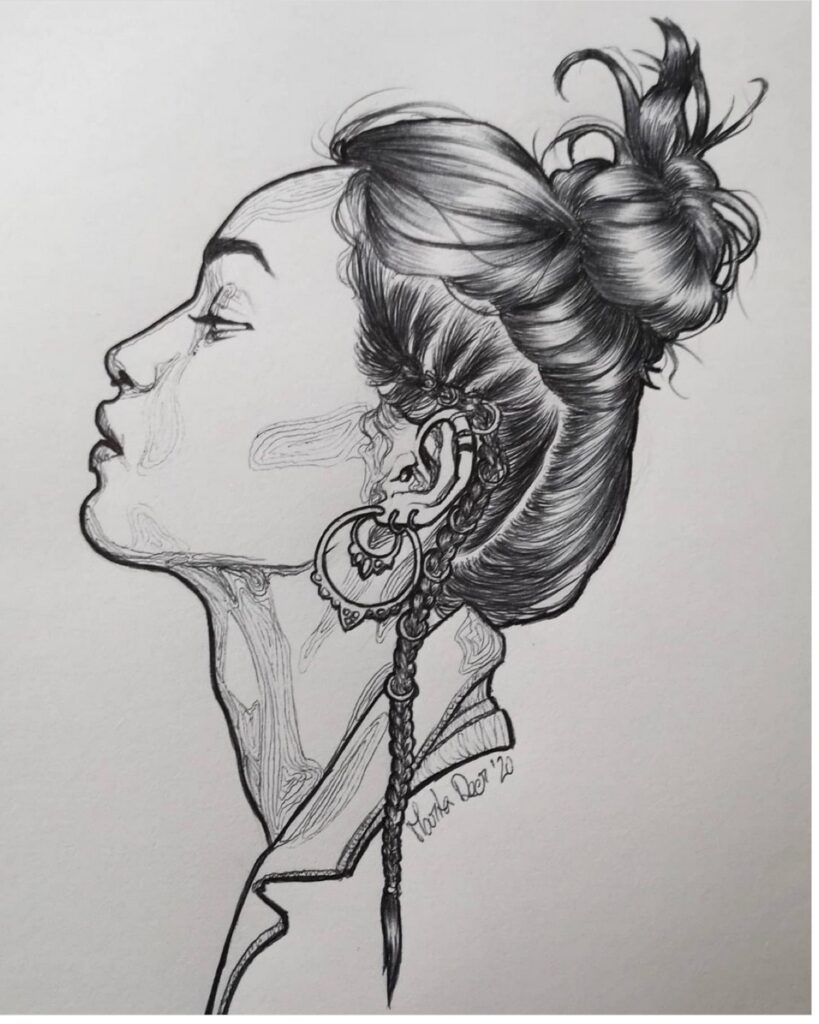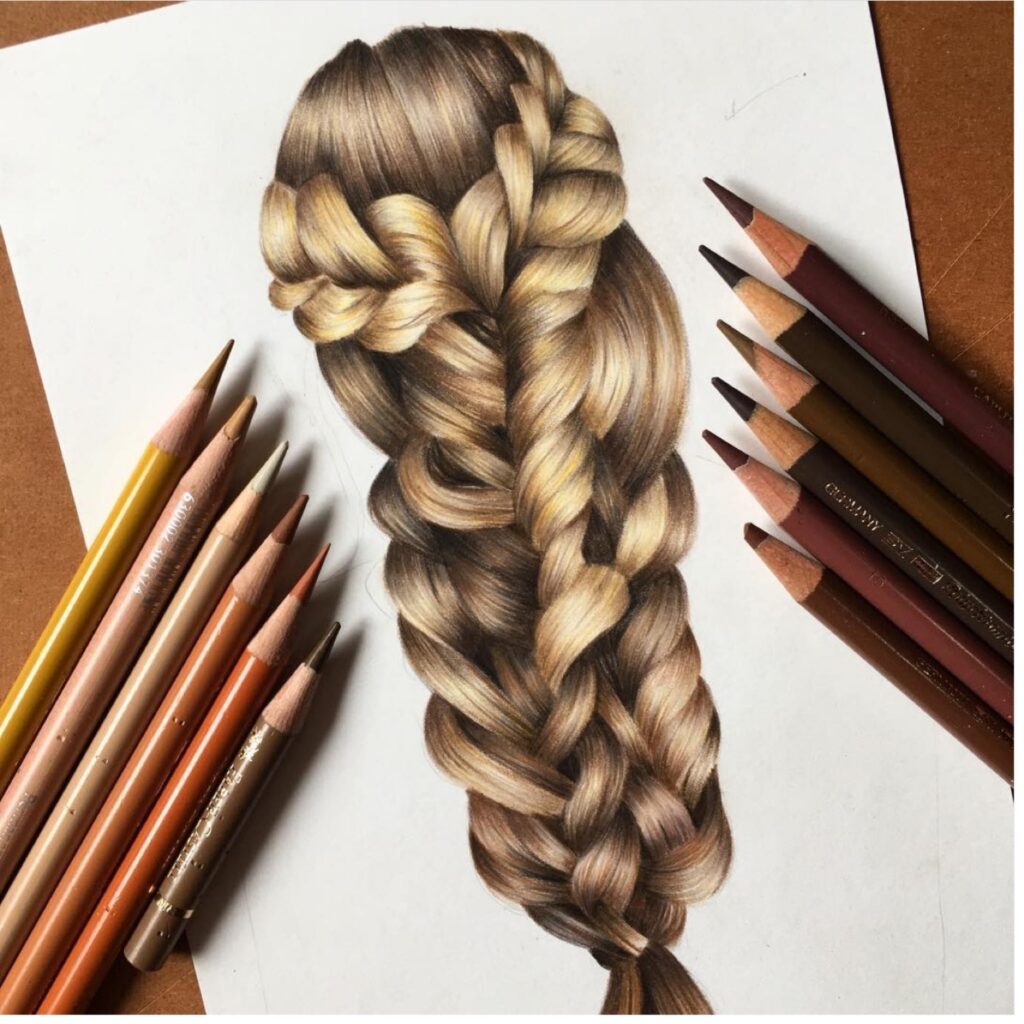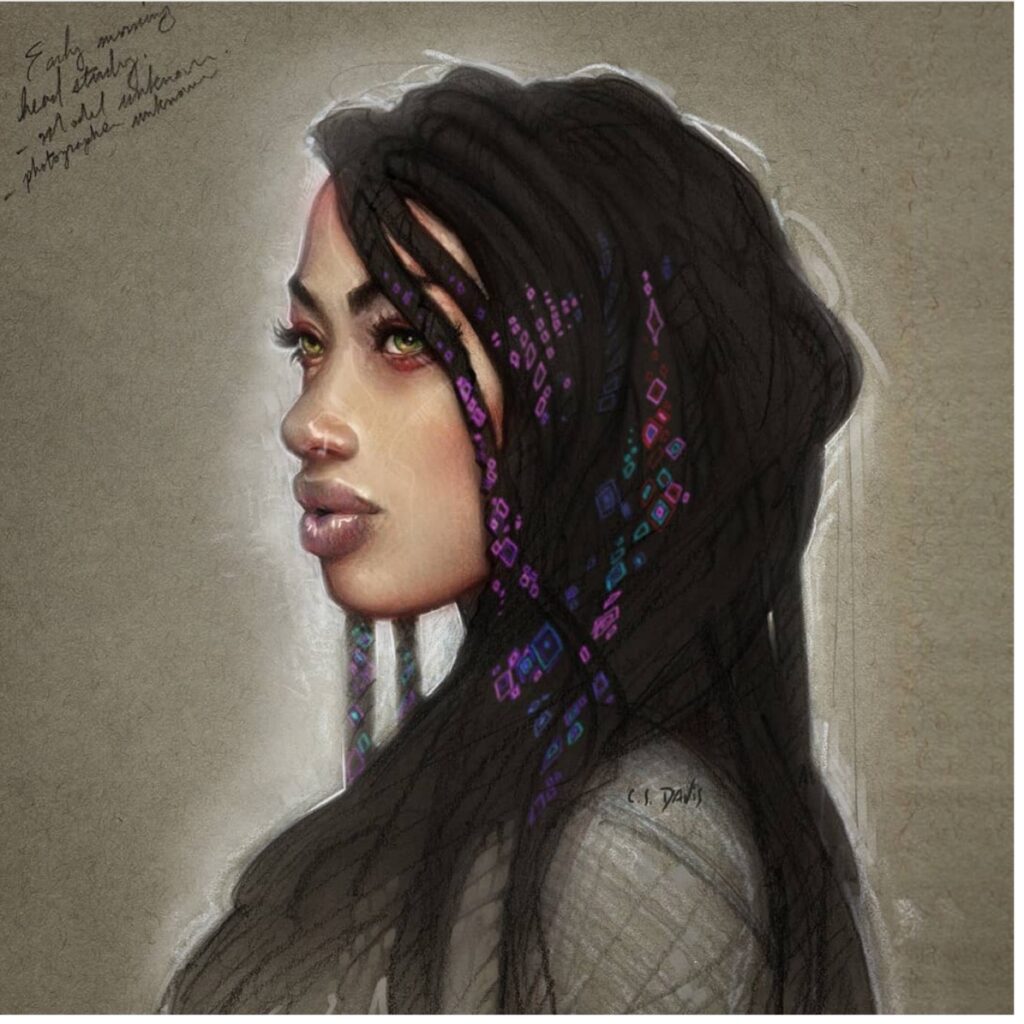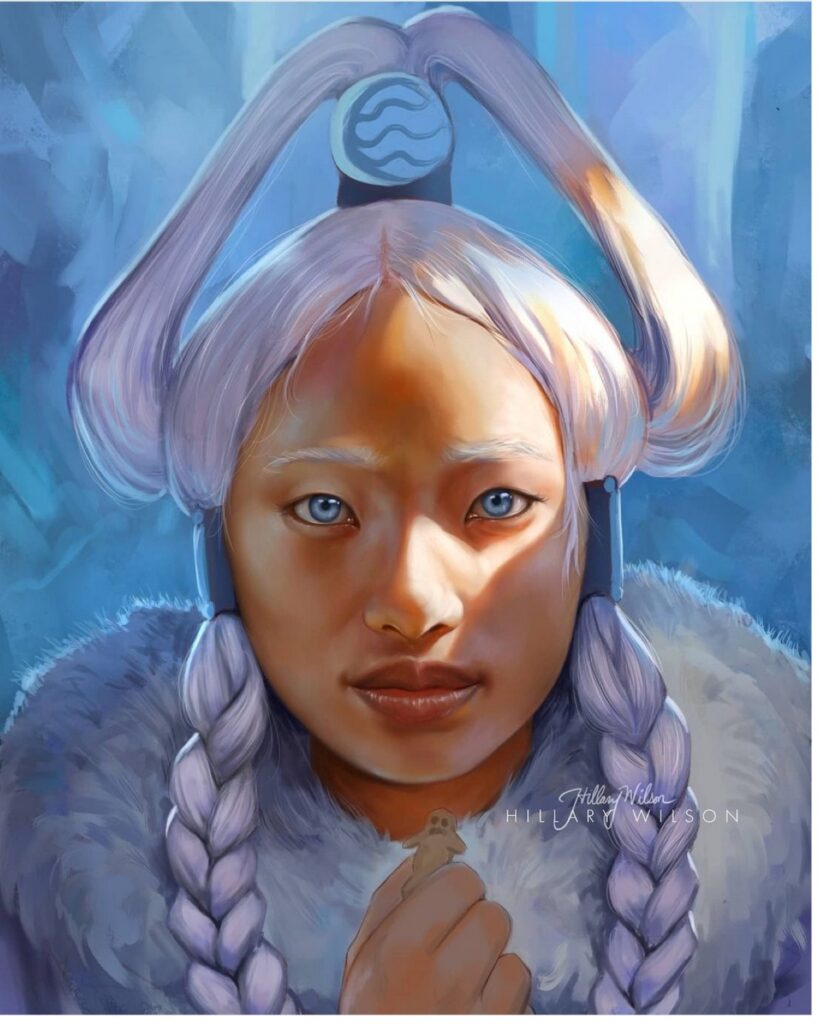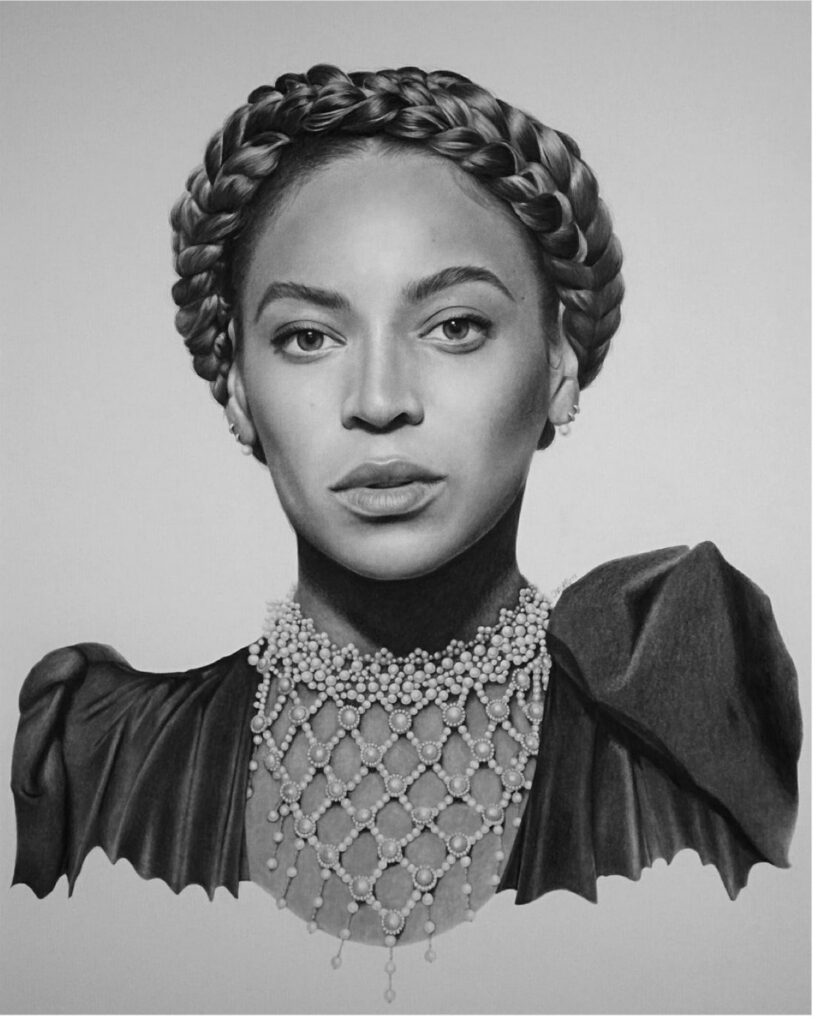 How to draw braided hair
If you'd like to take a crack at learning to draw braided hair yourself, we recommend the video below by Kirsty Partridge. She shows how to draw realistic braided hair from beginning to end along with tips you can use with other hairstyles too.