Lucila (AKA Luli Bunny) is a talented illustrator specializing in creating cute, kawaii-styled characters.

For over 10 years she's been creating designs for toys, stationery and games, as well as illustrating books for clients from a wide array of countries such as Argentina, UK, USA, Spain, France, Switzerland, Canada, Indonesia and Korea.
Her work has also been featured in an impressive 21 different exhibitions across the globe.
Some of her clients include Cartoon Network, Scholastic, Oxford University Press and Squishy Inc.
Lucila is a big fan of all animals, especially small furry and feathered ones, and loves to sketch in the park where she can watch the birds.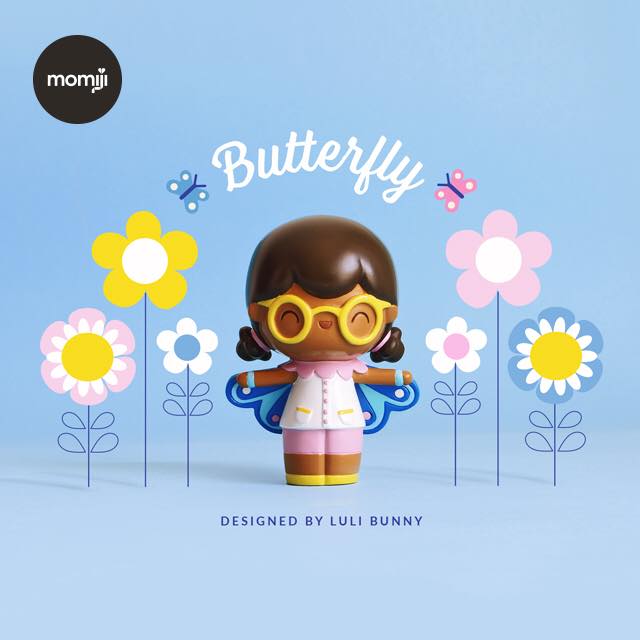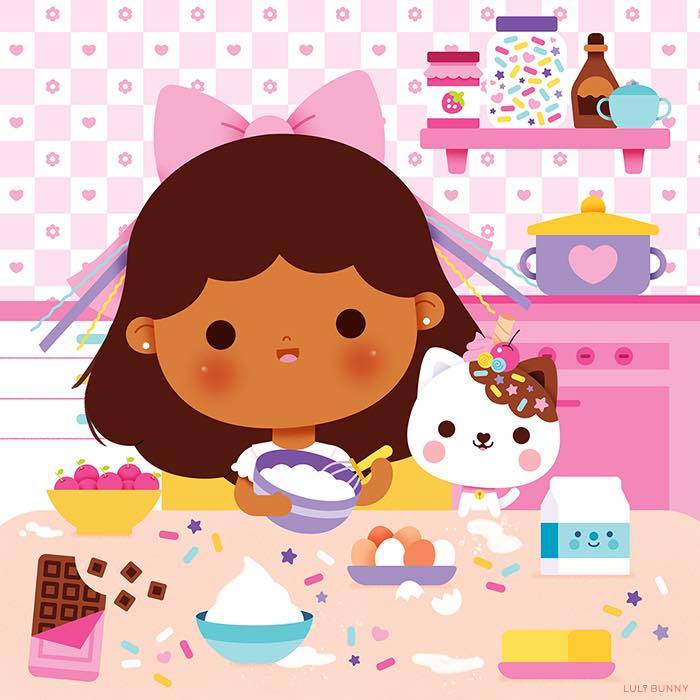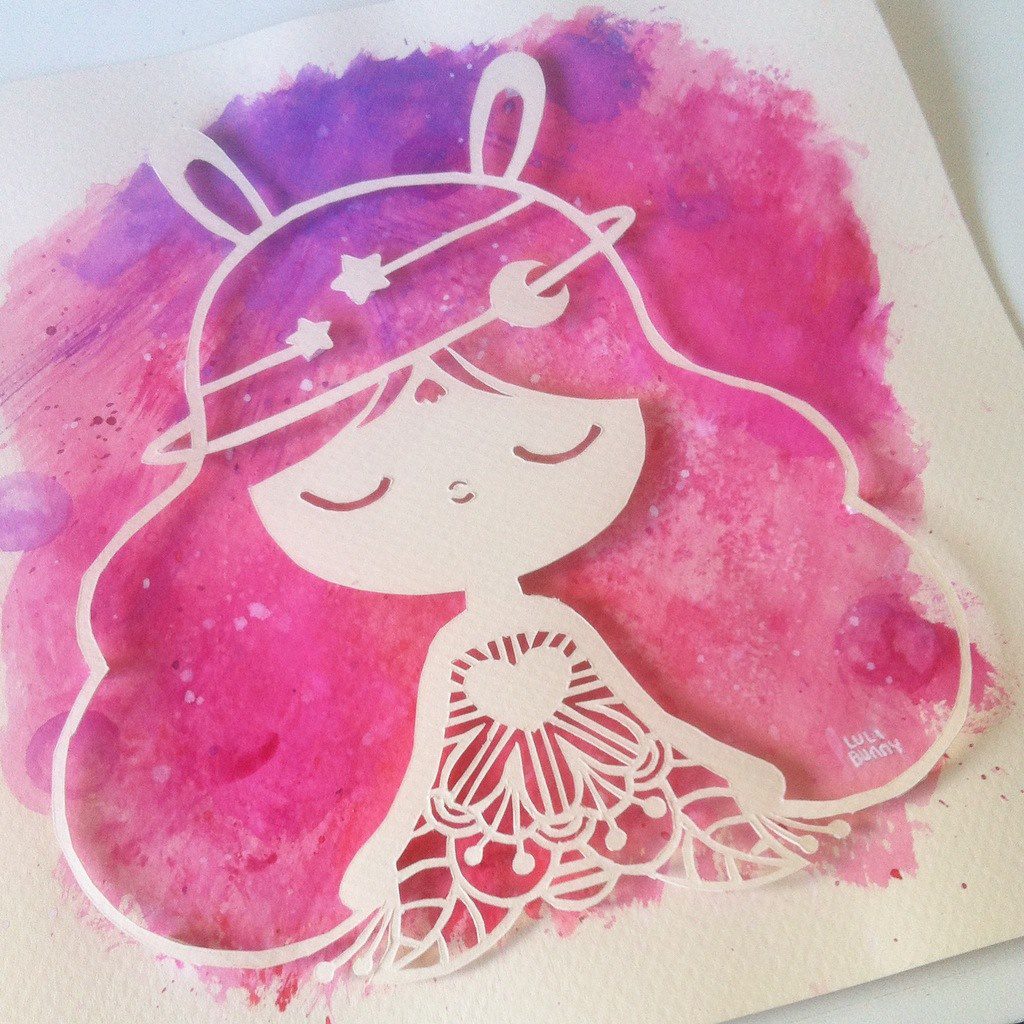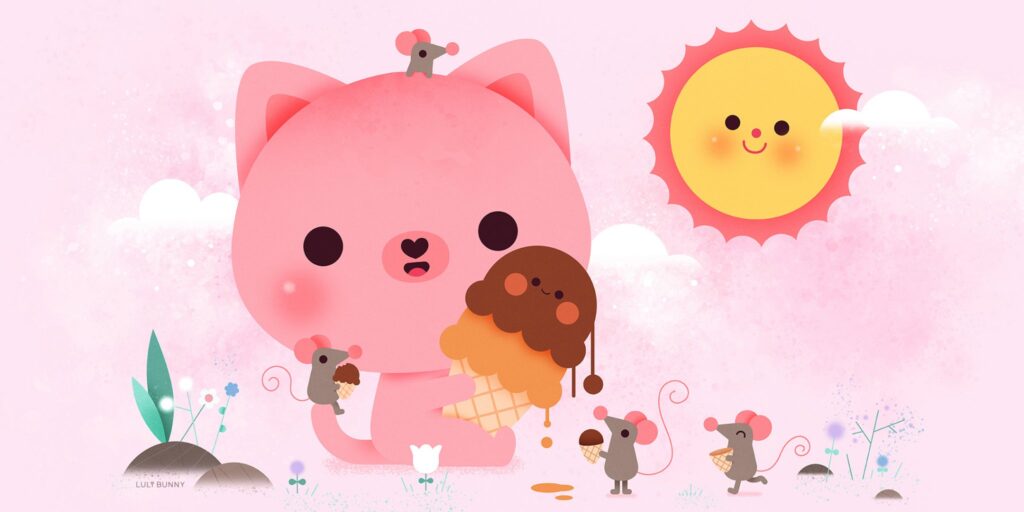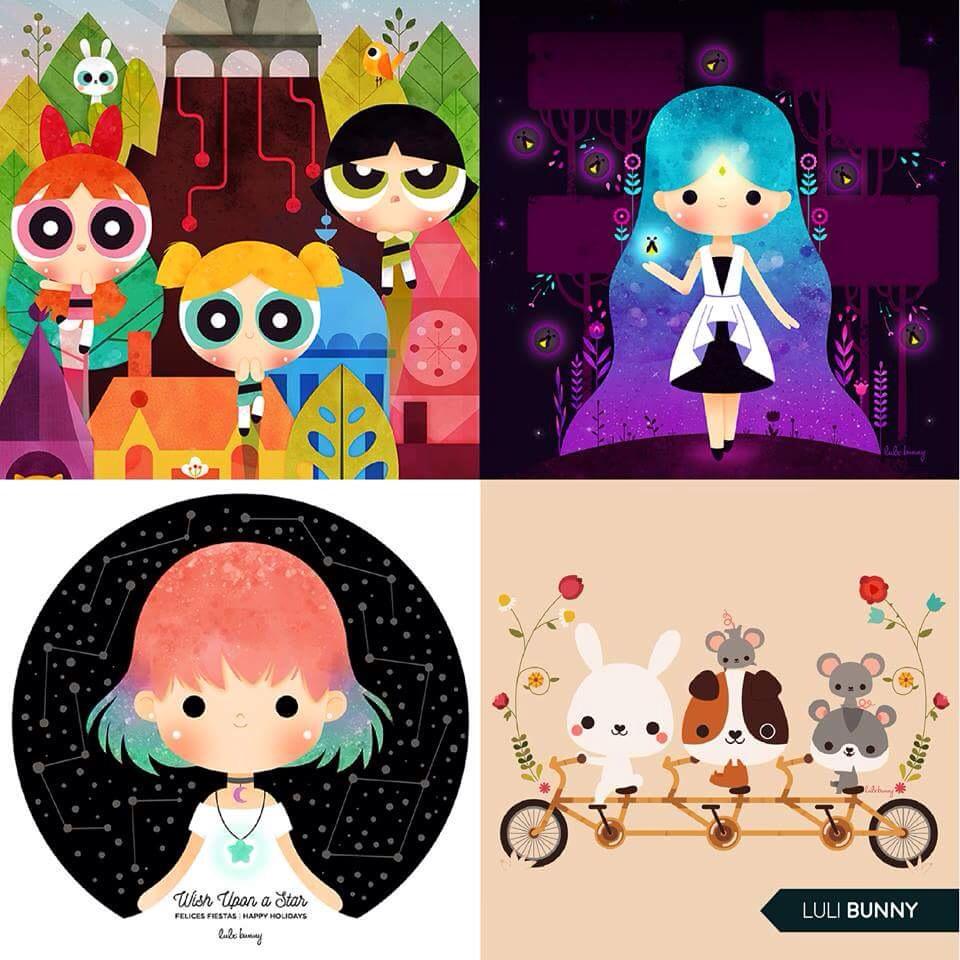 👉 Want to see your art featured on Mega Pencil? Click here to apply!