Do you ever find yourself struggling to draw the perfect canine snout or the majestic curve of a horse's neck? Don't worry—you're not alone. Drawing animals can be downright difficult, even for experienced artists.
It doesn't take much for a dog to start looking like a bear, or a cat to end up like a diseased wallaby.
Even the famously talented Stan Prokopenko found it hilariously impossible to draw a kangaroo from imagination.
But fear not, fellow creators! With the right references in hand you truly can draw any animal on earth (and beyond).
In the same way a reference can help you draw a more realistic building, tree, or person, animal references are the key to creating identifiable and anatomically correct creatures.
Here's a list of some of the resources for artists that'll improve your animal drawings in no time.
Books of animal references for artists
Animal Drawing: Anatomy and Action for Artists by Charles R. Knight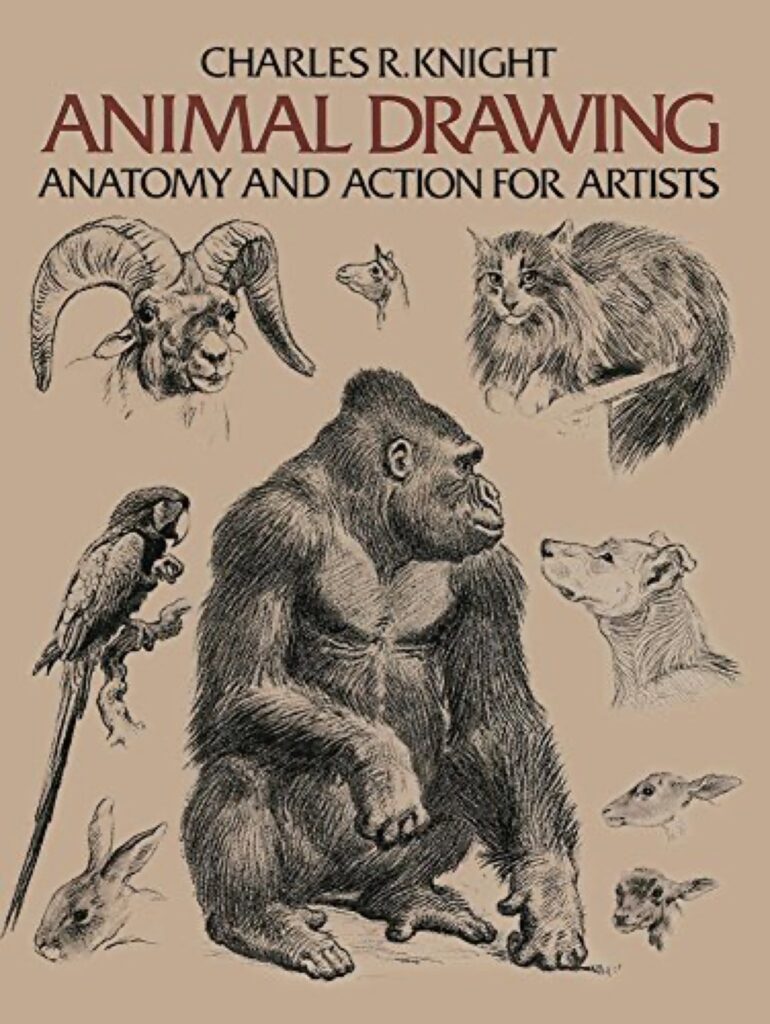 Written by the renowned wildlife illustrator Charles R. Knight, this book is an incredibly detailed guide to animal anatomy and movement. Animal Drawing offers insights to animal musculature, bone structure and movements.
Knight also provides innumerable tips on animal proportions, hair formation, feather arrangements and even scales of fish.
The Art of Animal Drawing: Construction, Action Analysis, Caricature by Ken Hultgren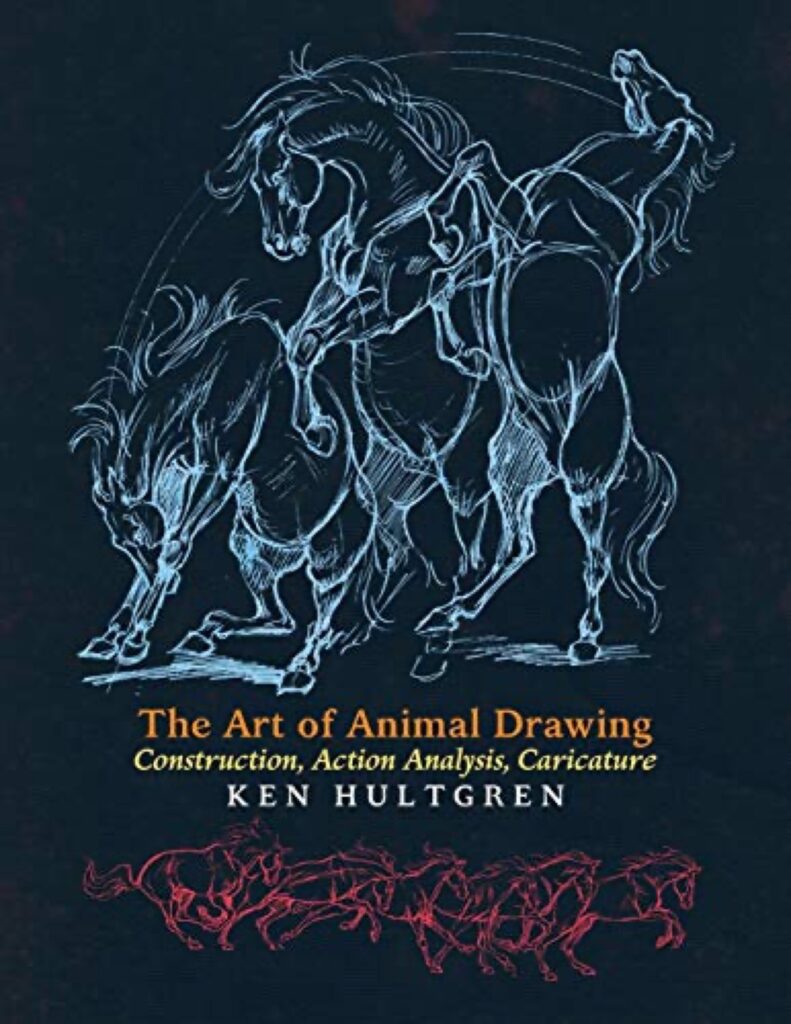 Ken Hultgten, a former Disney animator, offers a comprehensive guide to drawing animals with over 700 illustrations. The book includes chapters on catching the essential movement of animals, plus techniques on drawing the skeletal and muscular structure of everything from dogs to kangaroos.
As you'd hope from a Disney alum, there's also details on creating animal caricatures.
Animals Real and Imagined: Fantasy of What Is and What Might Be by Terryl Whitlatch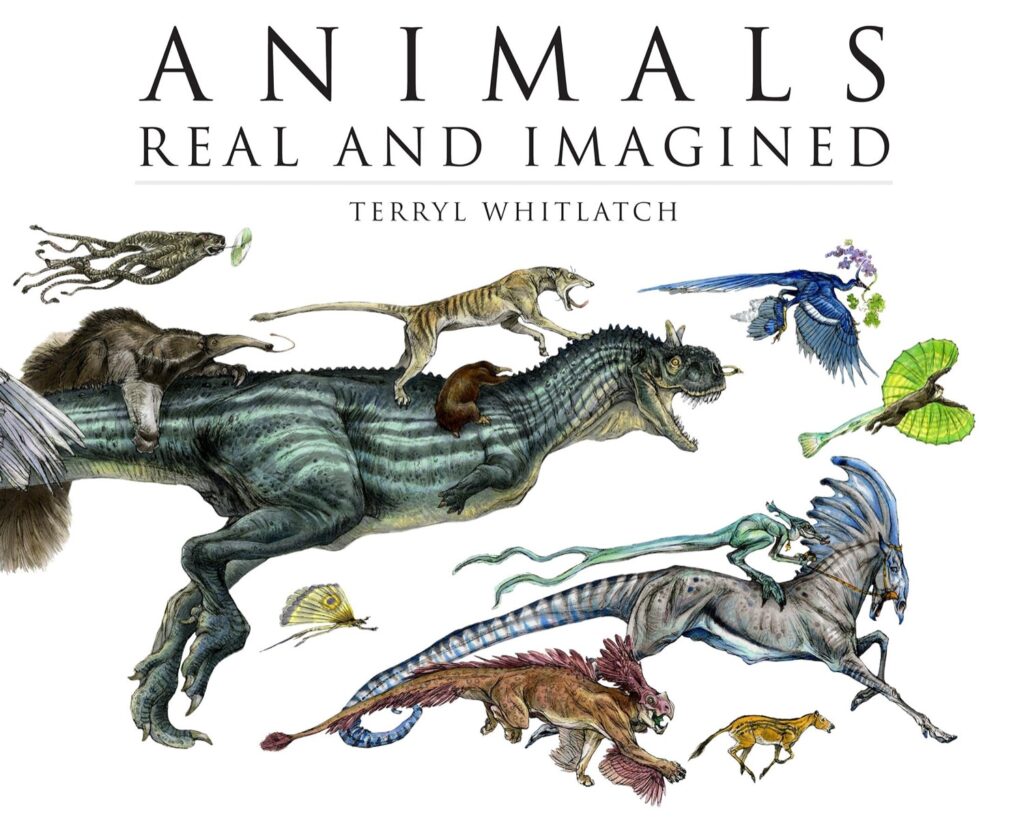 For artists interested in exploring realistic references for fantasy and mythological creatures, Animals Real and Imagined is a must-have. The book combines anatomical studies of real animals with imaginative illustrations of mythical creatures, offering a unique perspective relevant to both realistic and fantastical artworks.
This is ideal for more intermediate artists who want to learn how to adapt studies of living animals into fantasy beasts common in movies and video games.
Terryl Whitlatch is also a great resource of artistic inspiration. Her designs have been used in Star Wars, Men in Black, Jumanji and many other mega hits.
Morpho: Mammals: Elements of Comparative Morphology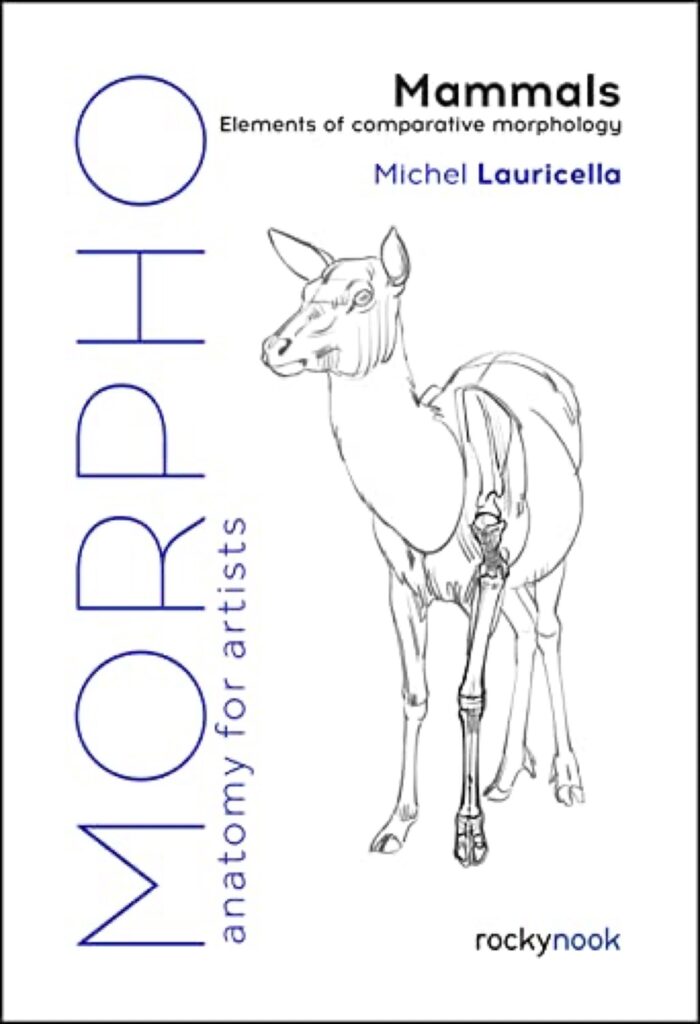 With one reviewer calling it the "best damn book ever written on how to draw animals!" we had to include Morpho: Mammals in our list of references.
The book includes over 500 drawings of 100 different species of mammals, divided into categories of land, water, and air. Artist Michel Lauricella explains the anatomical characteristics common to each class of animal and how it links to their behaviors such as burrowing, flying, and swimming.
Just like the other 8 volumes in the highly recommended Morpho series, the models are broken down into basic forms that make them easier to draw.
Websites for animal references for artists
Line of Action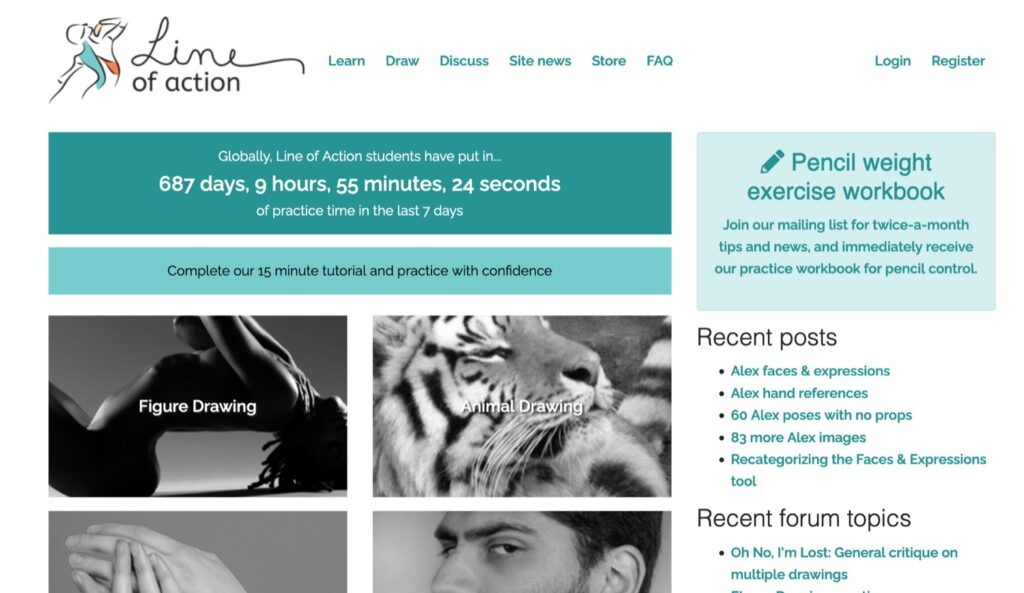 If you're looking to sharpen your animal drawing skills through structured practice, Line of Action is a great resource. This free online tool offers timed photo sessions that allow you to practice sketching various animals just like you would in a life-drawing class.
Line of Action has options to customize the type of animal (birds, reptiles, mammals etc.) and duration of your session from 30 seconds per photo to 10 minutes.
Unsplash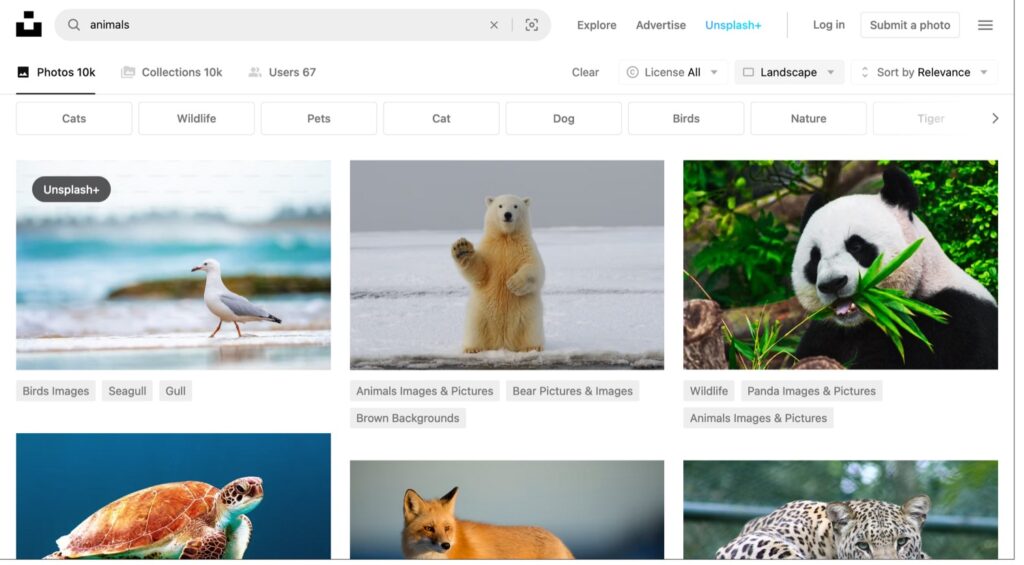 Unsplash is a popular platform for finding high-quality, royalty-free images, and it's an excellent resource for animal references. With a vast collection of animal photos captured by professional photographers, the site provides artists with an array of images to use for their drawings.
You can search for specific animals, browse through various categories, or explore curated collections to find the perfect reference image for your artwork. Artists looking for pet photos in particular will have plenty of options to choose from.
iNaturalist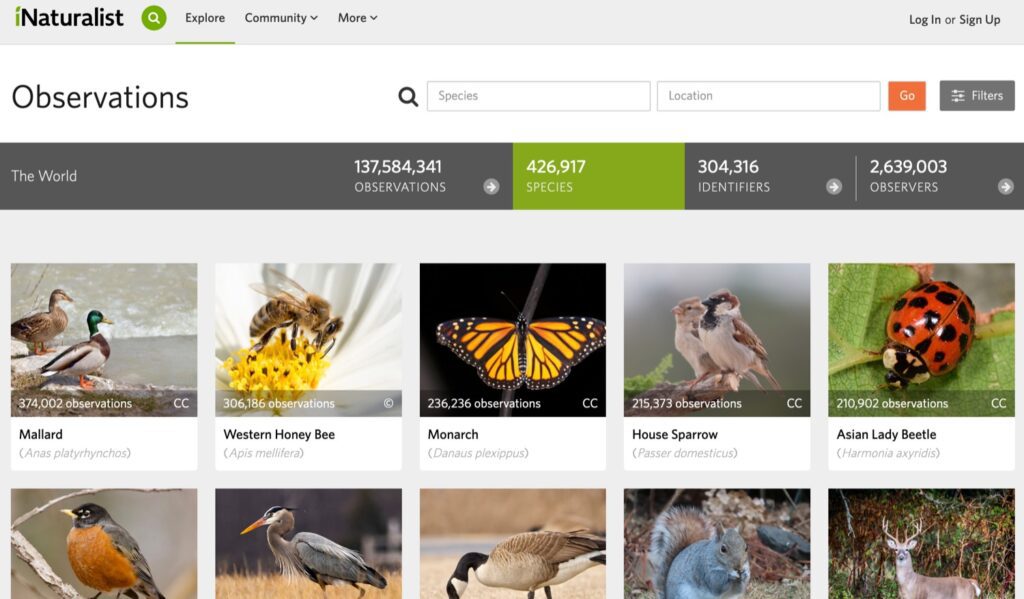 iNaturalist is a unique platform that combines citizen science with a vast database of animal photos and illustrations. This community-driven website allows users to upload their own observations of wildlife, including photos and information on the species they encountered.
As an artist, you can browse through the extensive (426,000+) collection of animal images, find inspiration, and use them as references for your sketches. The website also offers a wealth of information on animal habitats and behaviors, which can help you more accurately depict the creature you're drawing.
To find reference photos, simply use the search function or explore the numerous categories available on the platform.
Using real animals for art reference
One of the best ways to truly understand and accurately draw an animal is to see it in person. Watching how a leopard walks or a bonobo balances is something you just can't capture in a static photograph.
Visiting zoos, aquariums or your own backyard can provide an opportunity to observe animals up close and study their movements.
Remember, this was a real job before cameras. Wildlife illustrators like Joseph Wolf and John James Audubon spent decades observing and documenting animals in their natural habitats to create lifelike illustrations.
Learn to draw animals from a pro
If you'd like some hands on help with your drawing, we recommend Drawing Animals: The Basics of Character Design. This 8-part course from Dave Reed covers everything necessary to start creating believable animals with no prior art experience necessary.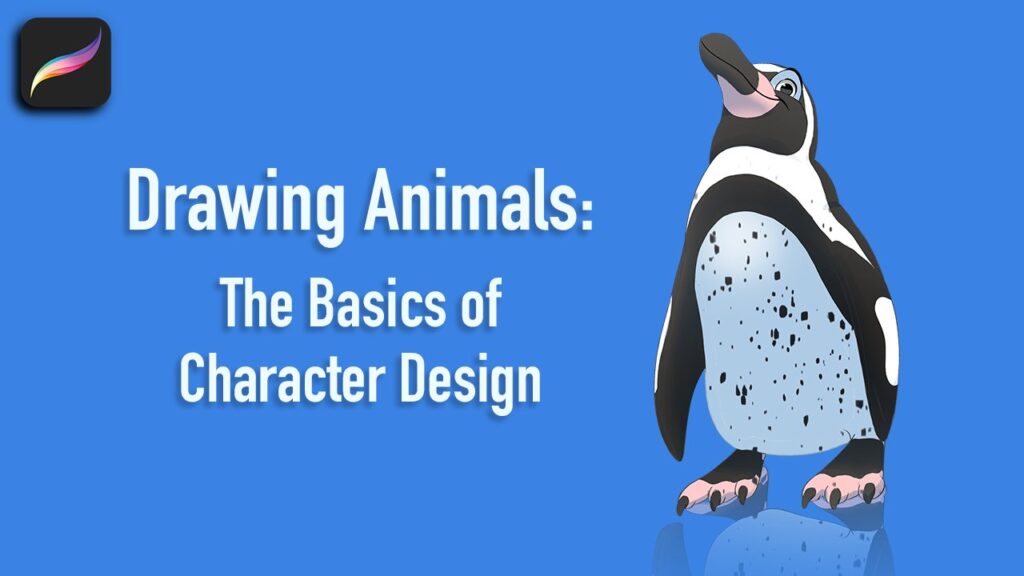 ---
Regardless of your skill level or preferred medium, using these resources can help you create more accurate and dynamic animal drawings. Happy sketching!