Whether it's a quick pencil sketch or a 20-hour oil painting, using the right art reference can make or break a piece. Having a photo to work from helps bring a degree of realism that would otherwise be very difficult to capture from imagination alone.
So what exactly is an artist's reference?
It's simply any photograph, model, rendering or other visual that features the subject you'd like to draw or paint. An artist reference can be followed exactly, as you might see in a portrait, or loosely as a source for a pose or color scheme.
Some pieces might rely on dozens of separate references that are carefully combined together by the artist. It all depends on the vision you're trying to bring to life.
When it comes to finding images to reference in your own art, it isn't quite as simple as searching on Google or Pinterest. The majority of images on the internet are covered under copyright law and are the legal property of the original publisher or photographer.
That means duplicating the image for your own purposes could potentially violate their copyright and get you into trouble. 😬
Luckily, there are plenty of image sources out there that allow (and encourage!) the public to copy, modify and distribute their images for free.
Together these sites have amassed a catalogue of millions of images for just about any reference you could need. We've highlighted some of the best art reference resources below.
Looking to draw animals? Check out our list of the best sources of animal references for artists.
Pixabay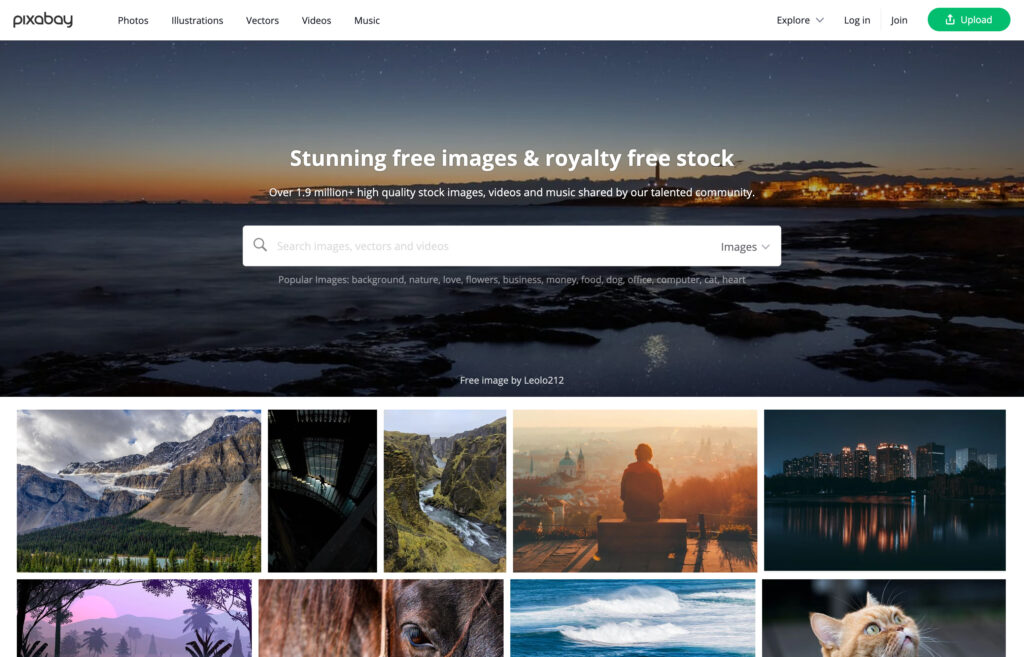 Pixabay's massive library has near endless possibilities for artistic inspiration. With close to 2 million images, their catalogue covers just about every part of life on earth. Pixabay's custom search function is probably the best on the list and a huge time-saver when narrowing down the results.
Graphic designers will also appreciate their illustration and vector sections too.
Unsplash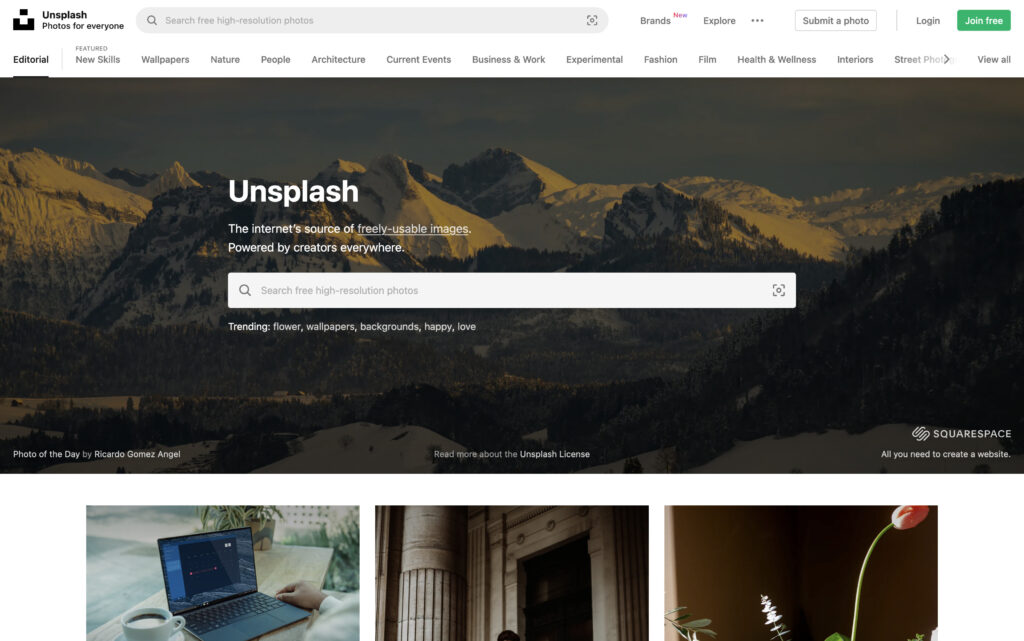 Unsplash has earned a reputation as the go-to website for publishers, bloggers and developers looking for professional images. Their community of over 200,000 photographers have donated millions of images across a wide variety of subjects.
Cities, landscapes, portraits and wildlife are just some of the amazing references available, all totally free.
Pexels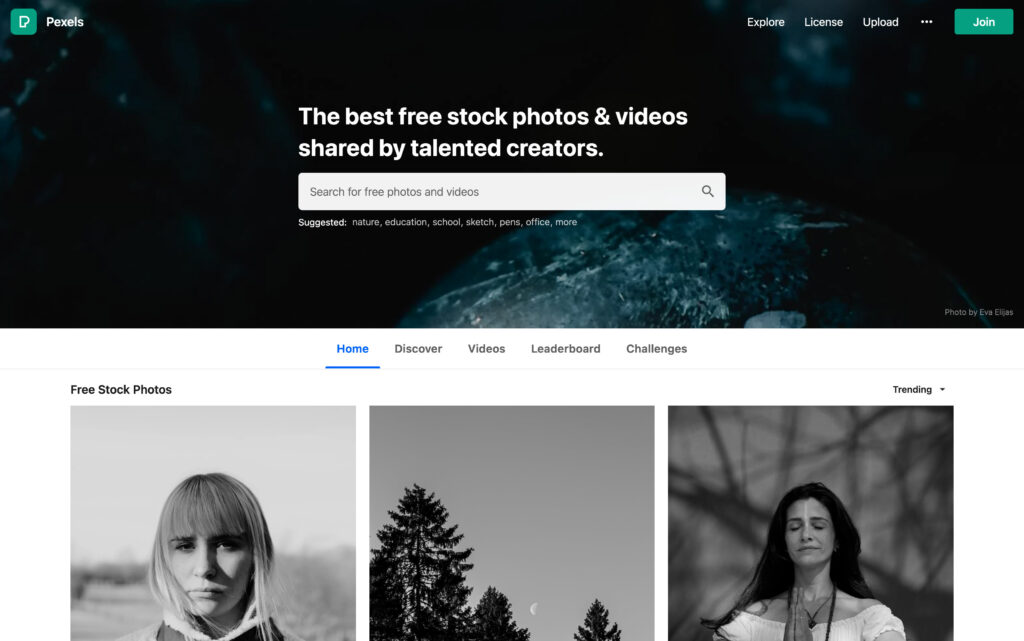 Much like Unsplash, Pexels is quite popular among marketers and social media brands. Their enormous depot includes both images and video and is searchable by category, subject matter or curated collections.
One of Pexel's best features? You can sort images by specific colors.
The Pose Archives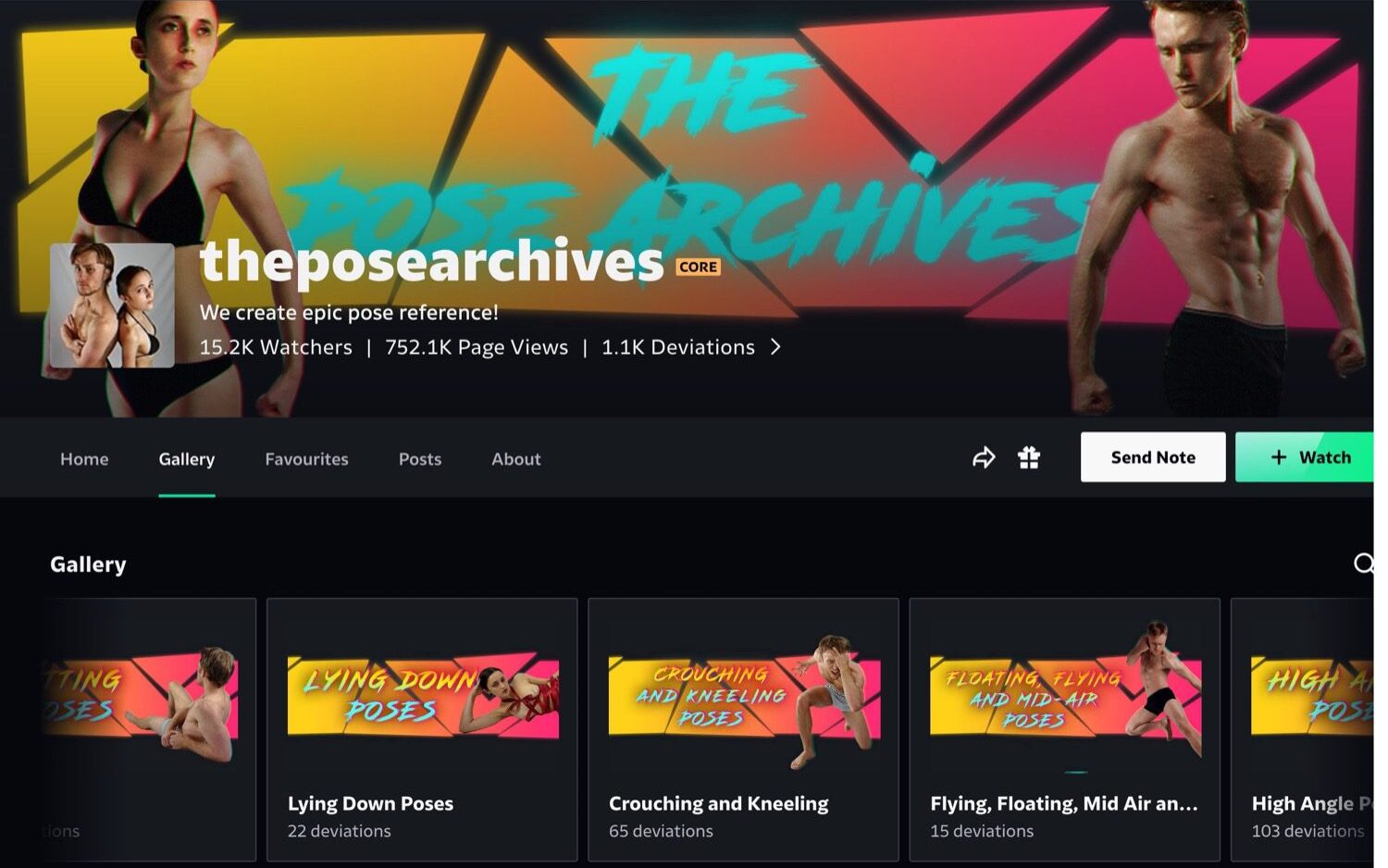 Hamish and Izzy are an Australian duo producing a highly useful collection of figure poses. Their DeviantArt page contains over 1100 images of reference poses for artists including facial expressions, props, dynamic lighting and more.
Their rules state that their images are 100% free for personal and commercial use as a reference.
Resources like this are particularly helpful because they're produced specifically with artists in mind. These aren't photography samples you have to re-imagine as figure poses, but ready-to-draw references with no other distractions.
Rawpixel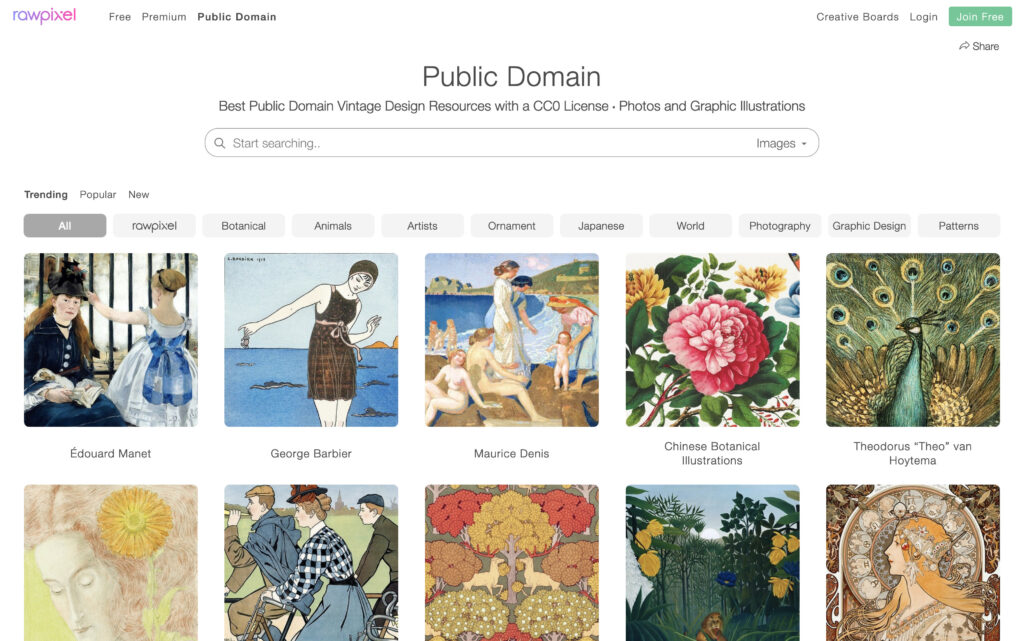 If you're looking for the work of other artists to draw inspiration from, look no further than Rawpixel's public domain section. This free resource hosts thousands of pieces of art from the past few centuries that have become public domain. If you'd like to study Monet's brushwork or reference Mucha's art-nouveau style, Rawpixel is the answer.
Images are catalogued by theme or artist and can be used freely under the Creative Commons Public Domain license.
Photo Reference for Comic Artists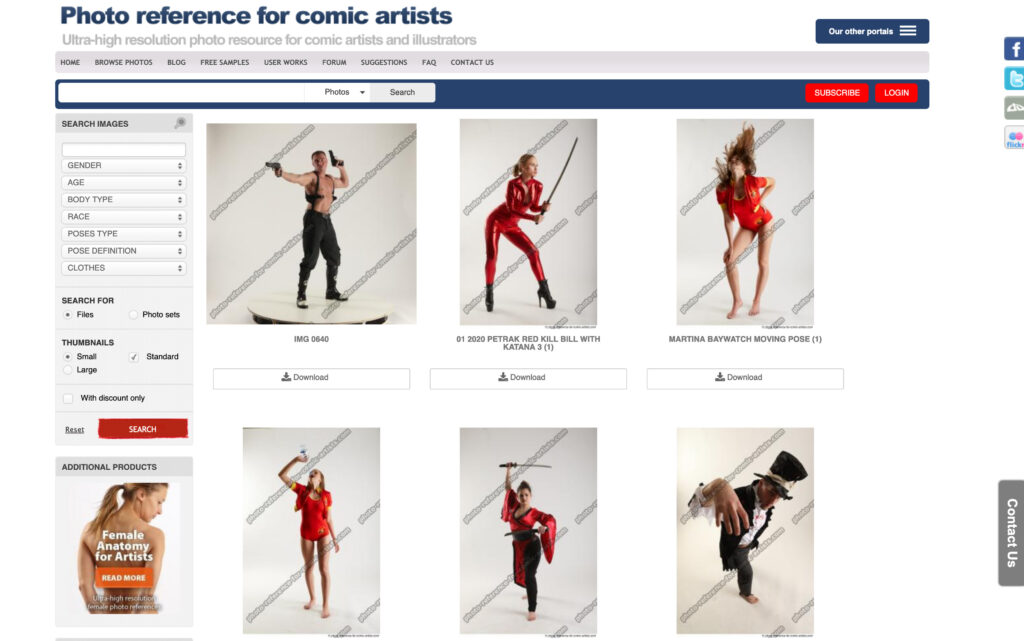 The name's in the title for this one. If you're looking for the wild, full-body poses that appear so often in comic books, Photo Reference for Comic Artists was built just for you. While most of their images require payment, their large sample section has hundreds of free pictures to choose from.
Weapons, costumes, extreme perspective and dramatic poses abound, making the site an ideal resource for drawing figures and characters.
CharacterDesigns.com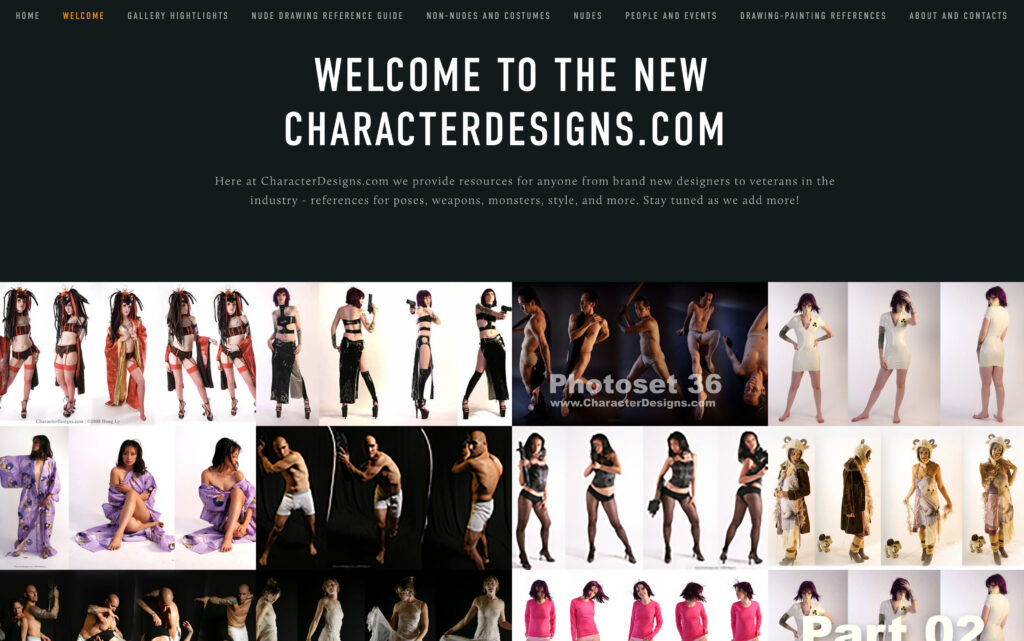 CharacterDesigns.com is the creation of Hong Ly, a concept artist and character designer who's worked for major studios like Riot Games and Naughty Dog. The website launched in 2006 as a free reference resource for both students and professional artists.
Photo sets explore a variety of poses, lighting and clothing options including collections from the Louvre, conventions and even Monsterpalooza.
Line of Action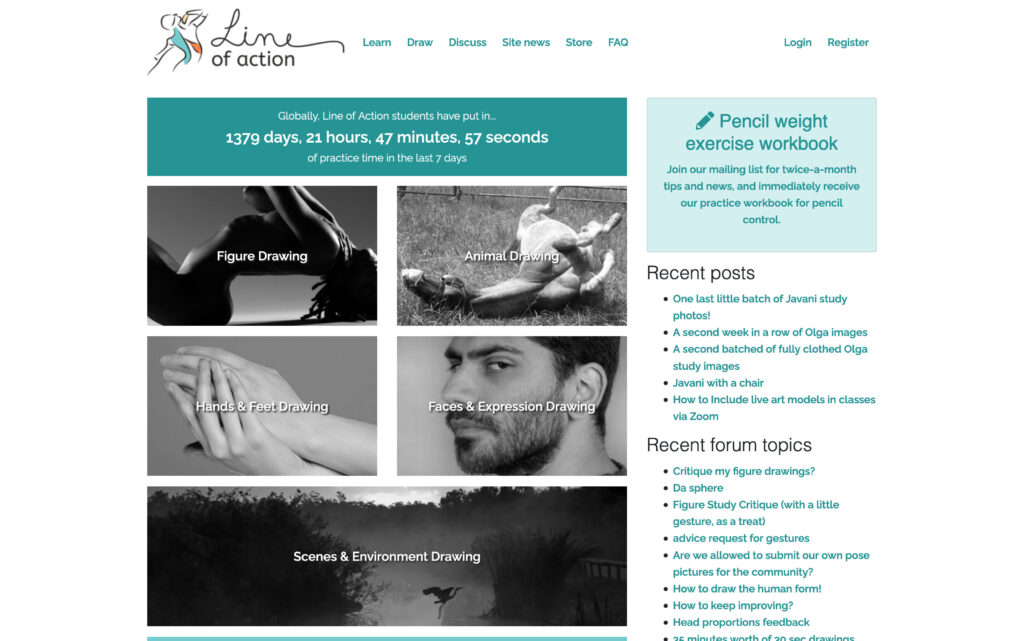 Line of Action is a unique art reference site in that it's much more interactive than the other links. Their vast collection of free images are categorized by:
Figures
Animals
Hand and feet
Faces
Scenes and environments
Once you make a selection you can fine tune the results by choosing things like gender or animal species. The next screen shows a full screen reference photo based on your selection, just like a live art class.
Depending on the interval you selected you'll get a new image every 30 seconds to 10 minutes, making Line of Action ideal for practicing quick gestural sketches.
Morguefile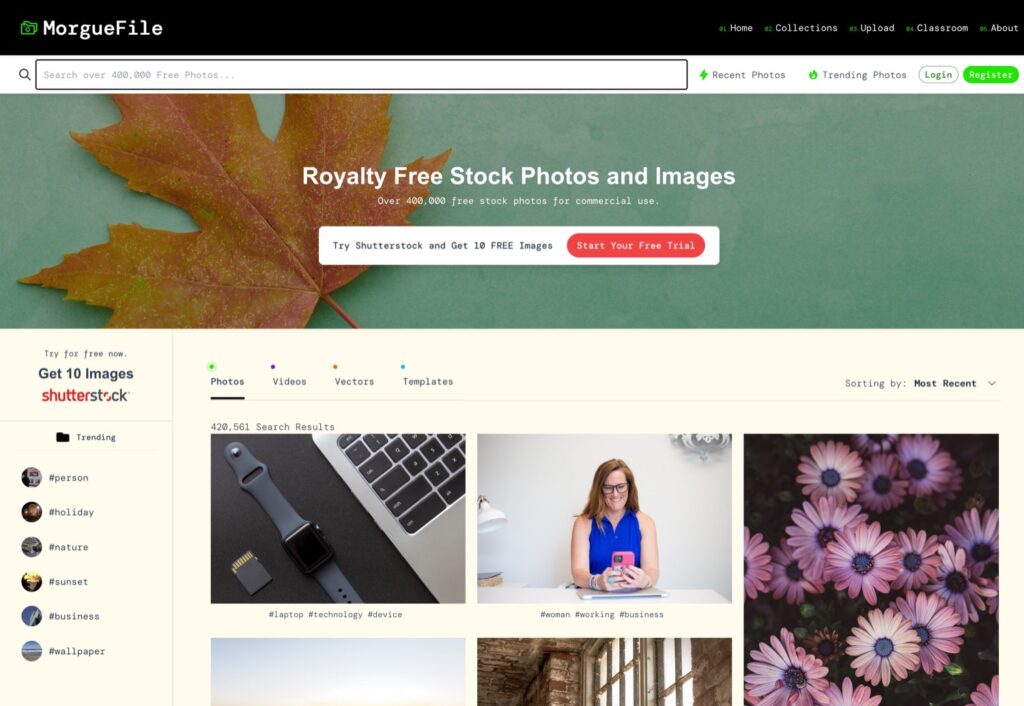 Don't let the grim name fool you – Morguefile is a great repository of free-to-use images that's been around since 1996. The name stems from a term newspapers used to store their post-production materials.
Morguefile.com hosts hundreds of thousands of photos that are completely free for both personal AND commercial use. Unlike other reference image sources, Morguefile doesn't exclusively host polished photographs from professionals. Many of their images are contributed from regular people and hobbyists and have a more raw and unedited feel.
---
Do you have a favorite free reference source for your art you'd like to share? Let us know in the comments!