Emiliano "Eco" Ortega is an example of how it pays to have a varied set of skills as an artist. His work has included everything from comics, wine labels, album covers, logos, book illustrations and tattoos.
Much of Eco's work stems from his knack for creature design. Monsters, animals, plants and even the elements themselves often mix together in his work – something we'll see more of in the following images.
Eco uses mostly traditional materials in his art including graphite, ink and copic markers. Some pieces are later retouched in Photoshop to look their best when posted digitally.
Check out Eco's Instagram page for his latest pieces, including some very impressive tattoo work.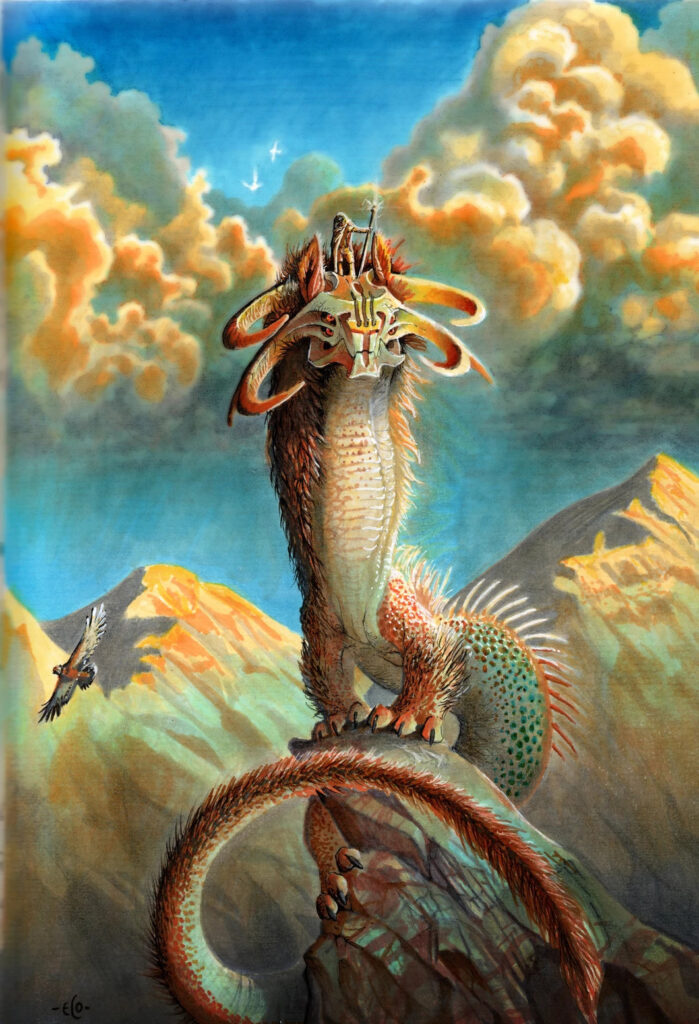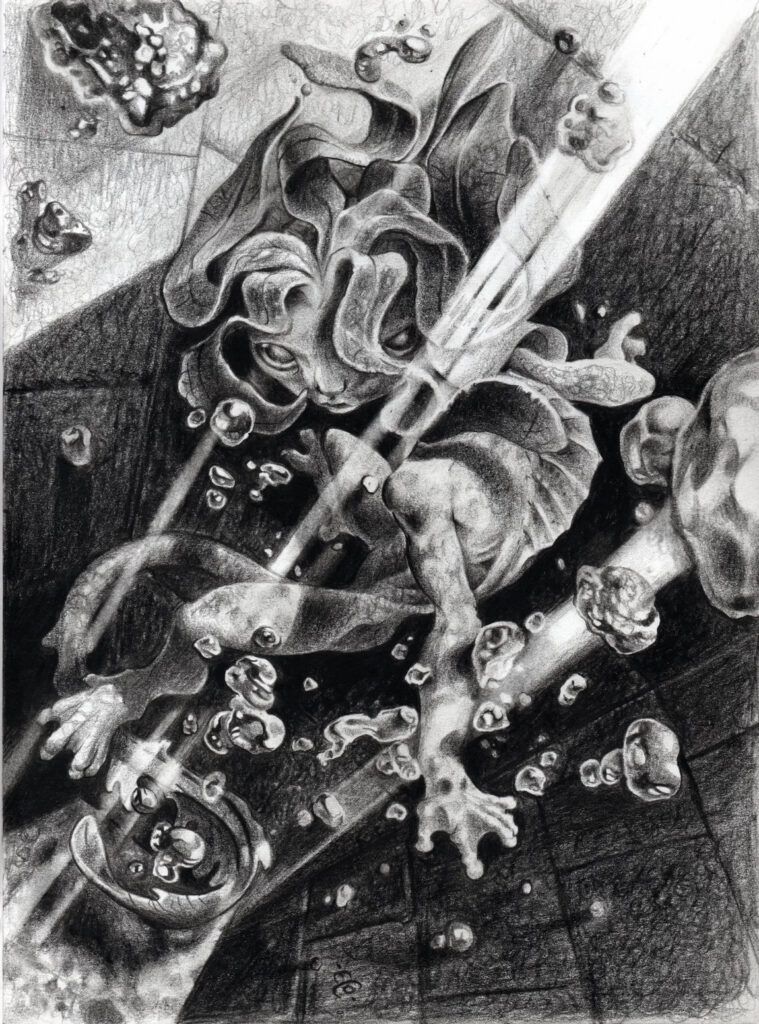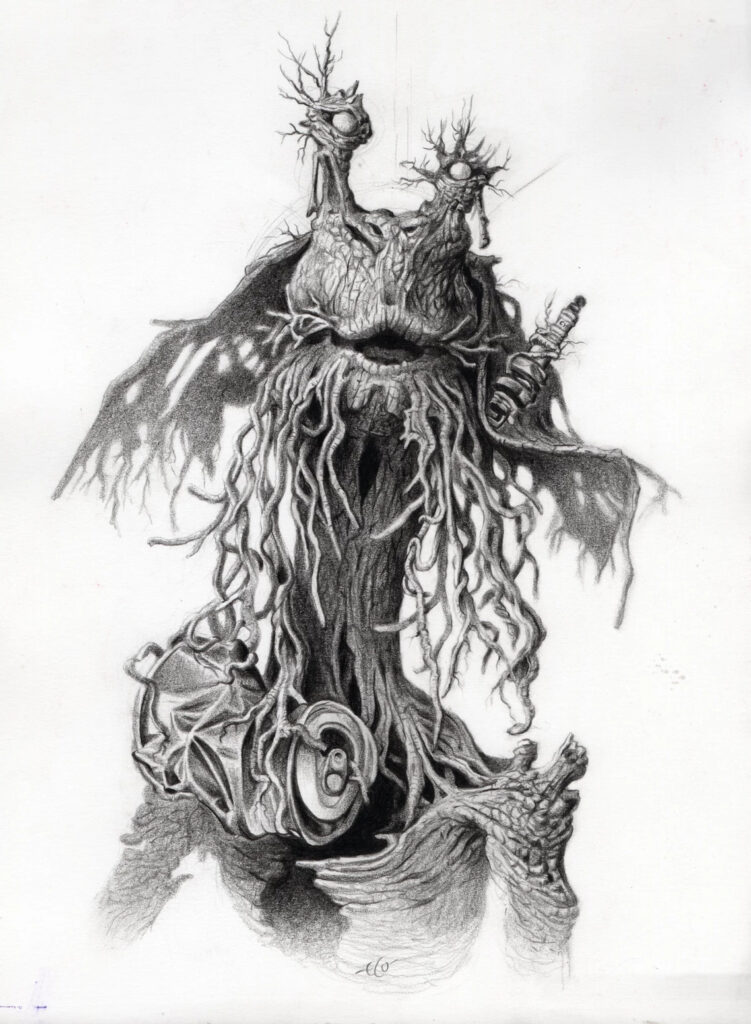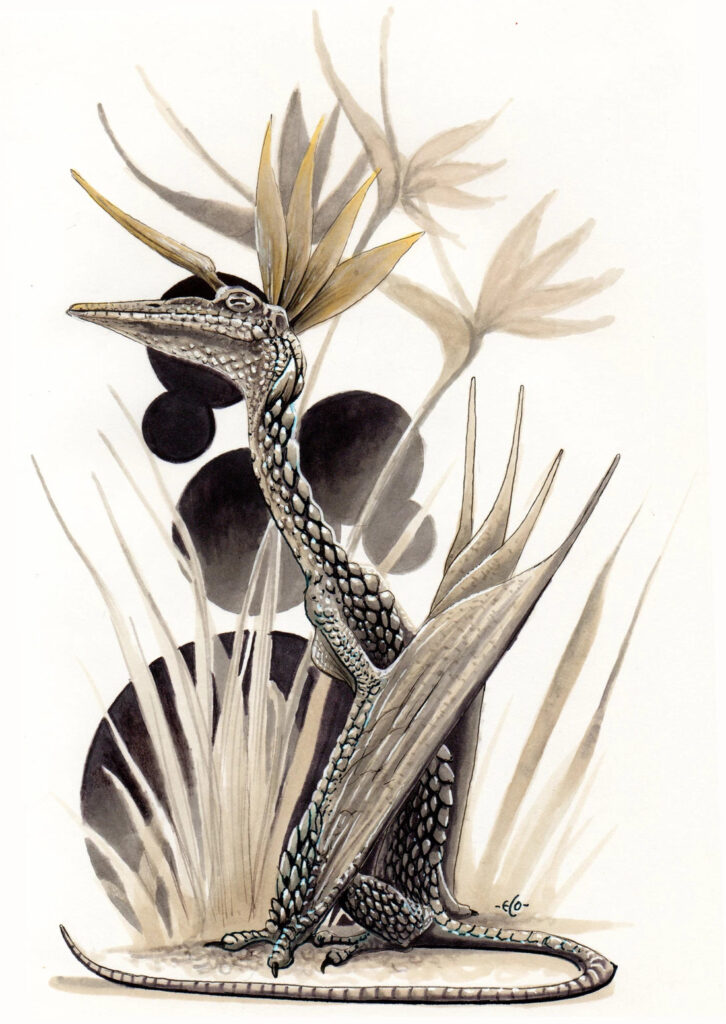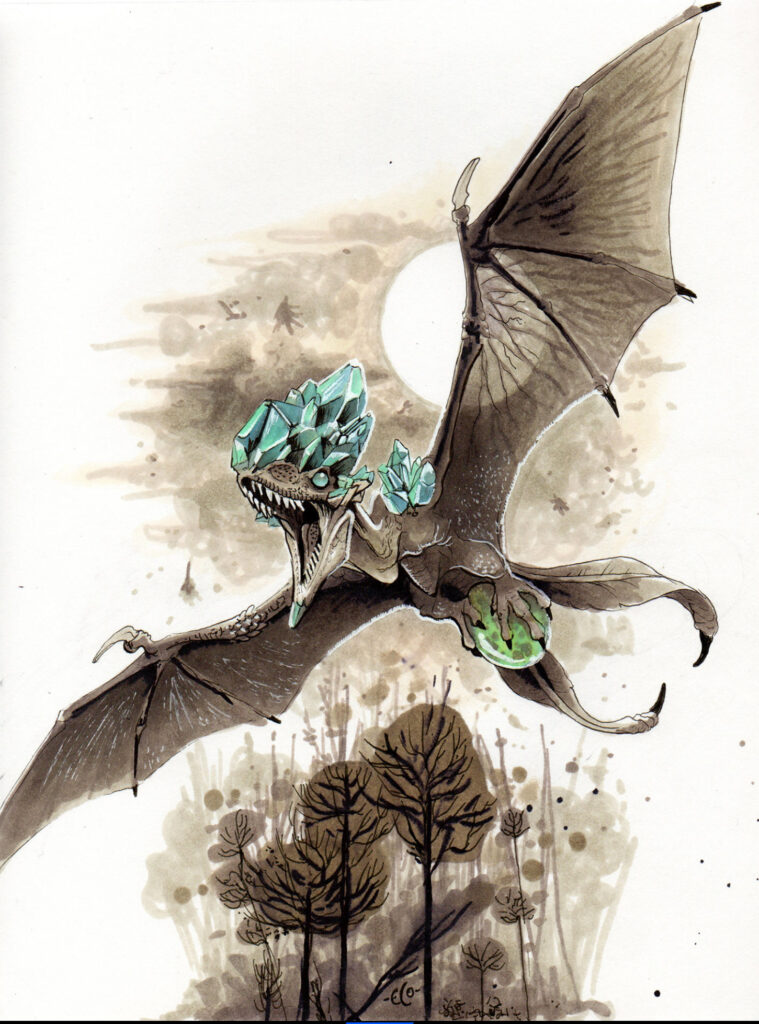 👉 Want to see your art featured on Mega Pencil? Click here to apply!