The exponential rise of AI-generated art has certainly been a spectacle to behold. However, it has also sparked quite a contentious debate among artists.
Reactions range from wariness to outright raging rejection of the concept of AI art, fearing that it could wipe away the very essence of human creativity.
Within this article we showcase the results of using AI to imitate the distinct styles of ten acclaimed artists. By comparing original works alongside AI counterparts, we hope to encourage a critical examination allowing you to draw your own conclusions.
Midjourney – Our Tool Behind the AI-generated Art
In our experience, Midjourney is by far the best generative AI for creating art, which is why it was chosen for this post. With the latest 5.1 update, we've seen a tremendous surge is capability as well a bump in resolution. Even hands are hardly an issue for Midjourney anymore.
For the images in our examples, we picked 10 famous artists from a variety of eras and entered their names into Midjourney. For instance, "Salvador Dali painting", or "Da Vinci style sketch" etc.
Comparing artist's work against AI
Below, you'll find 10 examples of original artwork accompanied by their AI-generated counterparts. The human work is shown on the left (or top on mobile) and the AI image on the right.
Pablo Picasso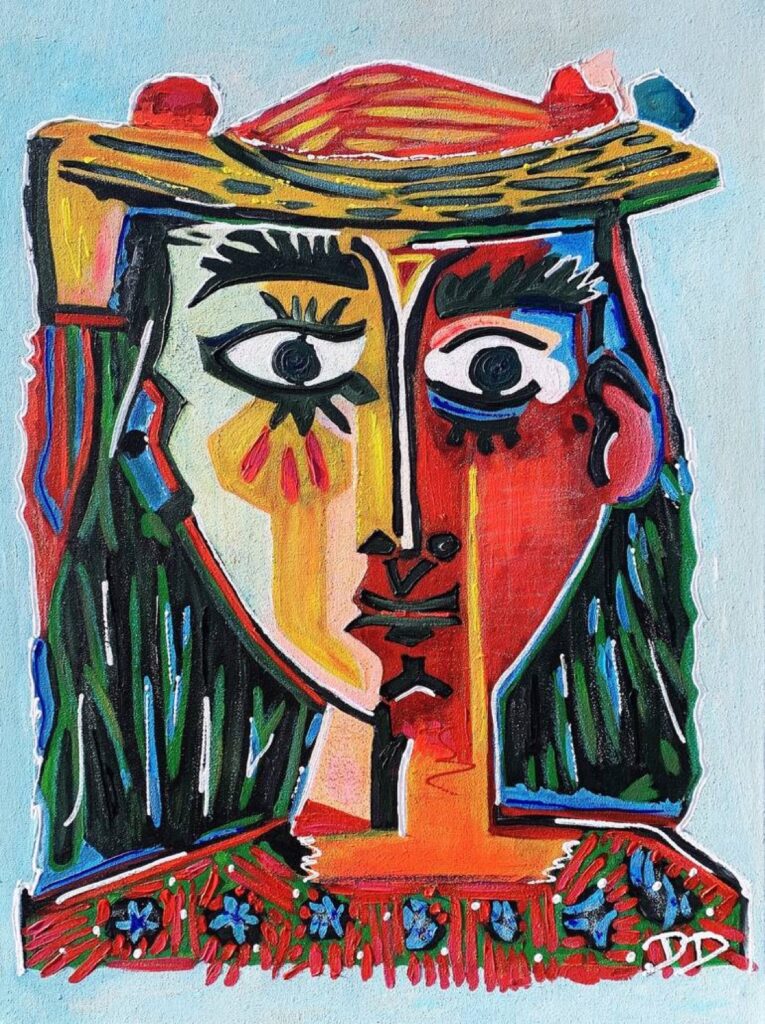 Vincent van Gogh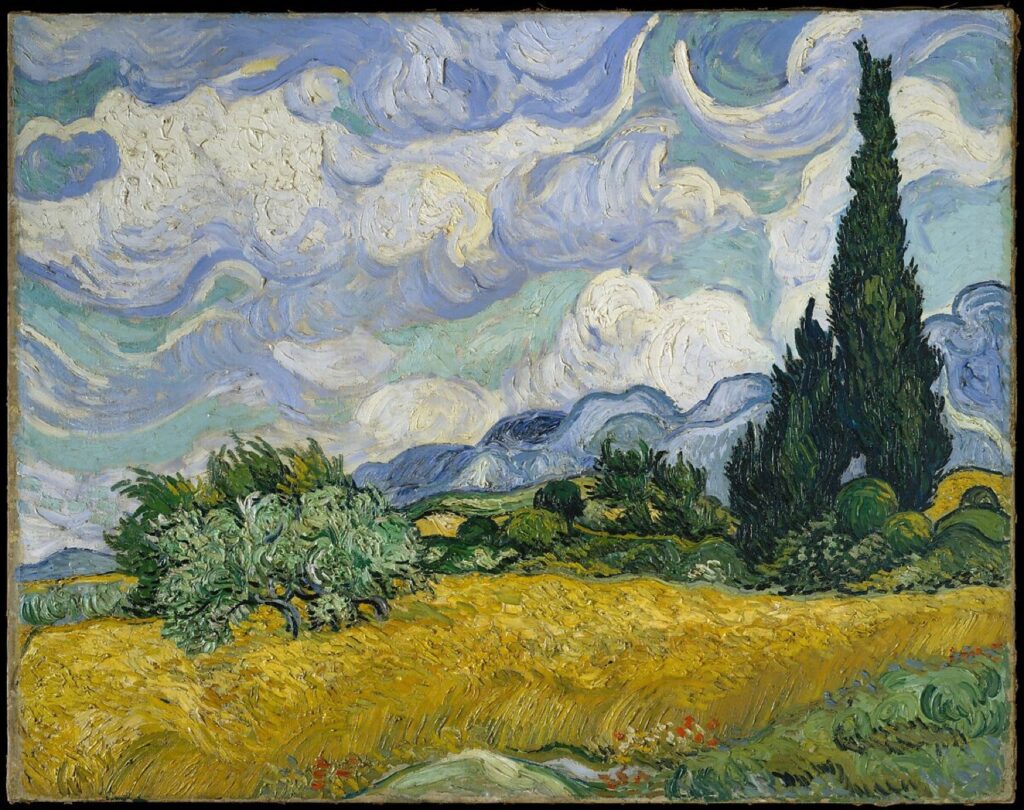 Salvador Dali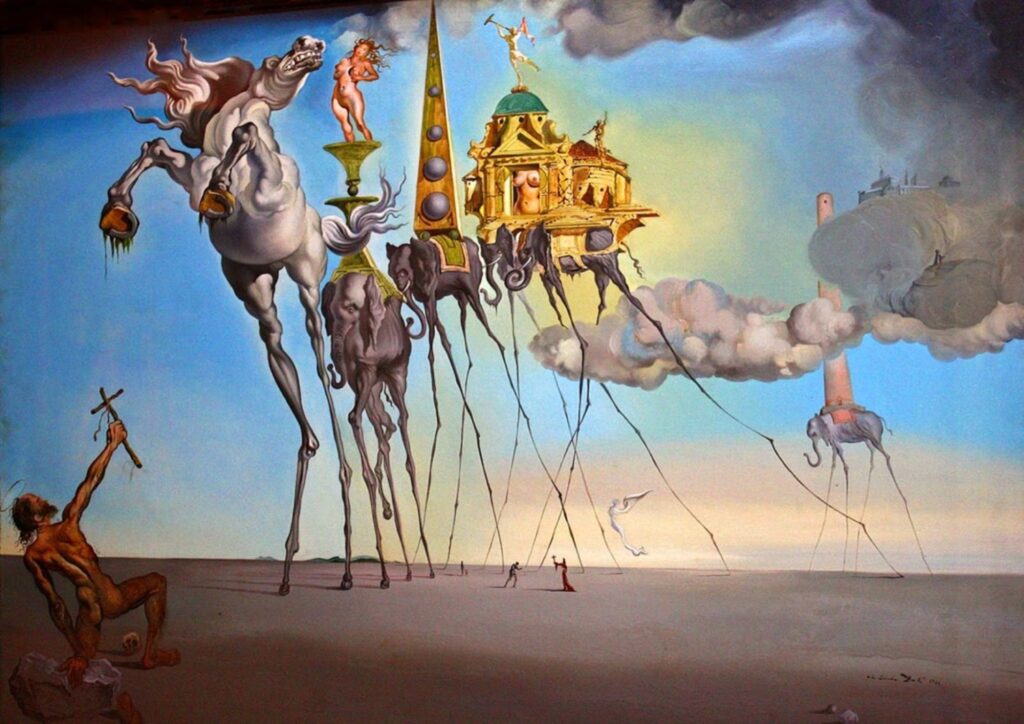 Arthur Rackham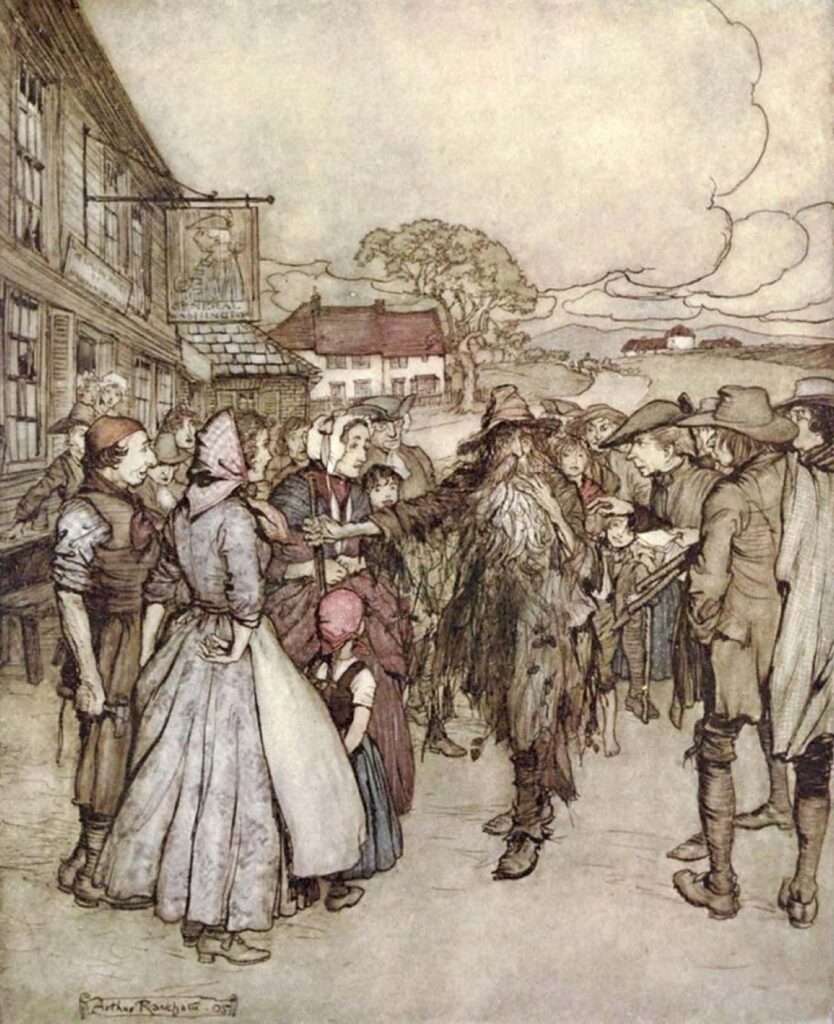 Georgia O'Keeffe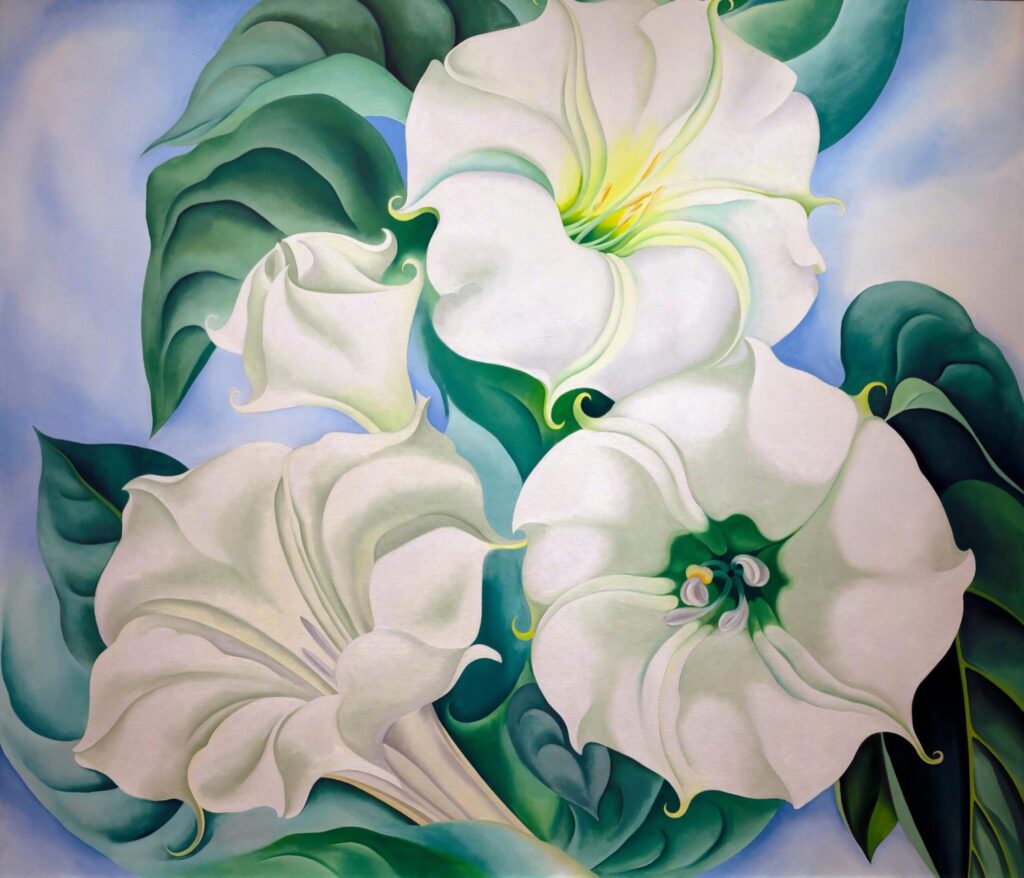 Mike Mignola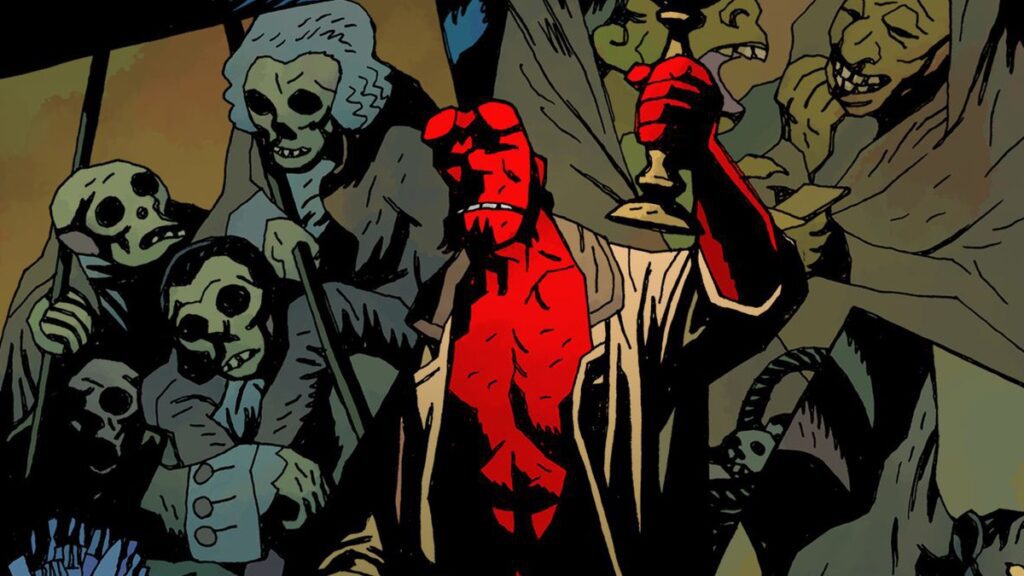 Leonardo da Vinci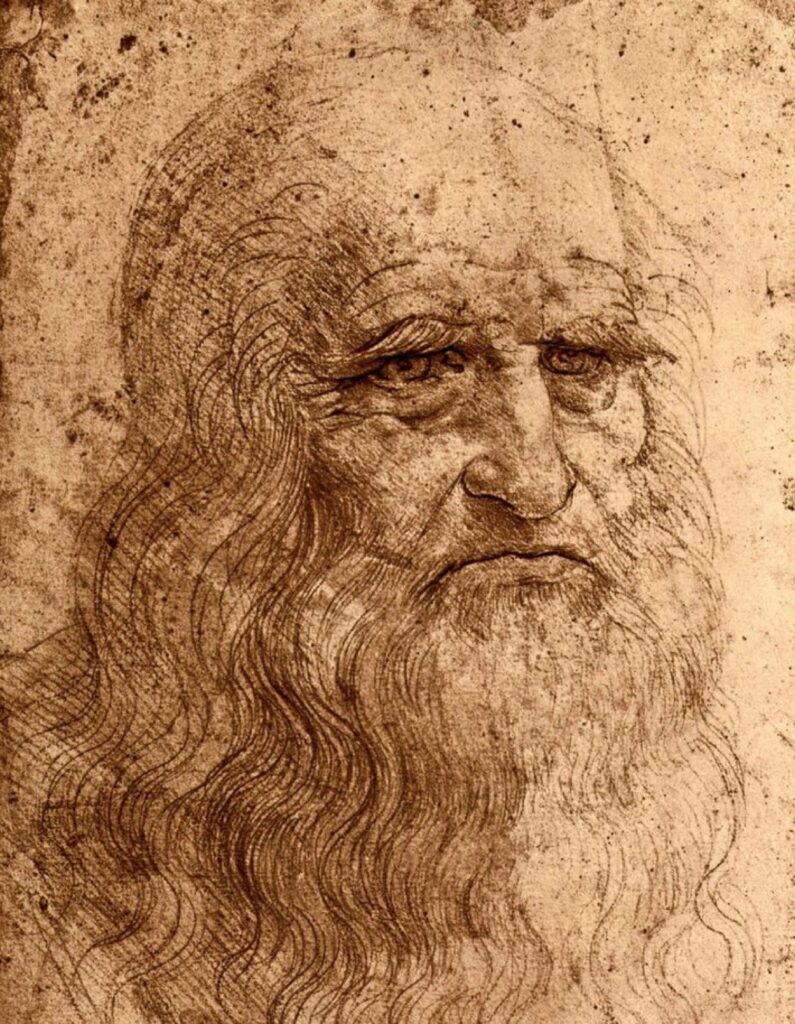 J.C. Leyendecker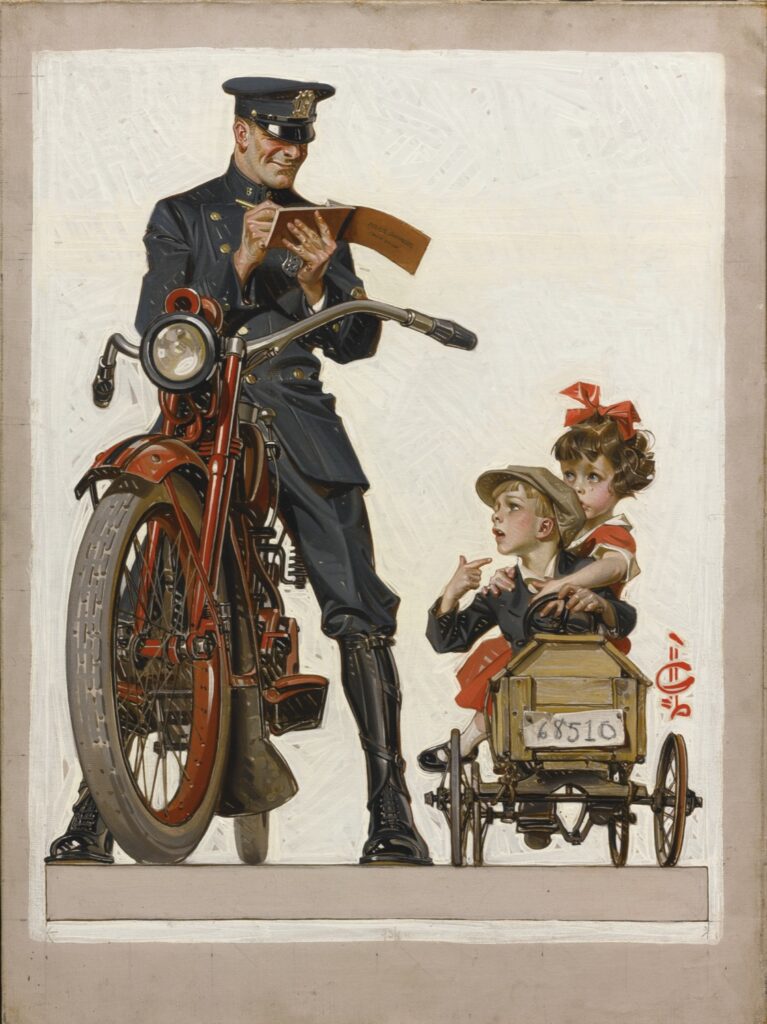 Jackson Pollock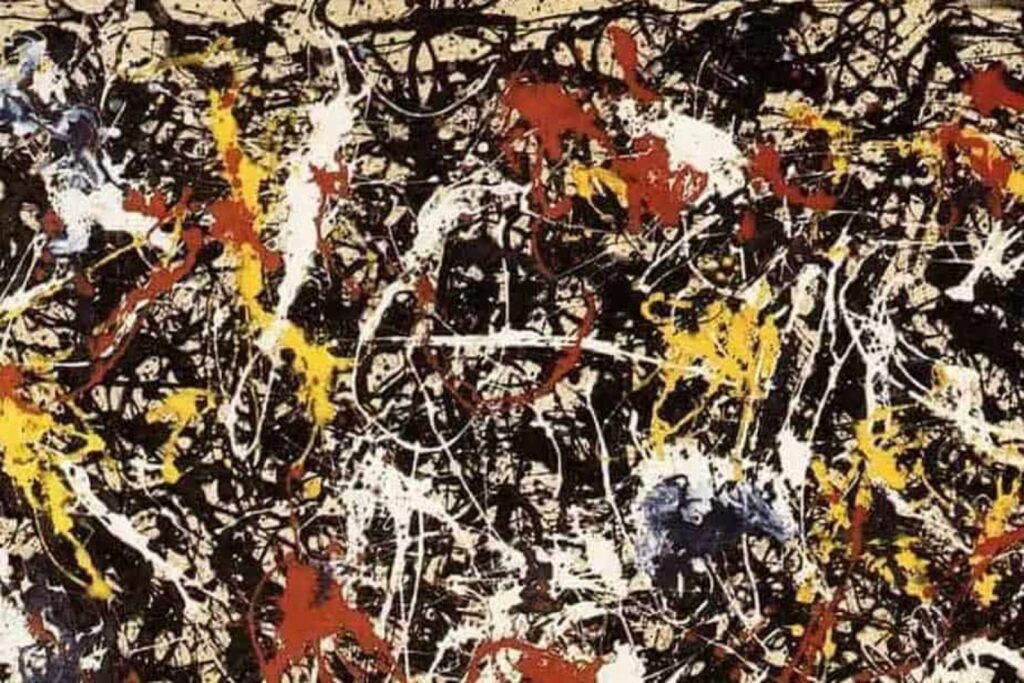 Claude Monet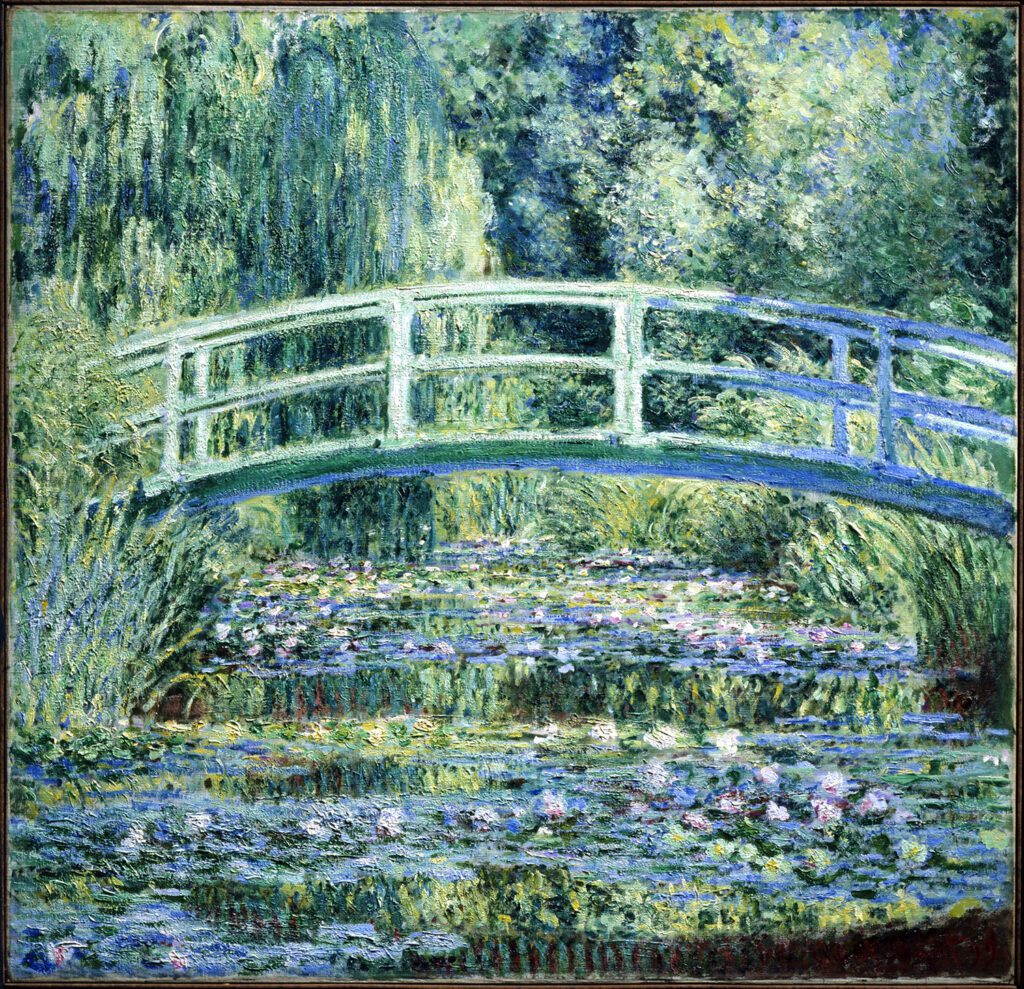 Do you have an artist you'd like to see added to this list? Let us know in the comments below.