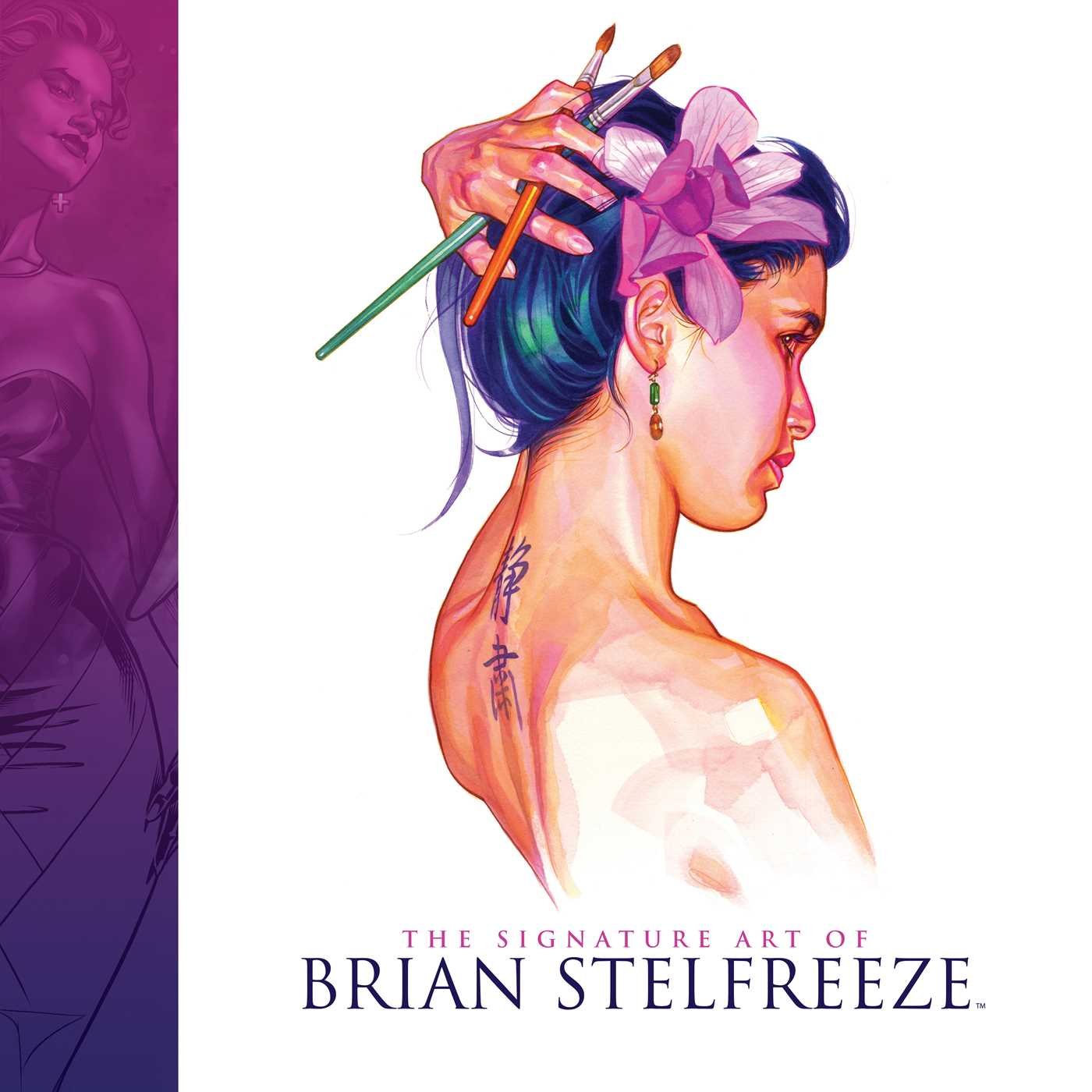 There are some books that remind you just how spectacular full color illustrations can be when in the hands of a master. This is one of those books.
Brian Stelfreeze is a painter, penciller, and comic book artist who has worked for nearly every major comic book publisher in the US. The book collects not only some of his best published work, but also private sketches and paintings that have never been seen publicly.
The book is broken up into three major sections:
Personal illustrations
Comics work
Sketchbook
Brian's personal illustrations in the book are mostly watercolor paintings, which show an incredible mastery of the medium.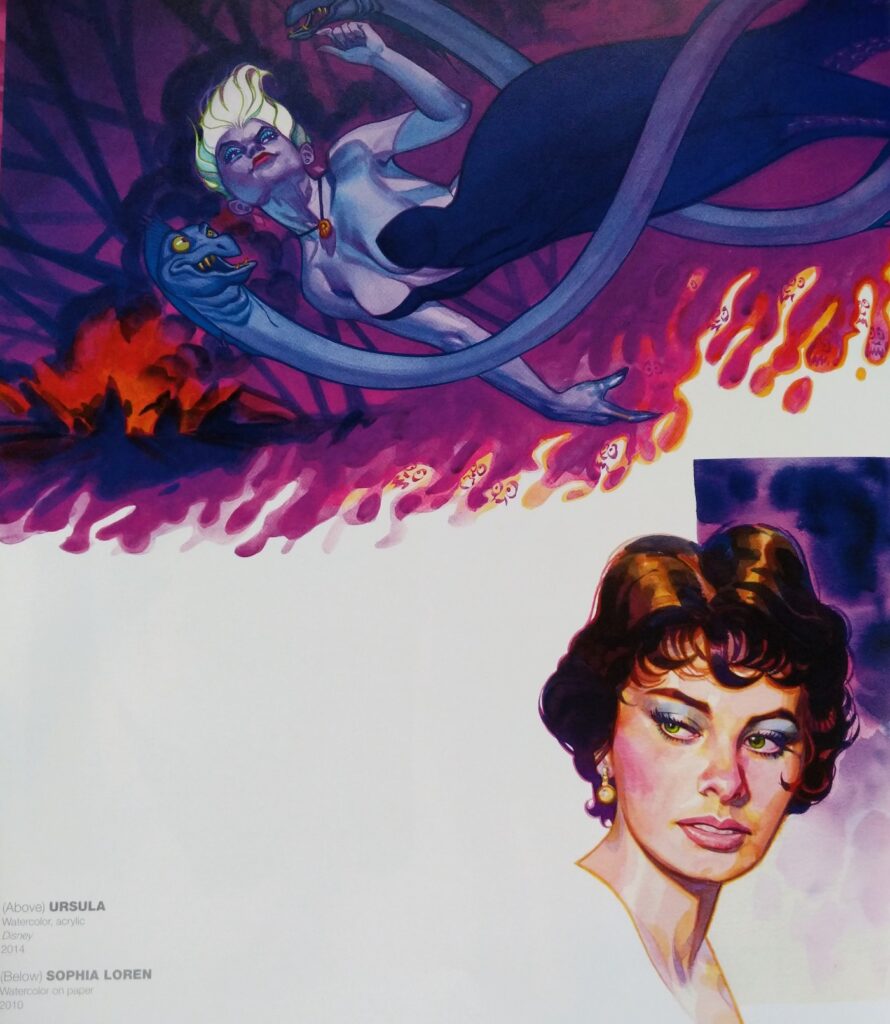 The comics and sketchbook section reveal early interior layouts and ink pieces from across his career. Cover illustrations from titles like The Flash and Jonah Hex are displayed in vivid detail, along with rare penciled versions of interior panels.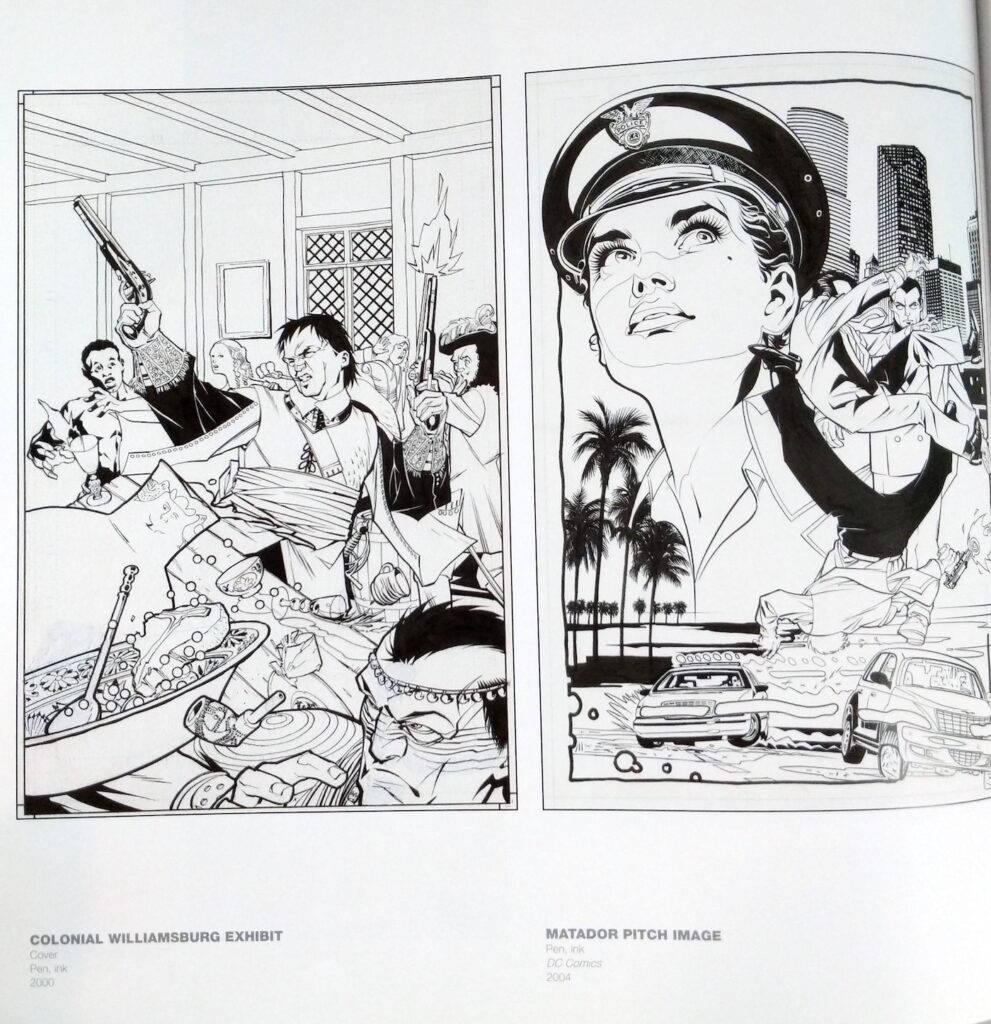 The book's stand out sections have to be "The Process" pieces, where Brian goes through the stages from initial drawing to fully rendered painting and explains his thoughts along the way. These are like mini-masterclasses and invaluable to anyone interested in watercolor illustrations or comic art.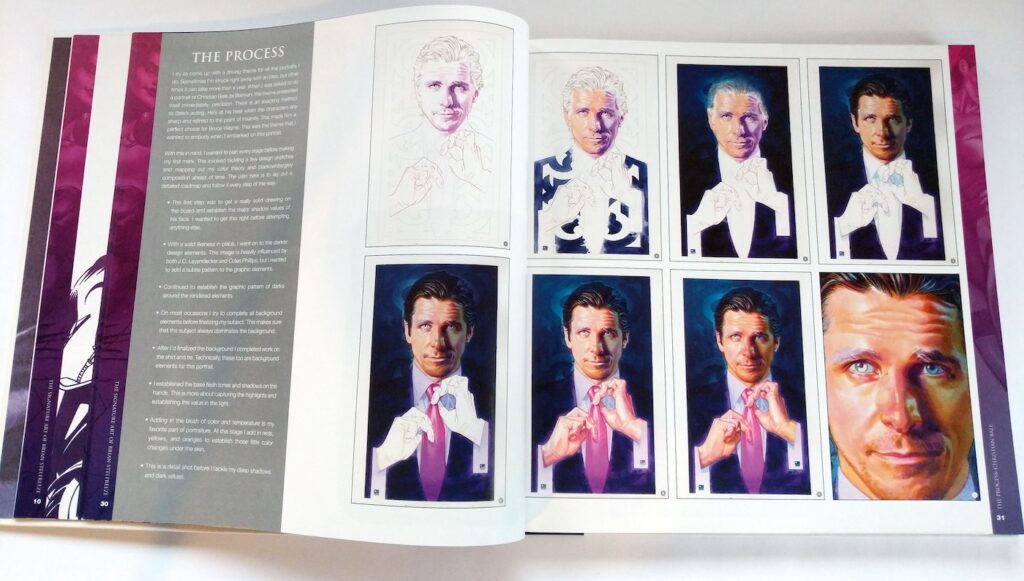 If there's any downside, it's that the book is quite light on text. It would've been nice to have heard more from Brian about his thoughts behind the art included, though the in-depth process pieces are a satisfying trade-off.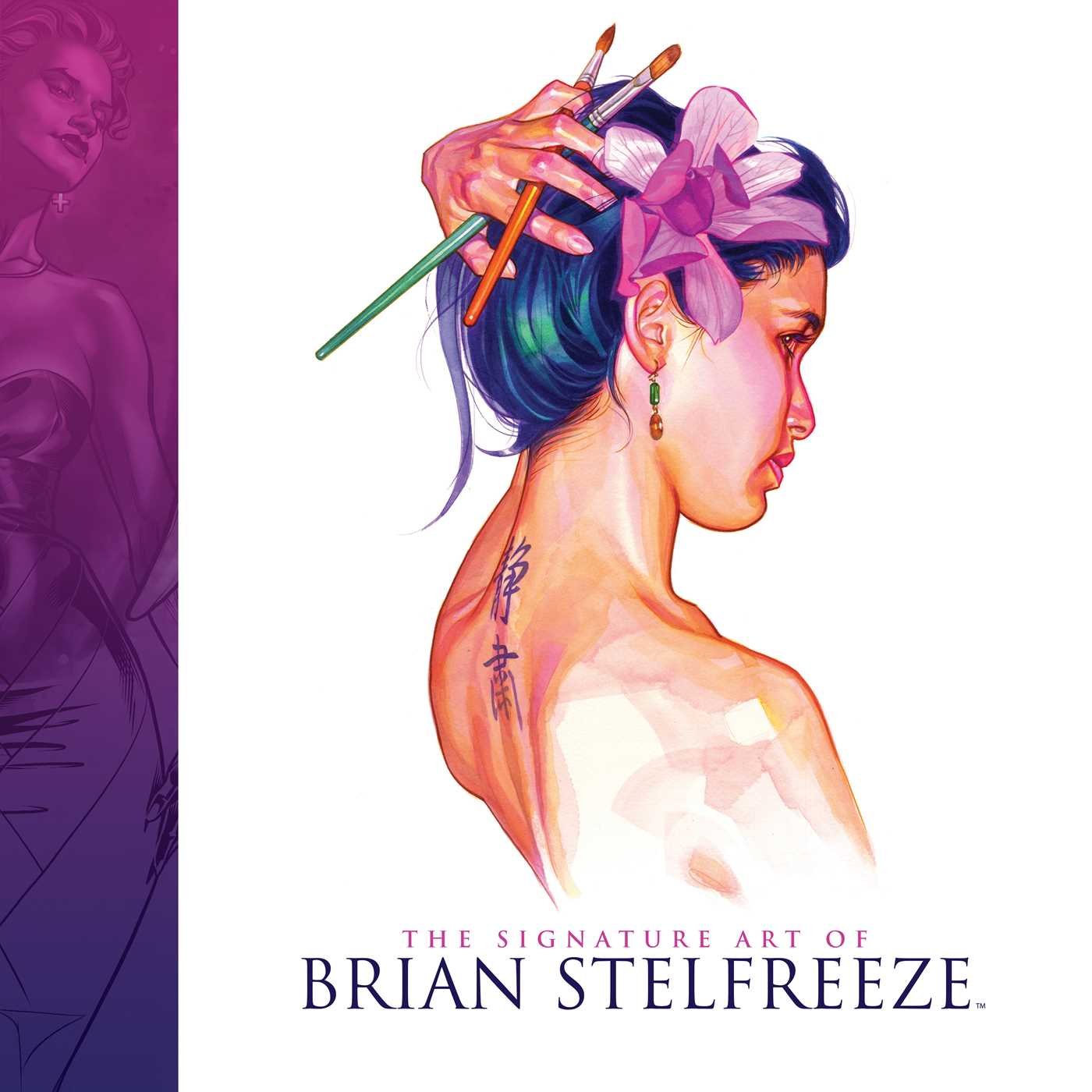 The Signature Art of Brian Stelfreeze
Pros
A peek behind the process
Beautifully bound and sized coffee-table book
Cons
Light on text - would've liked to hear more from Brian about his thoughts behind the pieces.