Have you ever wondered what a shark-man hybrid would look like? Or a zebra-eagle-woman? Taran Fiddler sure has, and boy do we appreciate his wildly vivid imagination.
The immensely talented artist works as a professional illustrator and concept artist in Canada. Taran's art specializes in "werebeasts" and all manner of human-animal hybrids.
His detailed renderings capture an incredible range of features from the animal kingdom – everything from bears and wolves to moths and narwhals make appearances.
Artists concerned that an art degree is required to gain a footing in the industry should take inspiration from Taran, who has no formal training.
As you explore a selection of his art below, notice the exceptional knowledge of anatomy Taran works into each piece. Respecting the underlying forms and structure of each animal helps bring an amazing level of realism to his creatures…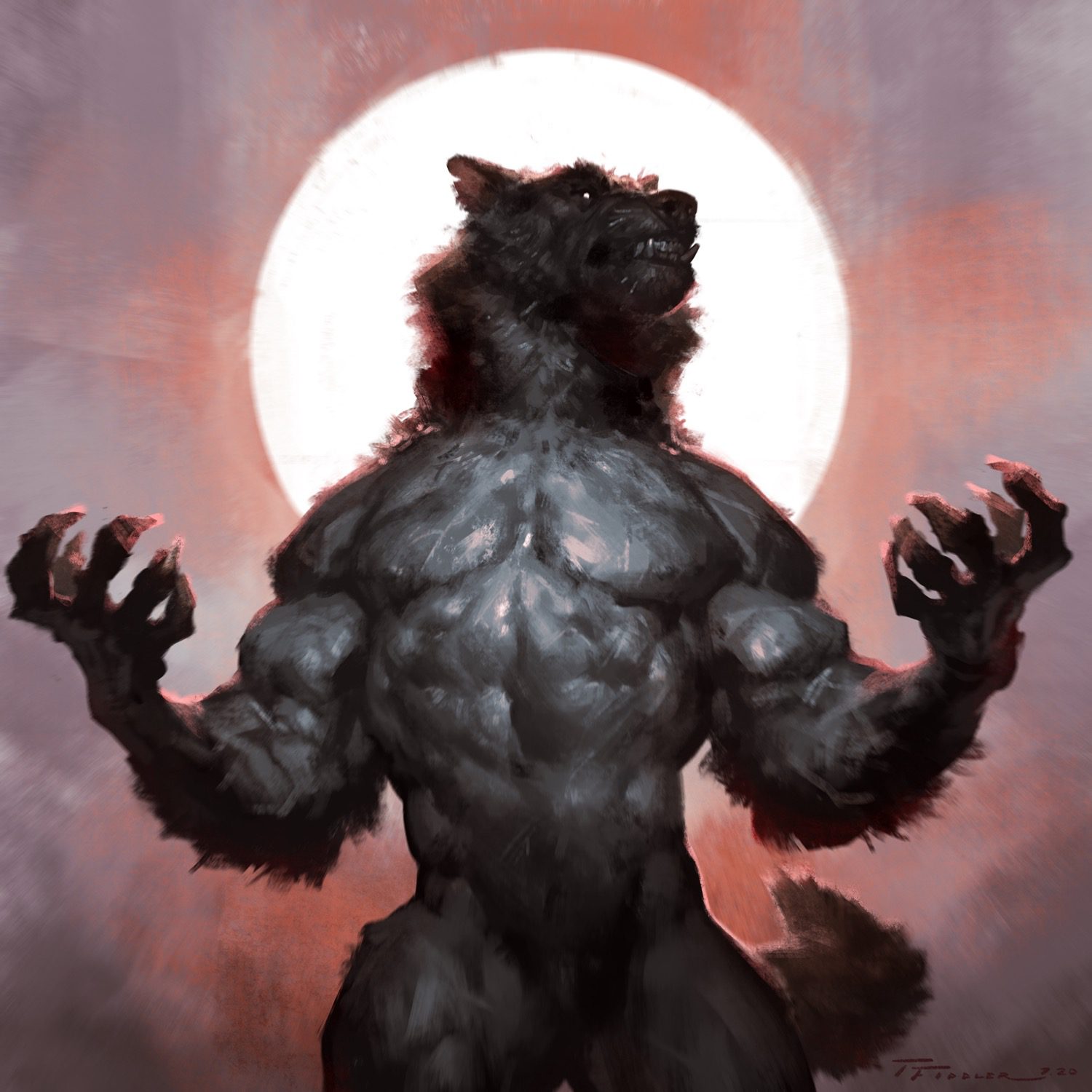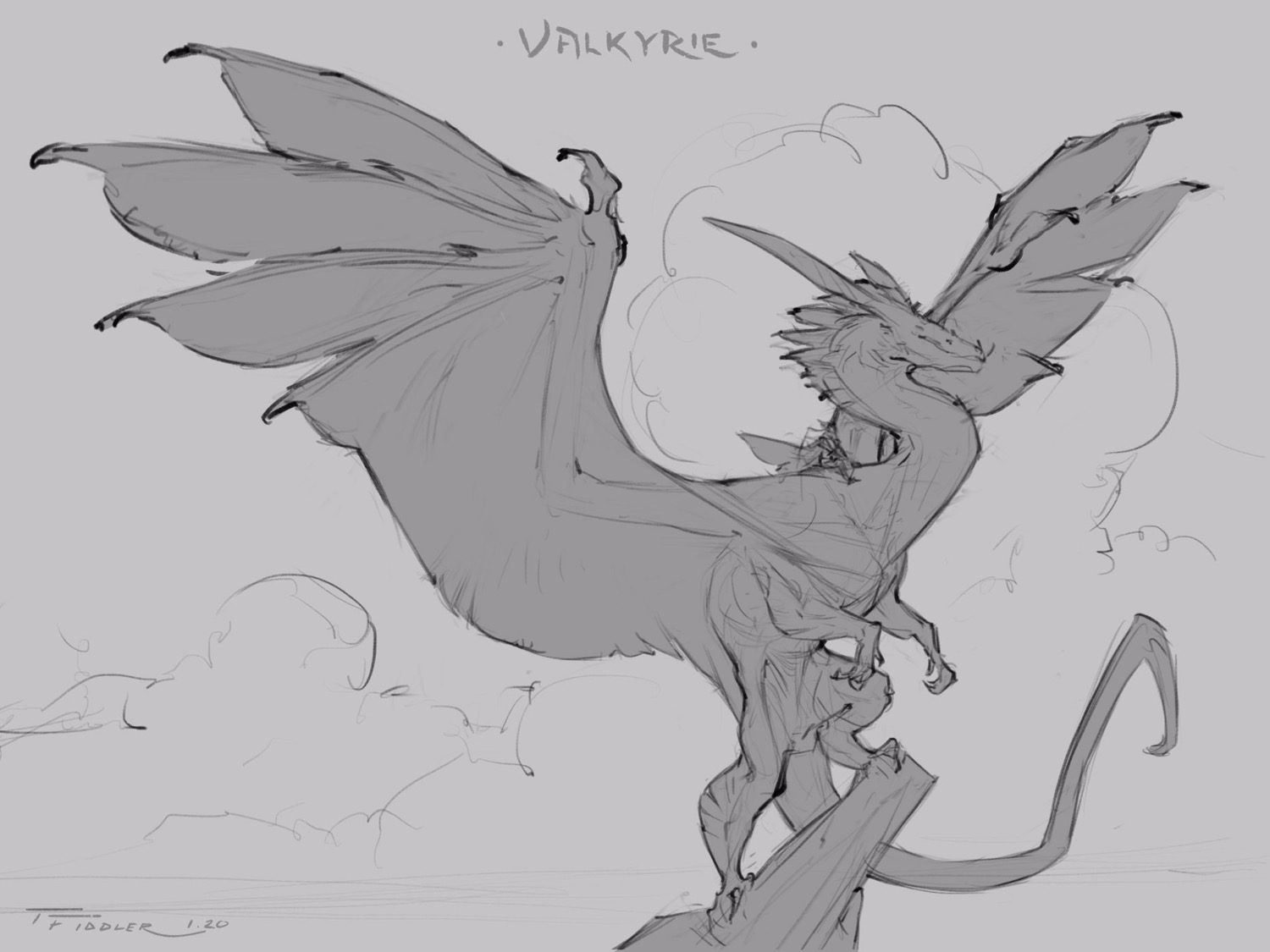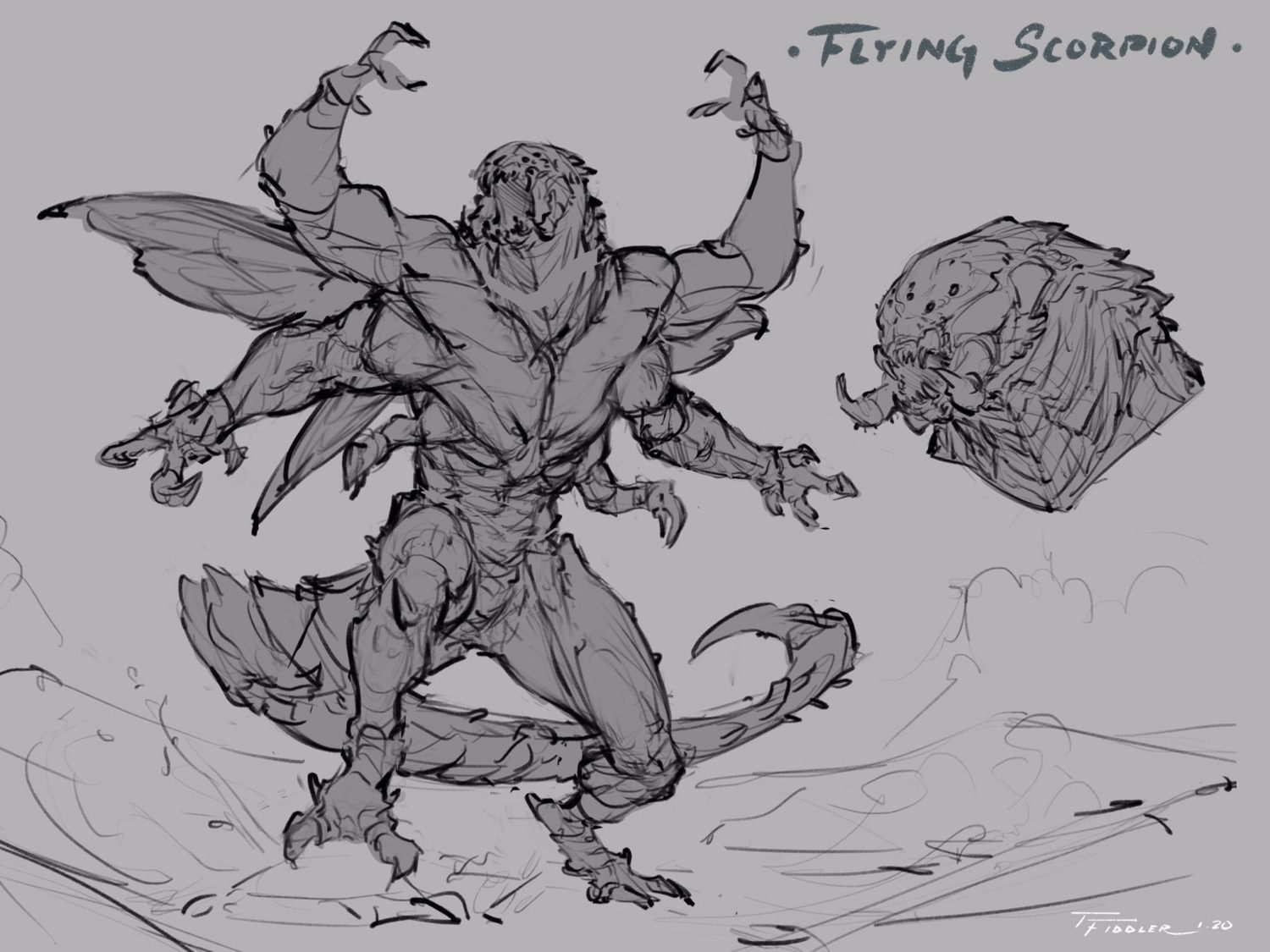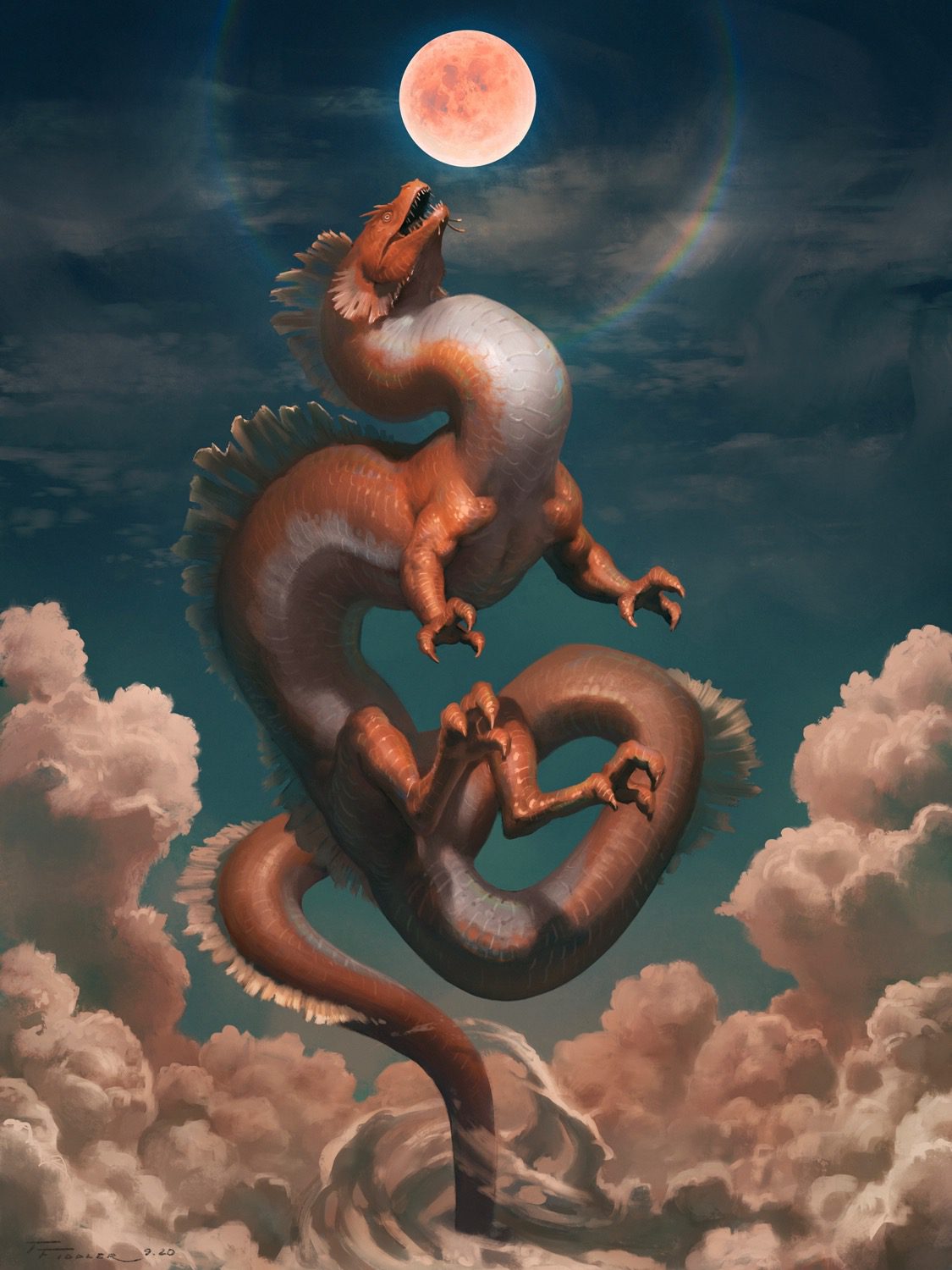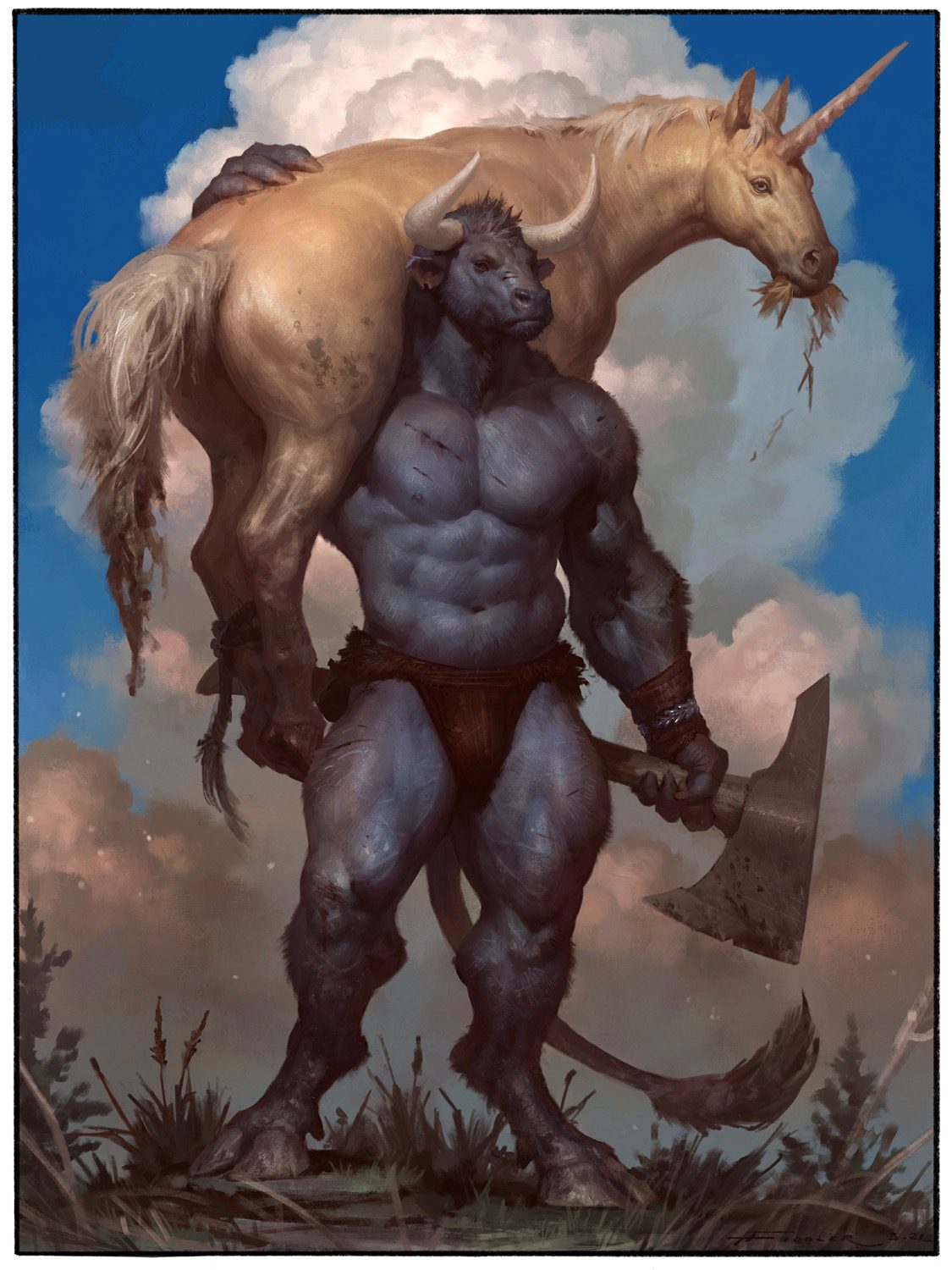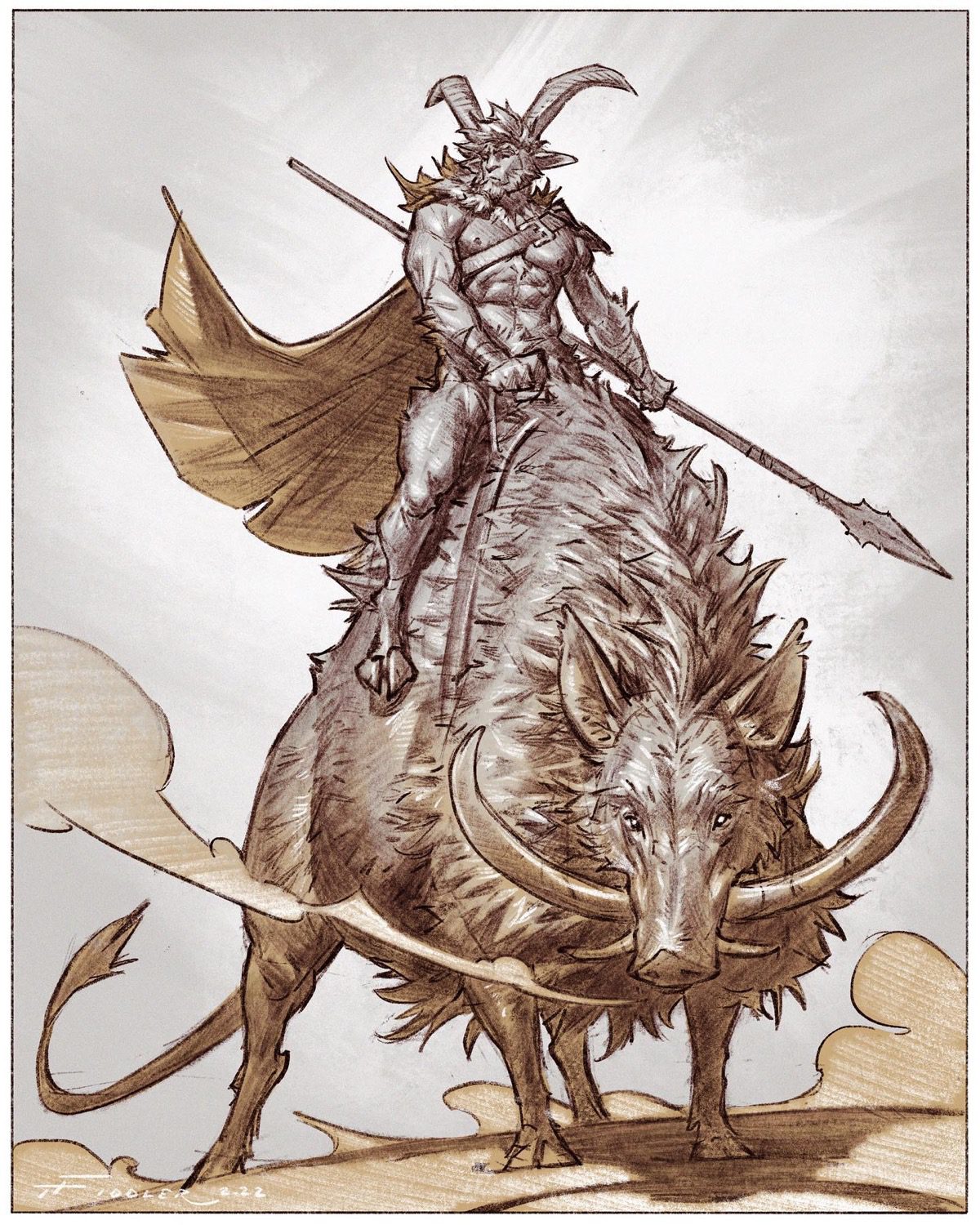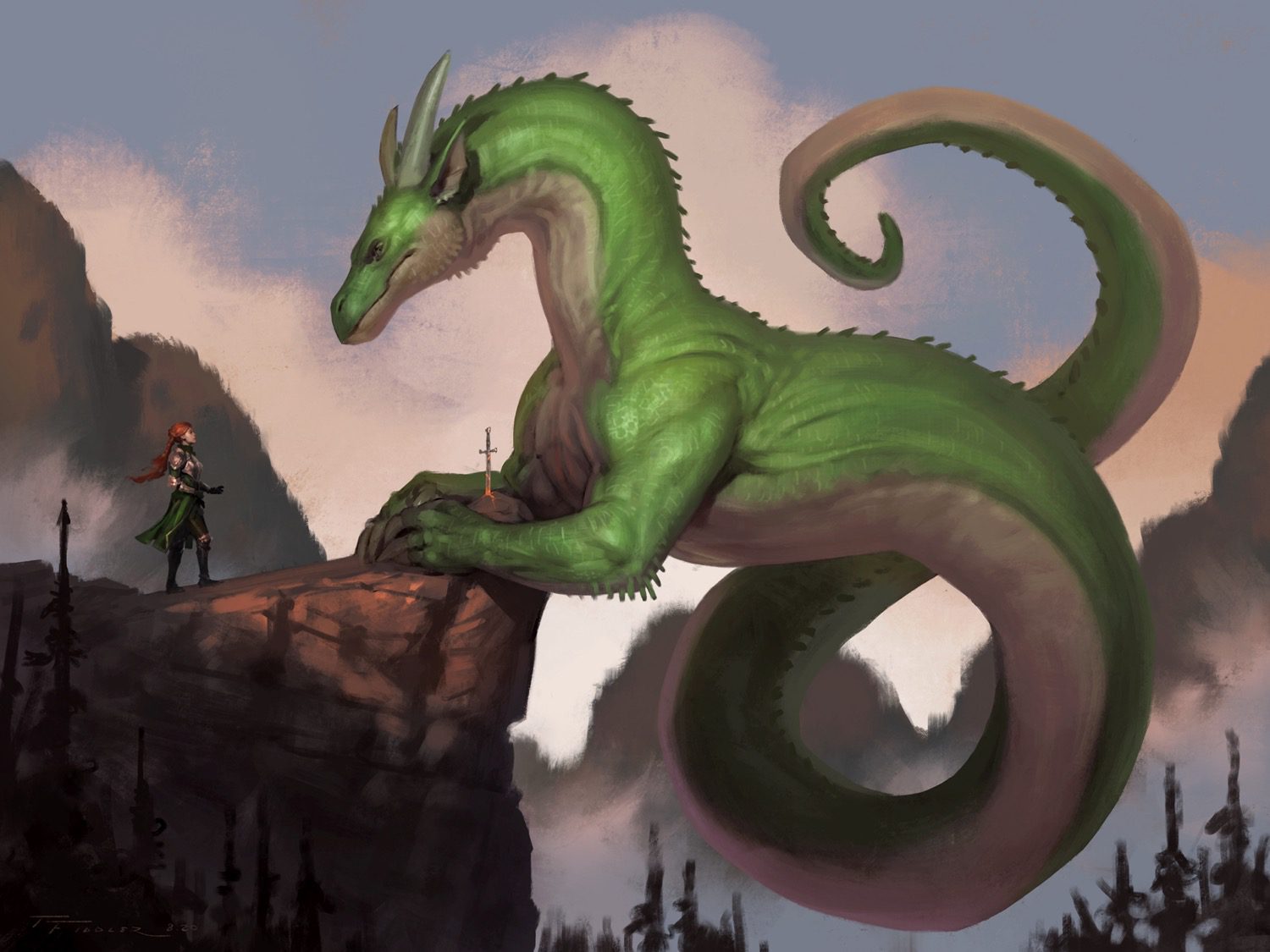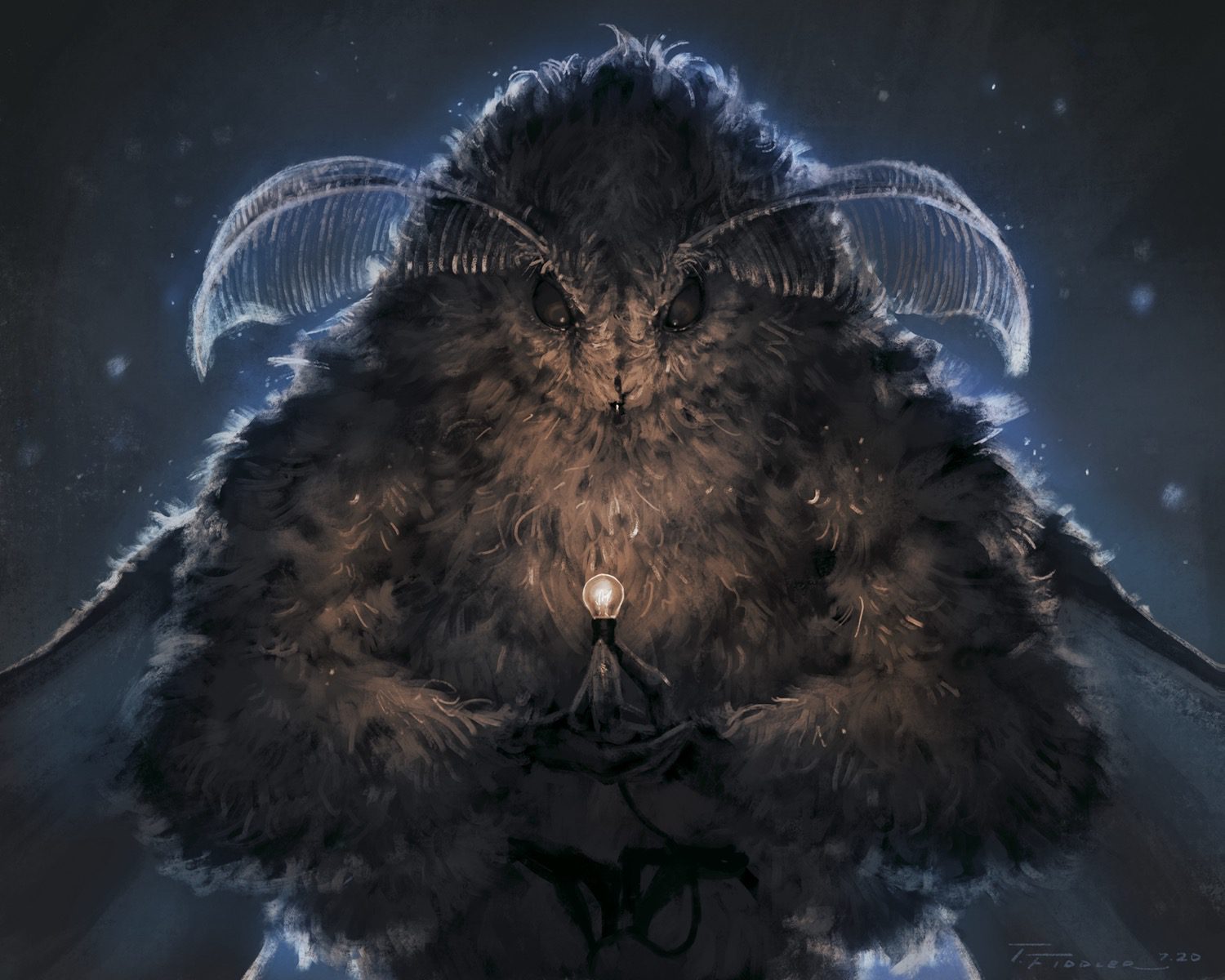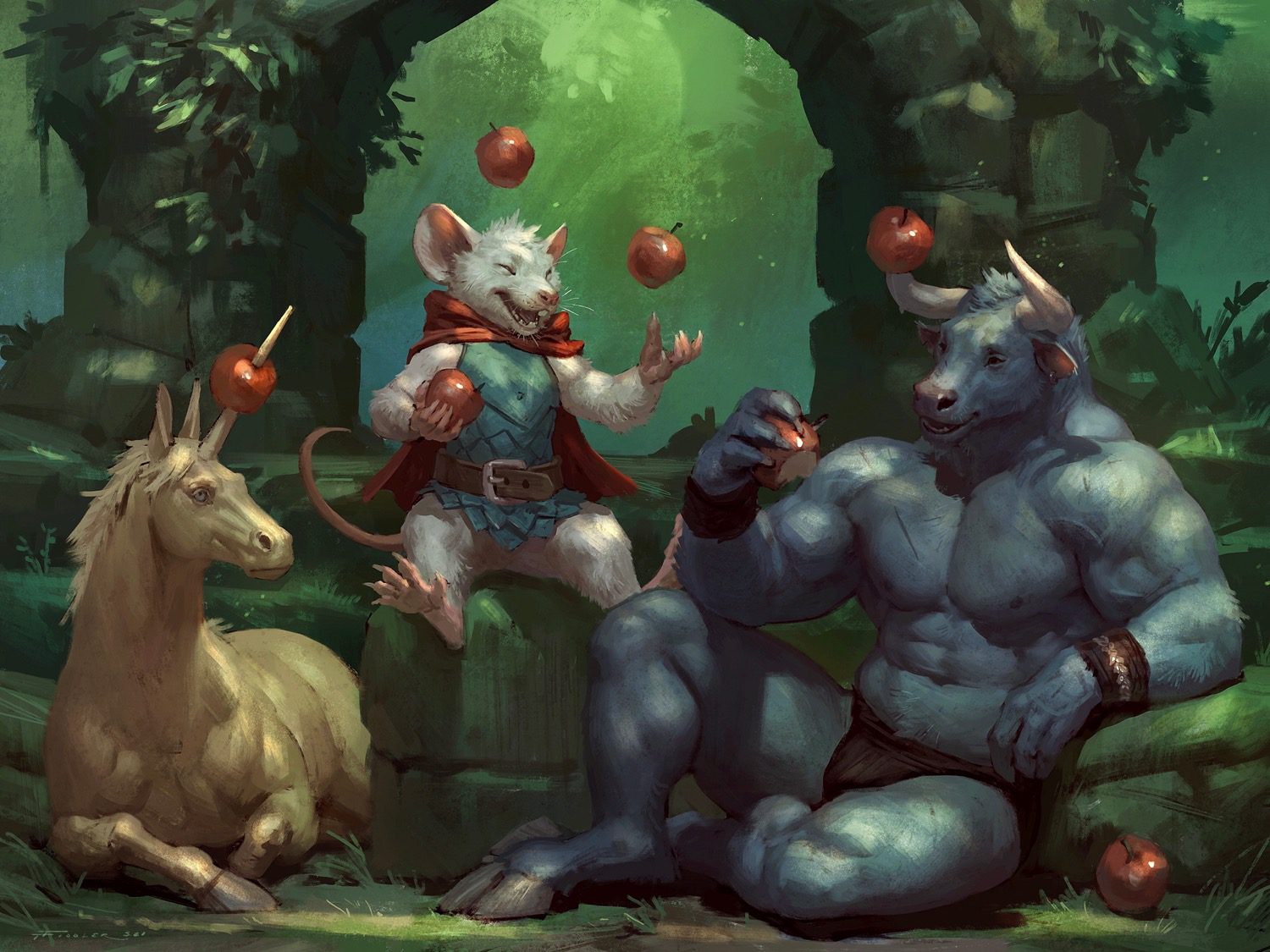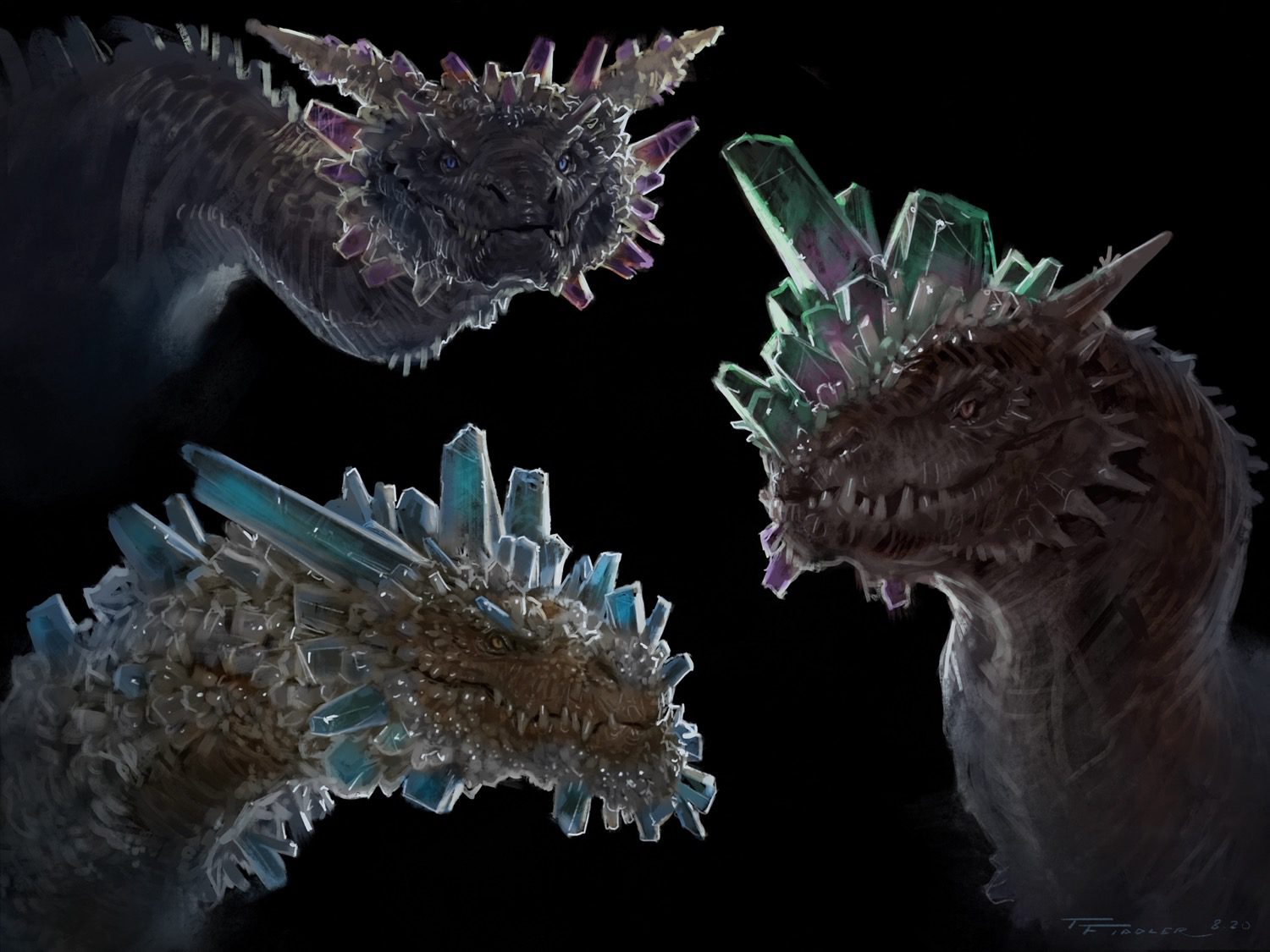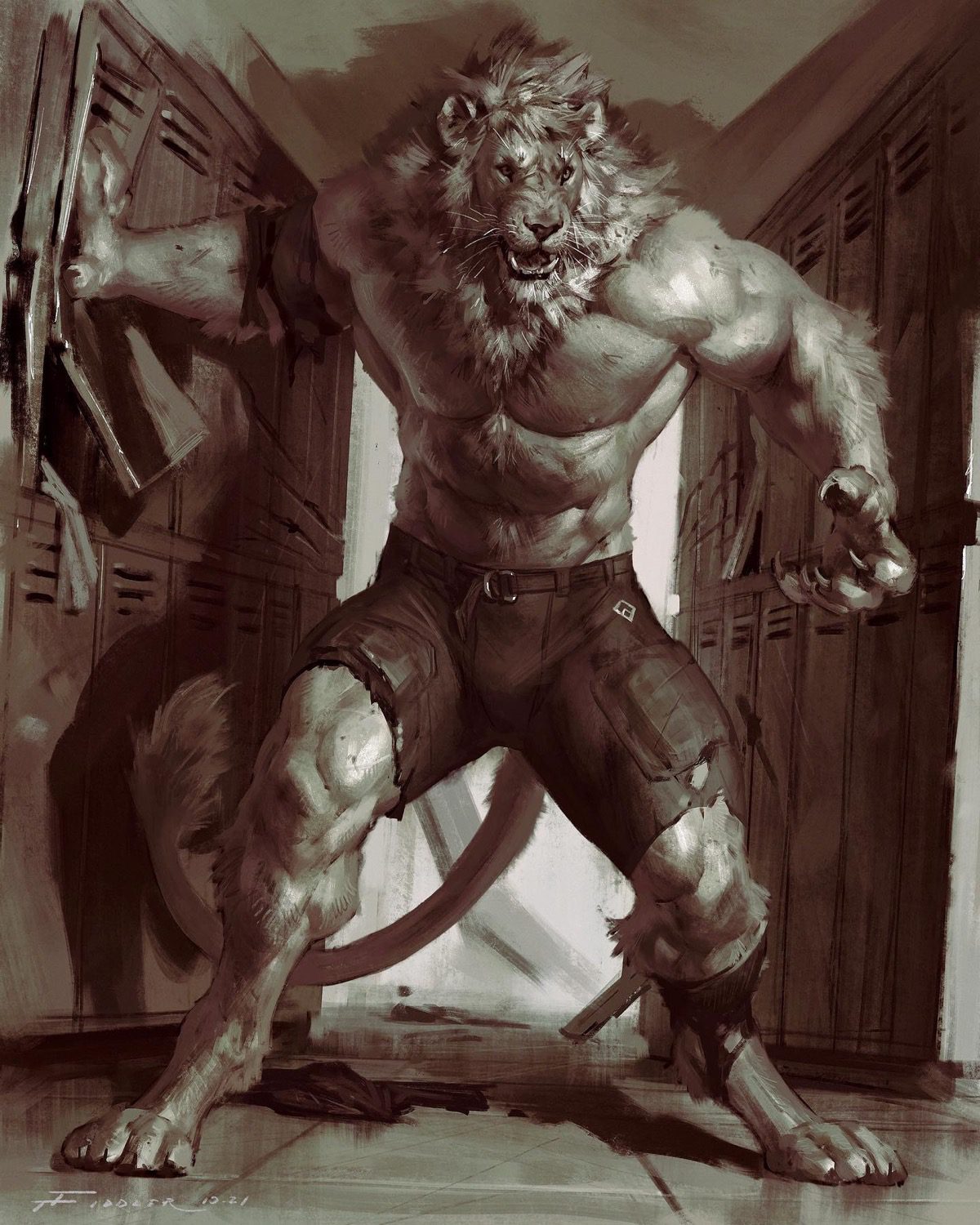 ---