They say not to judge a book by its cover, but when the cover looks this good, it's hard not to crack it open and see what's inside.
Antonello Venditti is an Italian artist who has made a career painting captivating cover art for fantasy novels and albums, as well as independent galleries and commissions.
Much of his subject matter revolves around mythology and fairytales. Dragons and elven queens might seem like pretty standard fantasy art fodder, but few are quite as detailed or realistic as Antonello's.
His scales, feathers and fabric folds are all rendered with incredible care, often bordering on photorealism.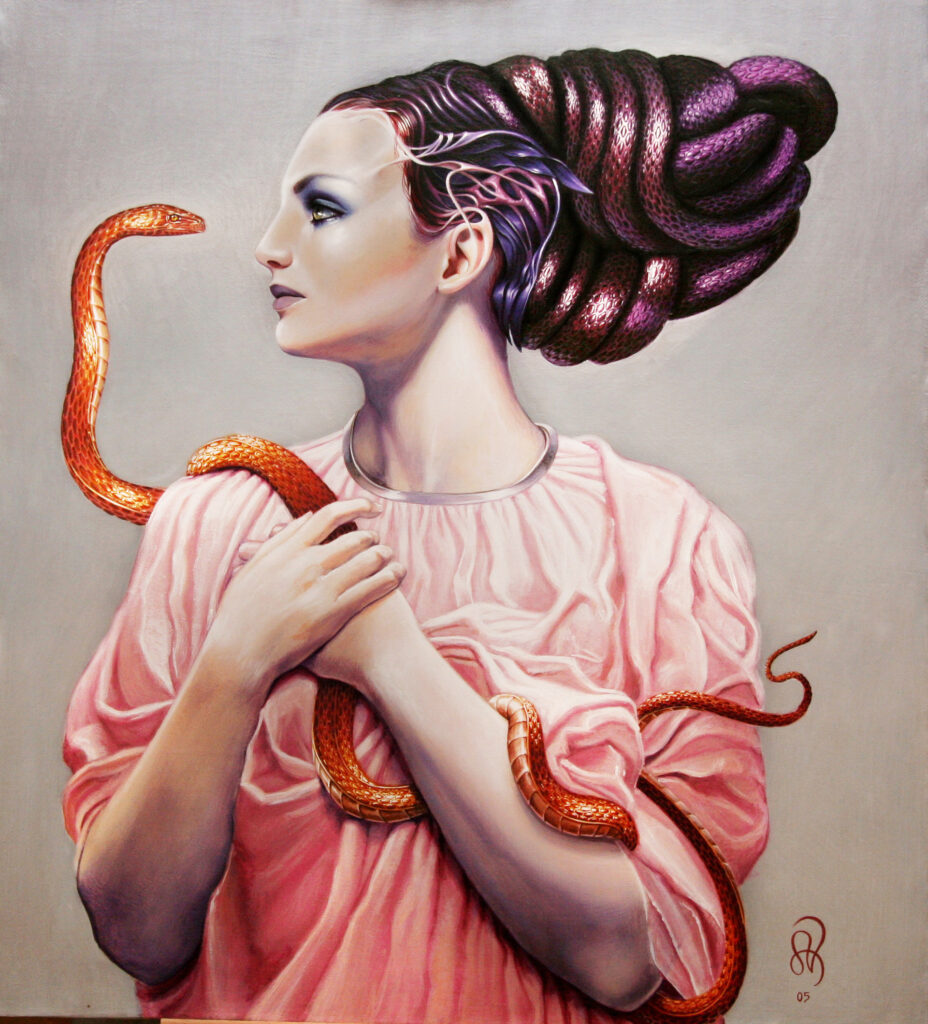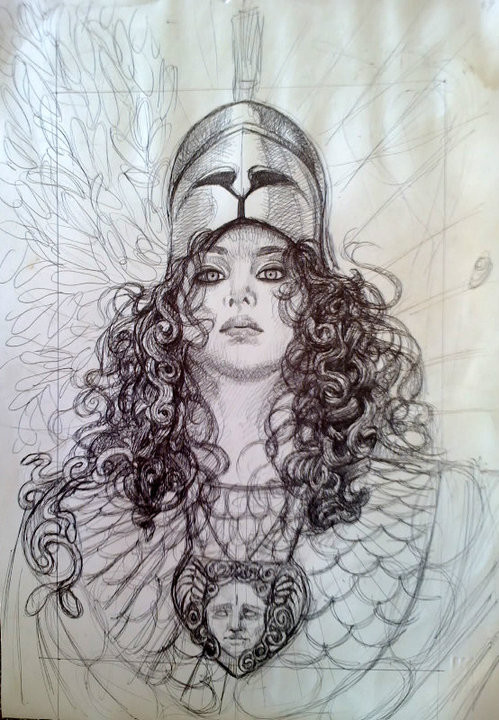 Antonello Venditti's mediums of choice include acrylic paints, pastels, pencils and digital tools. His workflow often starts with meticulous hand sketched layouts that are then painted over either traditionally or digitally in Photoshop.
Getting results this detailed is time-consuming and it's fun to see the process that goes behind a finished piece. It's easy to think that pro artists like Antonello just sit down and hammer out a polished book cover, but there's a lot of planning and preliminary sketching that happens first.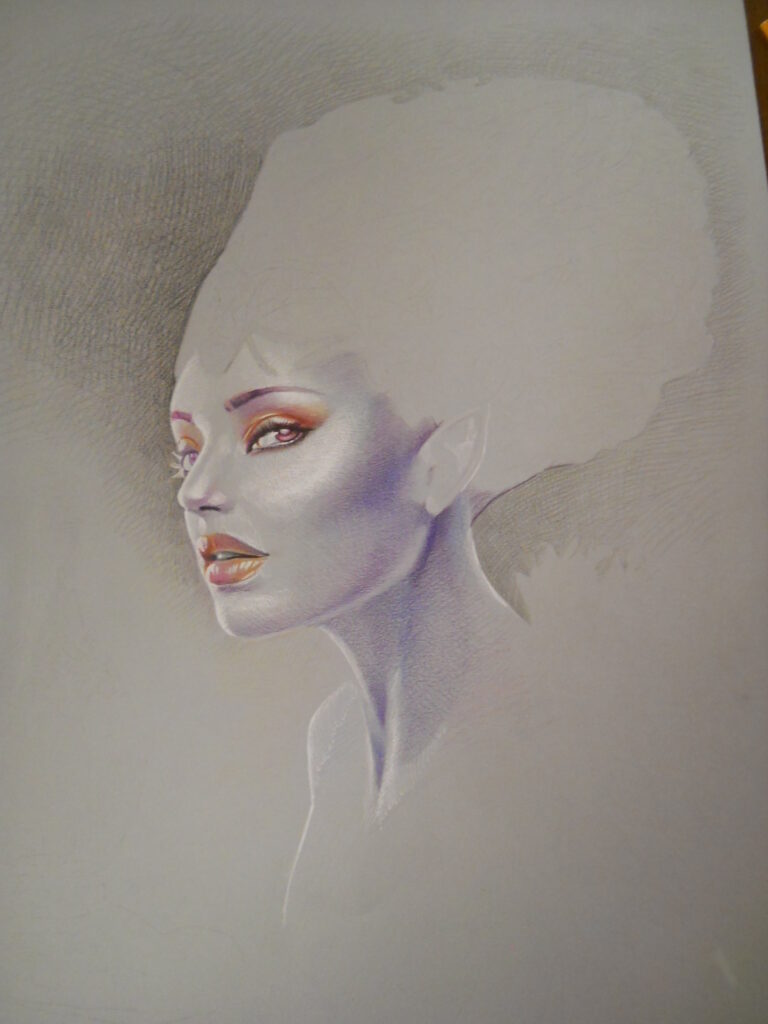 The step-by-step process reveals just how many layers are needed to build up the artwork. The way the hair transitions into clouds below is amazing!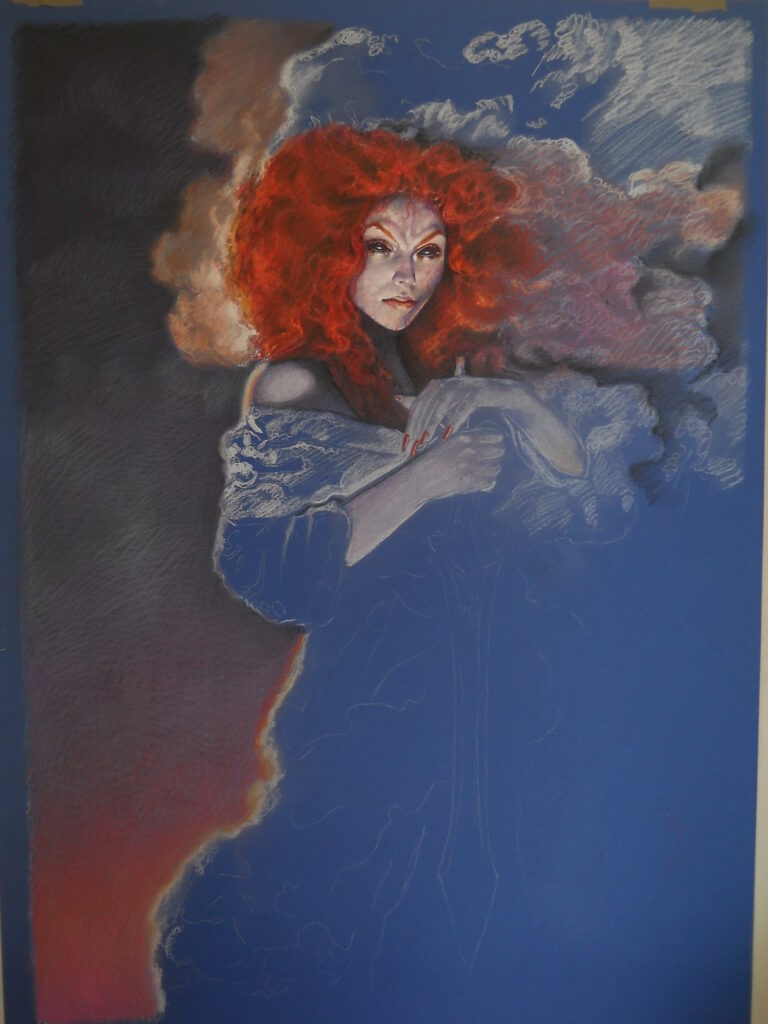 Antonello Venditti's Sketches
When artwork is created for commercial work like book covers, it can be hard to find any of the early sketches or layout pieces. Usually it's only the final art that's seen by the public. The sketches below mark a rare glimpse into the initial pencil work that's used before the painting process starts. Antonello's pencil sketches are remarkably well rendered and in some ways have even more of a "human touch" than his finished paintings.
Many of his pieces start with toned paper, which helps the artwork really pop off the page when combined with white highlights. His strong use of crosshatching also gives the sketches depth and texture.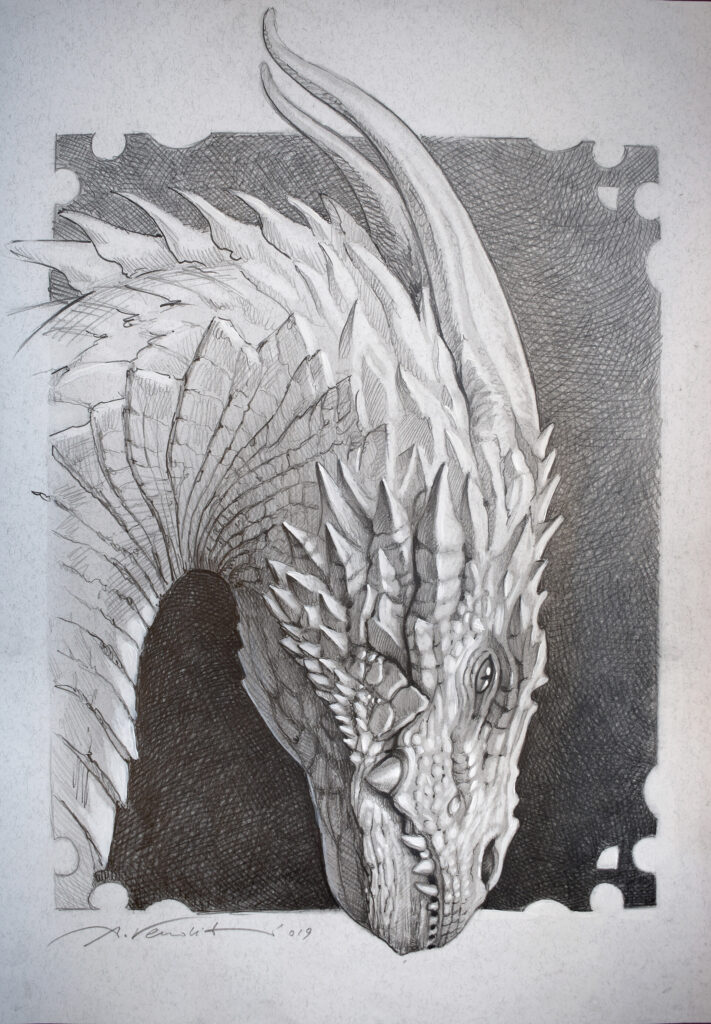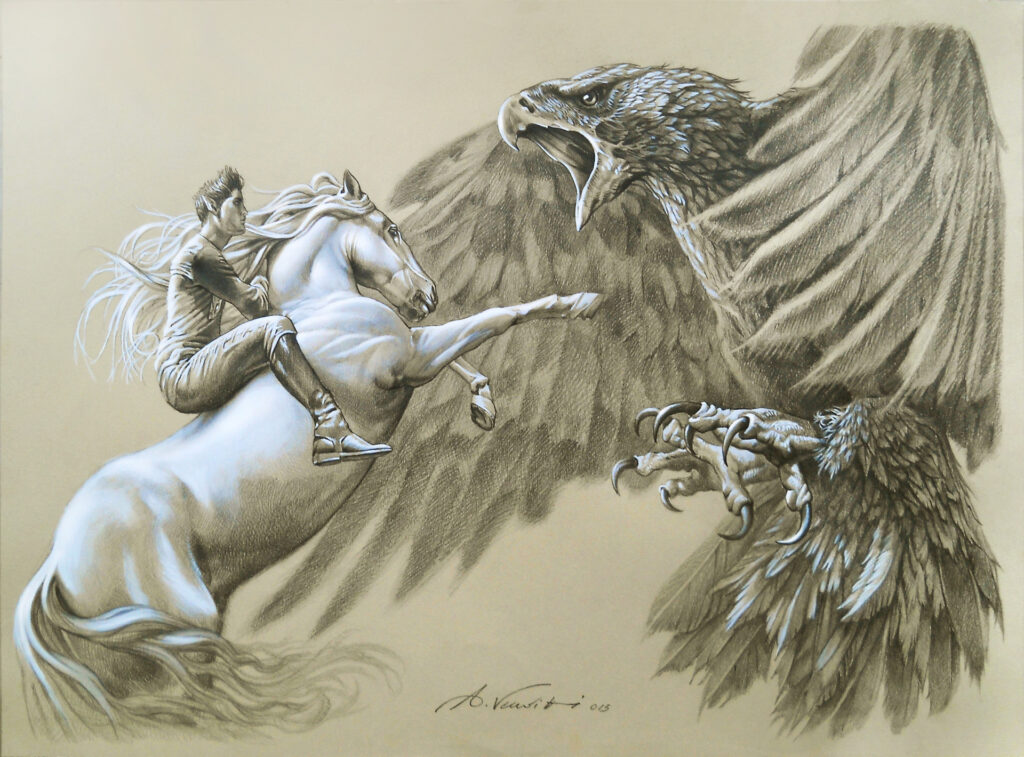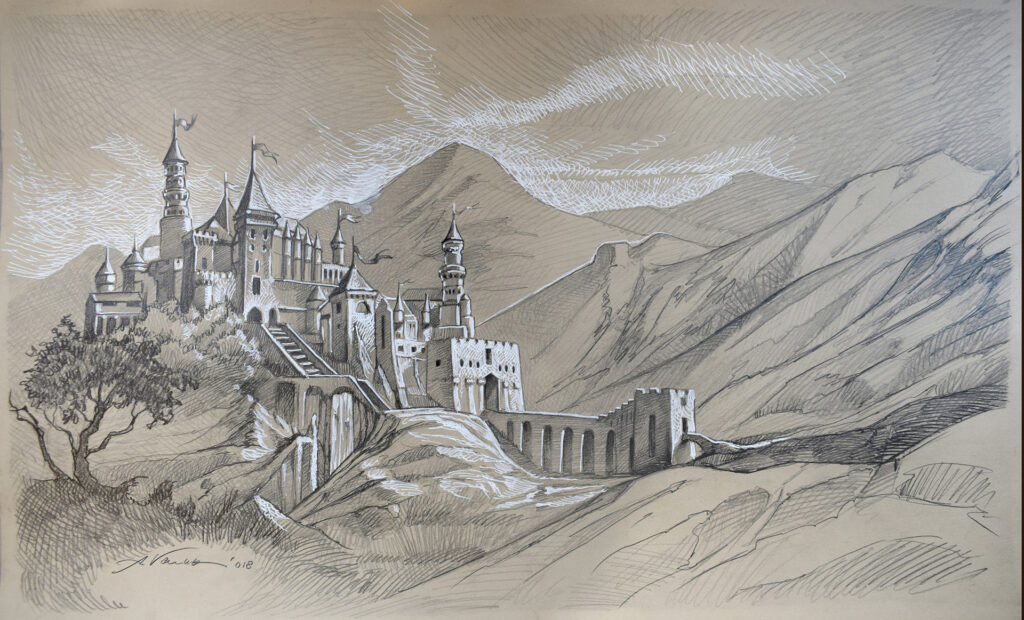 If you'd like to keep up on Antonello Venditti's latest art and follow his works in progress, check out his Instagram page.
👉 Want to see your art featured on Mega Pencil? Click here to apply!