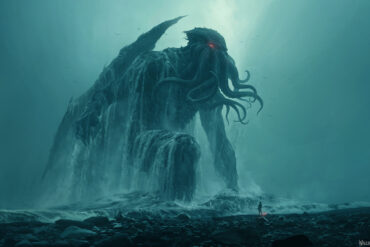 Perhaps you've come across some interesting pictures of a giant tentacle monster and are wondering "what the heck IS that?!"...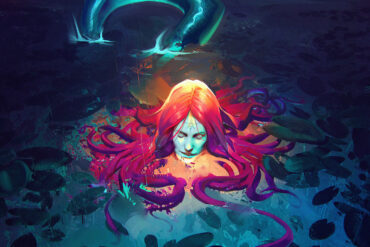 The month of May represents many positive hallmarks for the year: warmer weather, longer days and of course – mermaids....
The first in our Artists you Should Know series is 20th century American illustrator Virgil Finlay. If you've ever stared...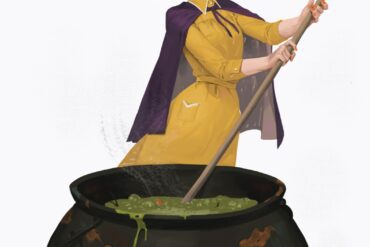 With Halloween upon us, many artists are looking to create illustrations on the spookier side. Or should we say, spoOOokier!...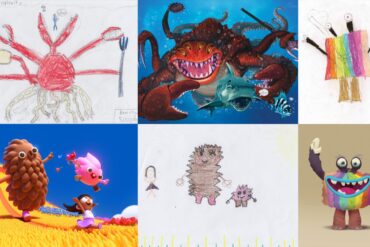 While all adults might not enjoy picking up a pencil and paper, kids are another story entirely. Spend some time...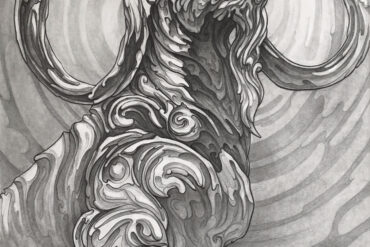 Creature designs are often the most compelling when they borrow existing elements from the natural world. When we see parts...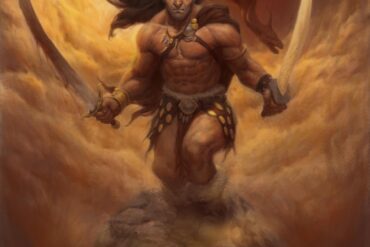 If you're a fan of beautifully rendered fantasy art, you're sure to enjoy the work of Carlos Amaral. The Portugal-based...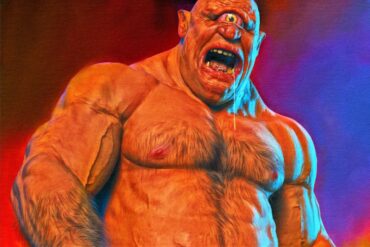 In continuing our ongoing exploration of mythical creature art, we enter the captivating world of the cyclops. Greek for "circle-eyed"...