With Halloween upon us, many artists are looking to create illustrations on the spookier side. Or should we say, spoOOokier! 🎃
October is very popular when it comes to monthly art challenges, with events like Inktober, Drawlloween and Monstober all coinciding.
If drawing witches, zombies and other mythical beasts isn't in your wheelhouse, it can be tricky to tackle more spine-tingling subject matter.
In this post we've gathered some of our recommended art books that can help you learn to draw Halloween-themed art. We've chosen books geared more towards people with existing art knowledge, though beginners might find inspiration here too.
If you have a suggestion for a specific book that helped you draw great Halloween art, let us know in the comments!
---
As an Amazon affiliate, we may earn a small commission from your purchase. This helps support Mega Pencil at no cost to you. 🙂
Draw 50 Monsters Step-by-Step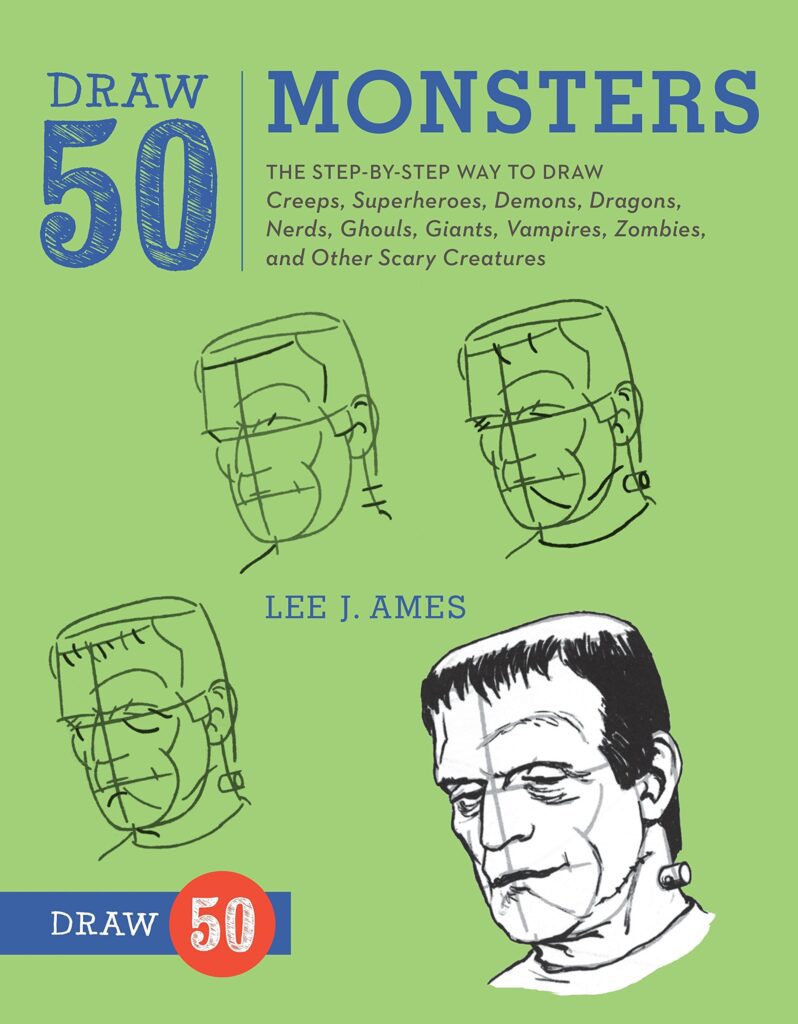 The venerable Lee J. Ames has been a learning resource for generations of artists. His long standing 'Draw 50' series covers a variety of subjects with his book on monsters perfect for Halloween.
Witches, vampires, ghouls and other spooky staples are demonstrated in the series' easy to follow format. In 6-8 images each drawing is built up from simple shapes to a finished rendering.
How to Draw Scary Stuff
Those looking for detailed explanations of each step as they draw will appreciate How to Draw Scary Stuff. Author Ida Frost guides readers through 30 different drawings with notes covering every step of the way.
Spooktacular characters like a zombie with half a face are shown in gradual images with 24 comments clarifying each step.
How To Draw and Fight Zombies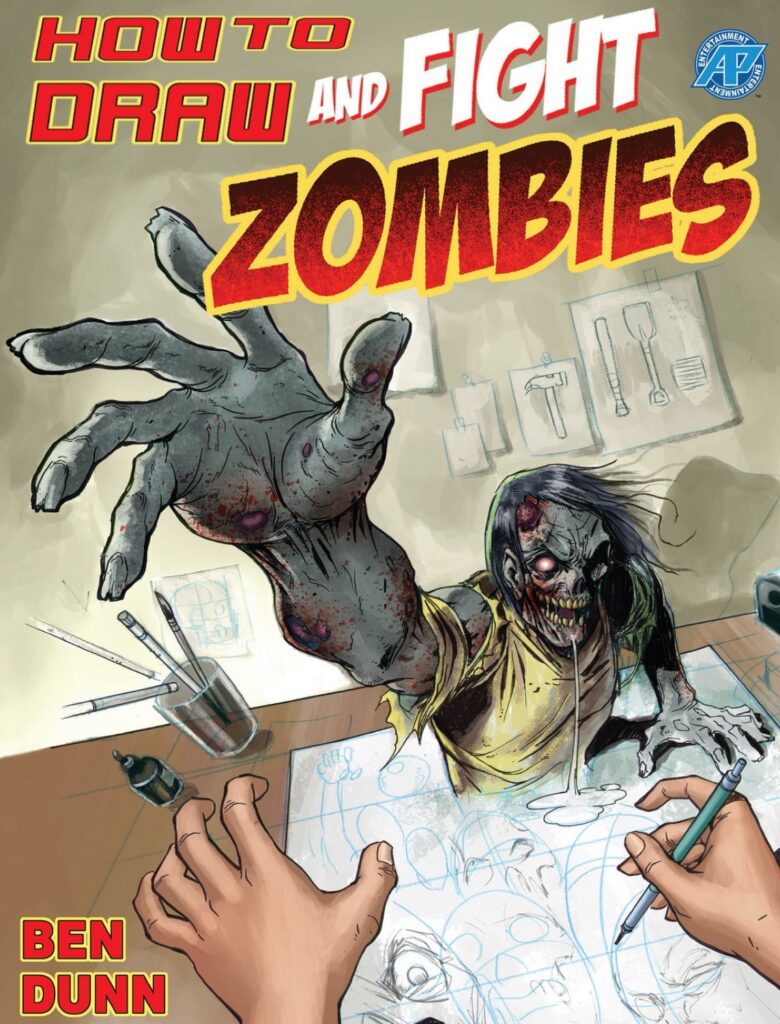 This 129 page compendium includes not only instructions on how to draw zombies, but survive them too.
Besides covering the walking dead, the book also goes into other art related advice like tools and materials and managing digital layers.
Don't miss the chapters on drawing zombie-slaying weapons and vehicles too!
Skulls and Skeletons: An Image Archive and Anatomy Reference for Artists and Designers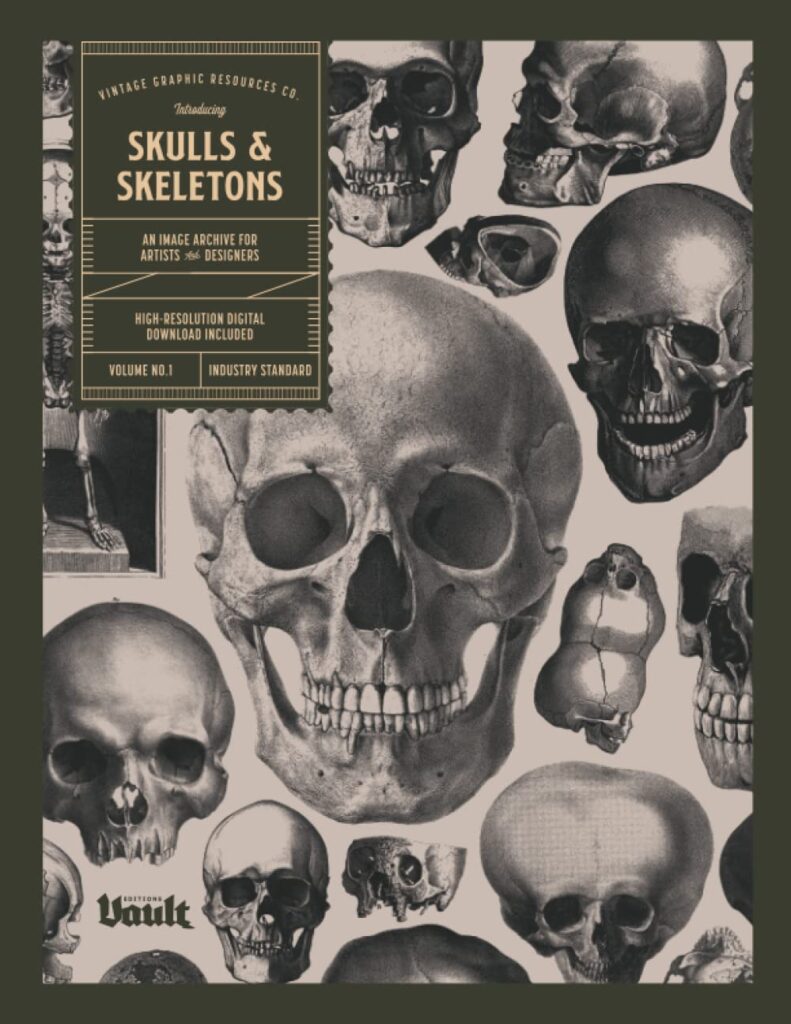 Skeletons might be a Halloween icon, but they're also essential to mastering anatomy. A win-win for artists!
This collection of 173 high-resolution 17th and 18th-century anatomical drawings is ideal to use as a reference for illustration. The highly detailed studies show a huge variety of skulls, bones and full skeletons in different poses.
Digital artists take note – the book includes downloadable jpegs too!
Sketching from the Imagination: Dark Arts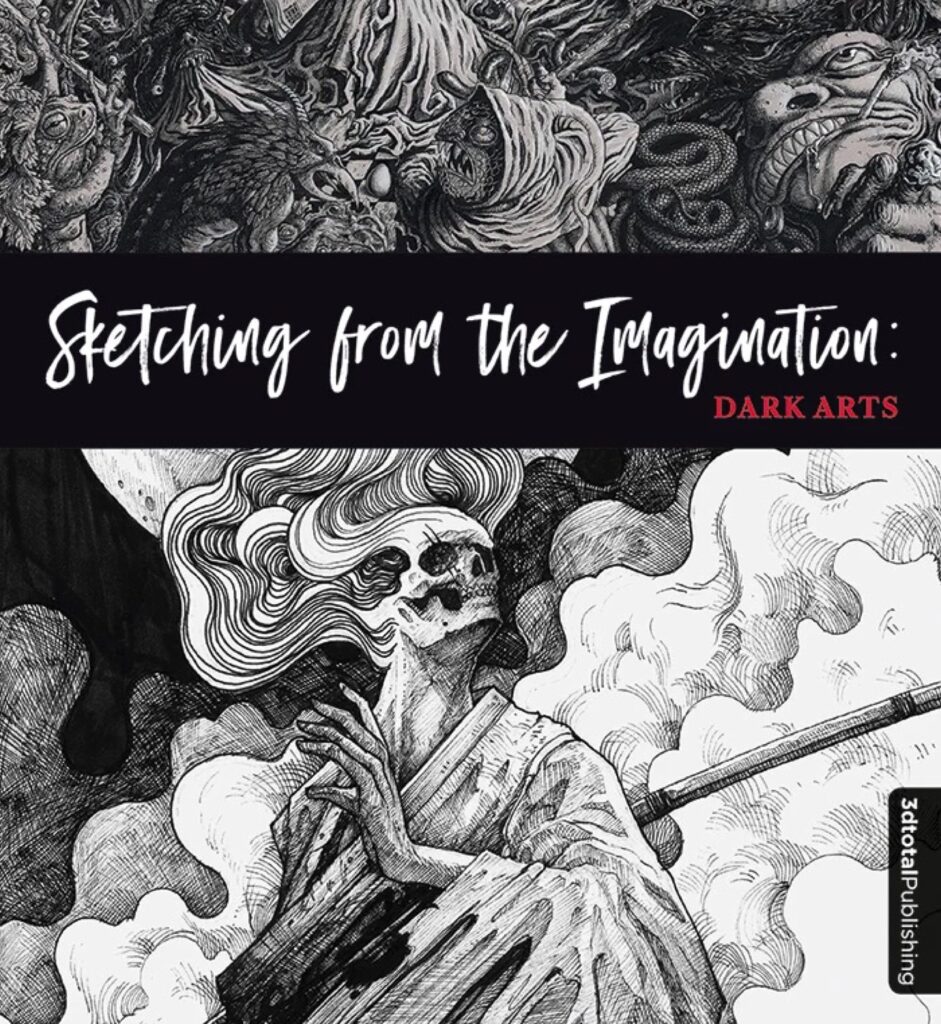 The Dark Arts entry in the popular Sketching from the Imagination series takes readers on a bewitching tour of the macabre. There are 320 pages of stunning sketches from 50 different artists, including lauded pros like Abigail Larson, Iris Compiet and Dibujante Nocturno.
Along with hair-raising art, we also gain insights from each artist into their process and materials.
The Art of HR Giger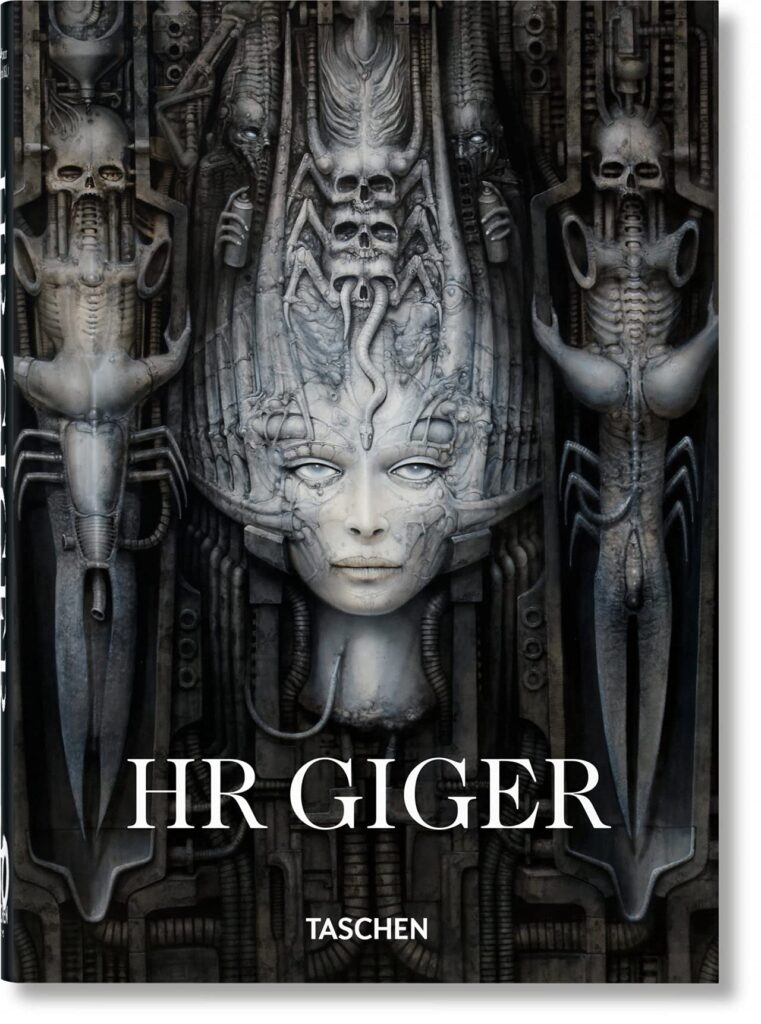 Perhaps most famous for his creation of the deeply terrifying Xenomorph monster seen in Alien, HR Giger has made enormous contributions to the world of horror.
The Swiss artist's vision of grotesque, bio-mechanical creatures has served as inspiration for a generation of creatives. This massive 512 page treasury collects the uniquely haunting images that made the artist such an icon.
The Art of Horror: An Illustrated History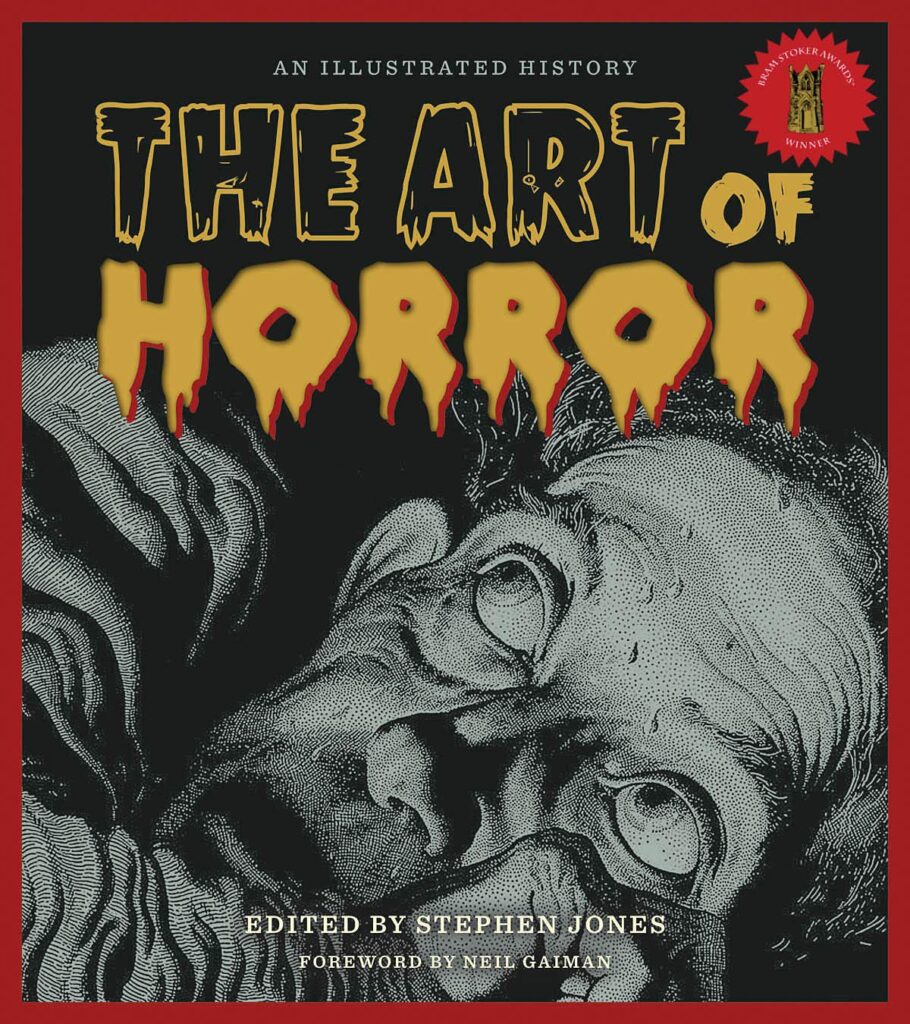 Before there were a dozen horror movies pumped out every Halloween, people had to turn to books, magazines and comics for their scares.
In The Art of Horror readers can study a shockingly lurid and hauntingly beautiful archive of illustrations from the past century. Every genre (and monster) is included from ghosts and demons to aliens and serial killers.
Did we mention a foreword by Neil Gaiman?!