The first in our Artists you Should Know series is 20th century American illustrator Virgil Finlay. If you've ever stared...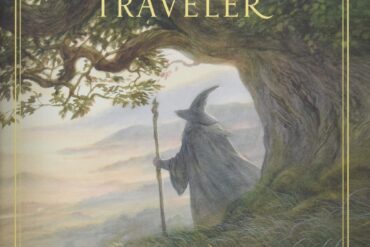 There are few people who have spent as much time in Middle-Earth as John Howe. The acclaimed illustrator served as...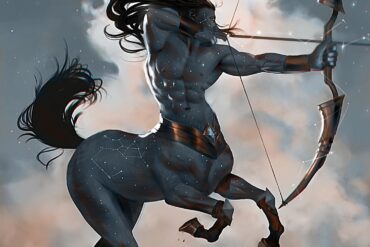 It seems people have told stories of human-animal hybrids for almost as long as humanity has been around. Sphinxes, satyrs...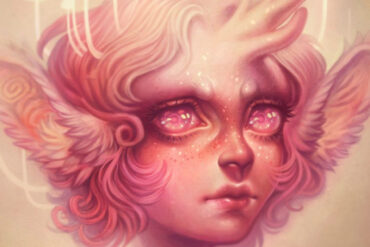 If you've never heard of it before, Faebruary is a month long art challenge that takes place in February featuring...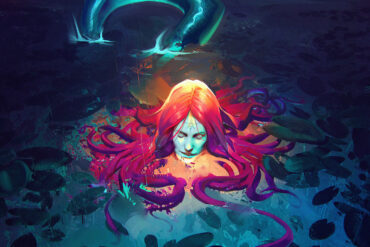 The month of May represents many positive hallmarks for the year: warmer weather, longer days and of course – mermaids....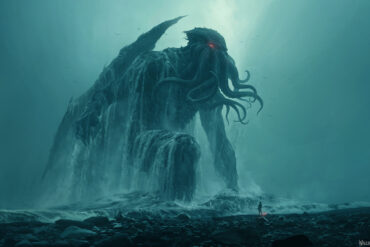 Perhaps you've come across some interesting pictures of a giant tentacle monster and are wondering "what the heck IS that?!"...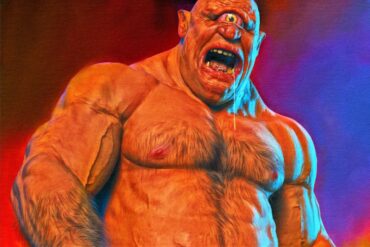 In continuing our ongoing exploration of mythical creature art, we enter the captivating world of the cyclops. Greek for "circle-eyed"...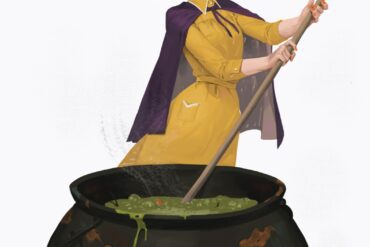 With Halloween upon us, many artists are looking to create illustrations on the spookier side. Or should we say, spoOOokier!...