Efrain Malo has some serious pencil skills. The Mexican based artist's 1 million+ Instagram followers practically eat up his art posts, which never cease to amaze and inspire.
The subject matter and style of his pieces have a huge range, but portraits certainly seem to be a strong suit.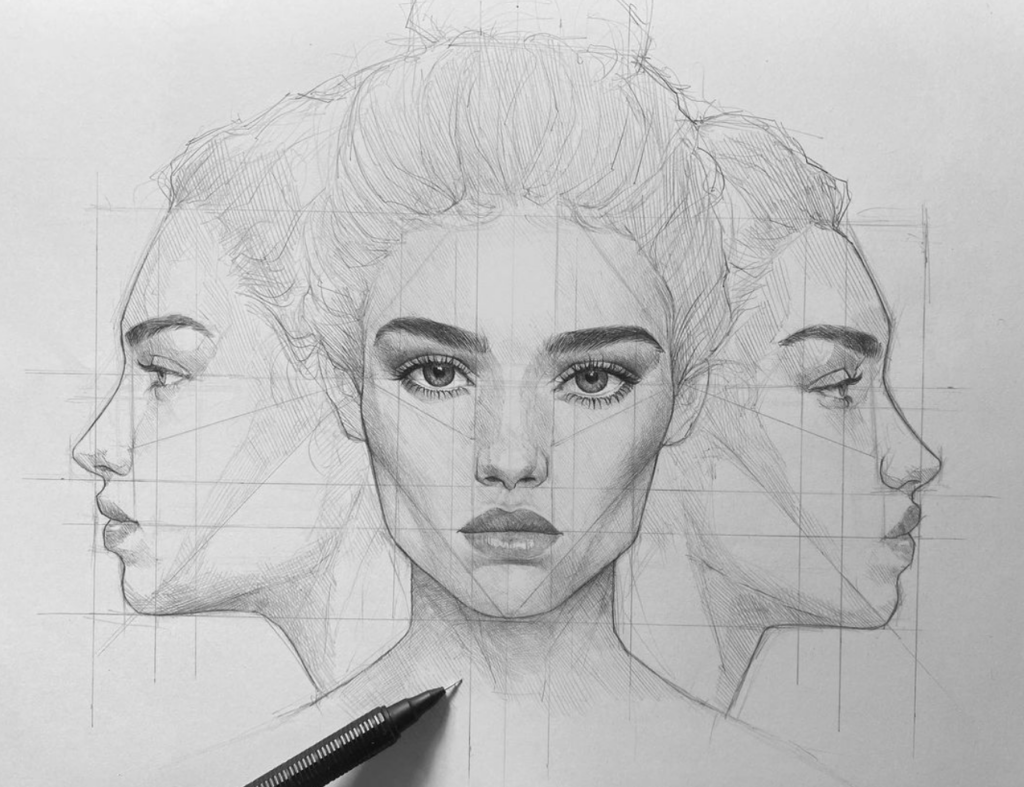 Efrain's mastery of anatomy and form are evident in how easily he morphs his pieces into caricatures while still retaining an impressive likeness.
Many of his drawings reveal an almost architectural-level of symmetry and structure, the features all perfectly aligned to their respective grids.
His shadows and midtones are often rendered in lines and hatches, furthering the almost mechanically precise look of his pencil drawings.
What pencil does Efrain Malo use?
Like any artist at Efrain's level, he likely has a large collection of pencils at his disposal, but one that appears to be a favorite is the Pentel GraphGear 1000 0.5mm.
The Pentel's solid grip and crisp lines are shown to their full effect in much of Efrain's precise linework, which also helped it earn a spot in our Best Pencils for Sketching list.
To see more of Efrain Malo's stunning pencil art, check out his Instagram page @maloart.
---
👉 Want to see your art featured on Mega Pencil? Click here to apply!