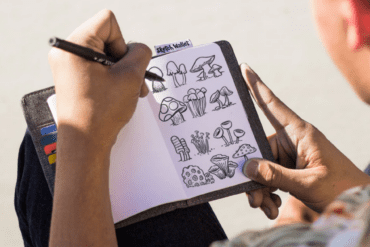 As we've said before, sketching regularly is the single greatest habit you can develop to improve your drawing ability. Sketching...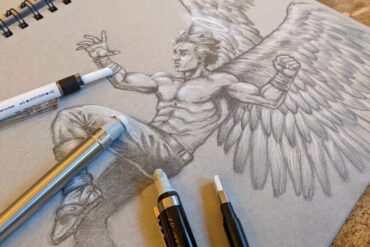 To err is human and to forgive is divine. In the case of artists, that forgiveness often comes in the...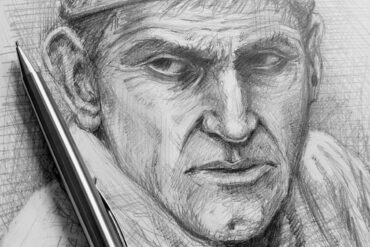 With a name like Mega Pencil, you might not be surprised that we have a certain fascination with cool and...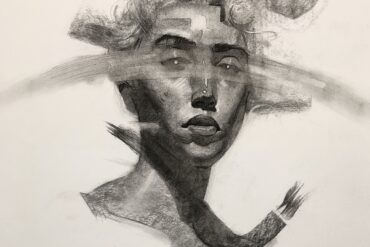 Is there anything worse than spending hours pouring your heart and soul into a drawing, only to accidentally smudge it...
Efrain Malo has some serious pencil skills. The Mexican based artist's 1 million+ Instagram followers practically eat up his art...