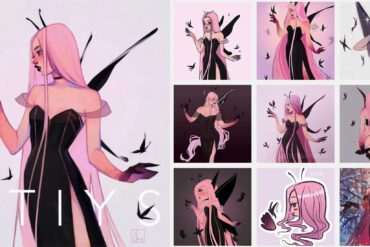 If you browse through art posts on platforms like Instagram, Artfol or Twitter you've probably come across #DTIYS – an...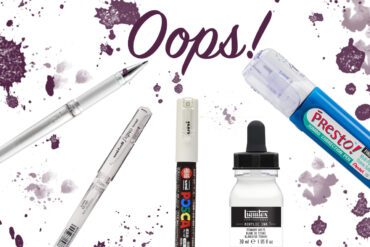 Accidents happen. There's no aspect of life that occasional blunders aren't part of, but messing up your art can be...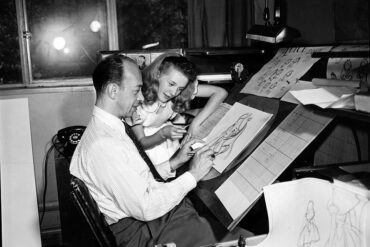 If you're interested in collecting a regular paycheck as an artist, working as an animator can be a viable option....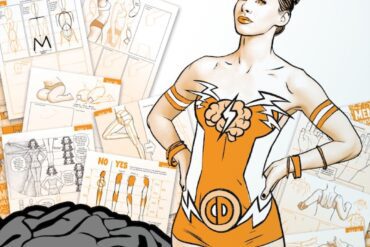 Accurately depicting the female form has puzzled artists since a hairy-fingered hand first picked up a piece of chalk. Get...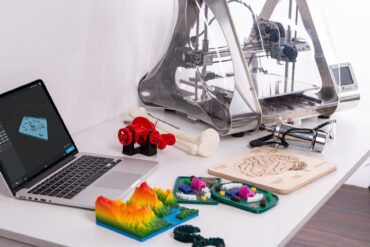 It wasn't too long ago that concepts like 3D printing were reserved for Star Trek and Isaac Asimov. Over the...