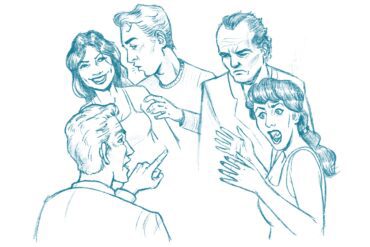 If you want to create art that truly connects with the viewer, a crucial component is communication. When we draw...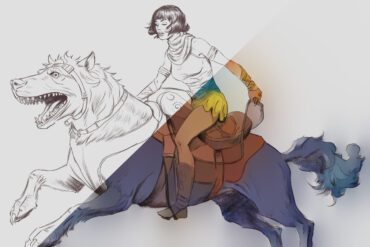 In the constantly changing world of AI, it seems there's a tool for pretty much everything. According to Stanford, there...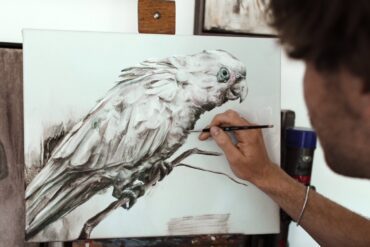 Do you ever find yourself struggling to draw the perfect canine snout or the majestic curve of a horse's neck?...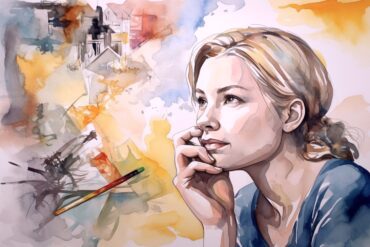 Looking for ideas of what to draw? You're not alone. A blank canvas can be an intimidating thing for many...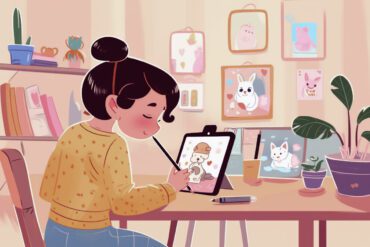 We've all been there: Hunched over our iPads, stylus tapping away, determined to create the next masterpiece. Yet our necks...