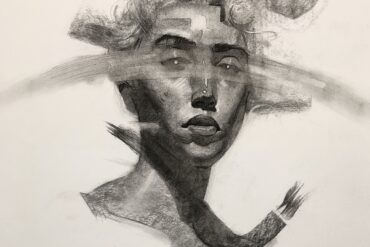 Is there anything worse than spending hours pouring your heart and soul into a drawing, only to accidentally smudge it...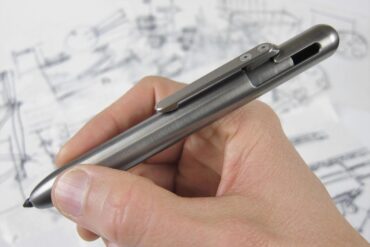 If you haven't heard, Sharpie art is a thing. The cheap, ubiquitous permanent markers are famous for their crisp black...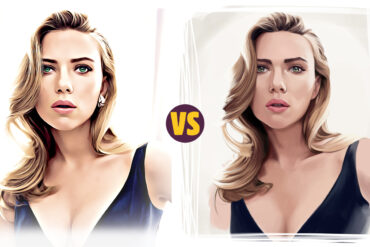 No matter where your skill level might be, there's an intense feeling of satisfaction that comes from finishing a piece...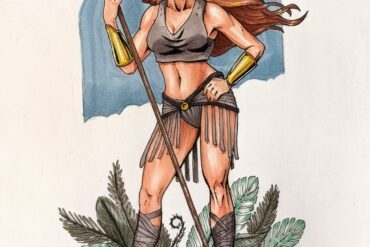 The bold permanence of markers can make them a little intimidating at first. One foul swoop can cause a lot...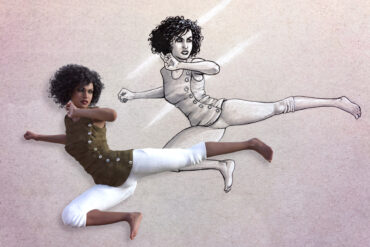 Finding good references for figure drawing can be tough. Scrolling through the endless abyss of Pinterest or Google Images is...