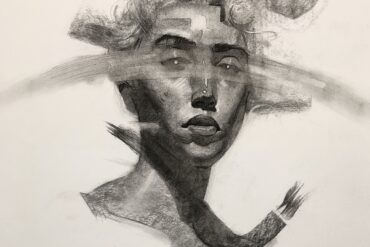 Is there anything worse than spending hours pouring your heart and soul into a drawing, only to accidentally smudge it...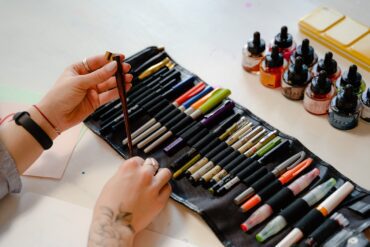 If you enjoy using traditional media in your art, you're probably familiar with how these things can really pile up....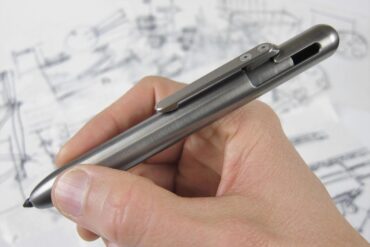 If you haven't heard, Sharpie art is a thing. The cheap, ubiquitous permanent markers are famous for their crisp black...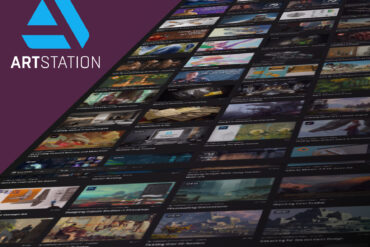 Update* ArtStation has recently announced that access to ArtStation Learning will remain free indefinitely. If you haven't heard of ArtStation...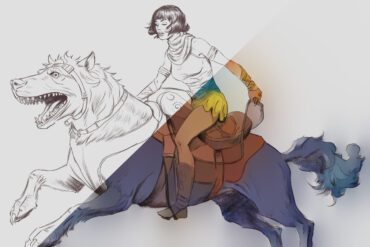 In the constantly changing world of AI, it seems there's a tool for pretty much everything. According to Stanford, there...