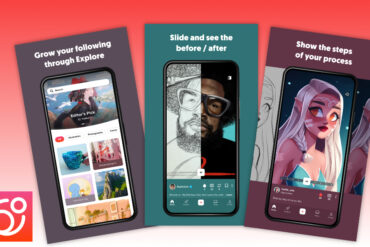 If you're an artist looking for an alternative to Instagram, or just a new place to expand your reach, you...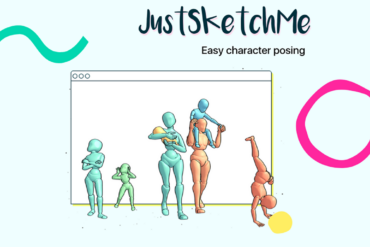 Whether you're creating art digitally, traditionally or somewhere inbetween, using a reference can make a world of difference. Anatomy, foreshortening...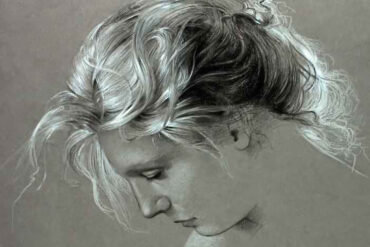 If you're looking for one change you can make that will have a huge effect on your art, consider trying...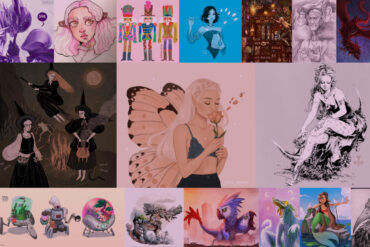 Have you ever struggled to think of what to draw? You certainly wouldn't be alone – a blank piece of...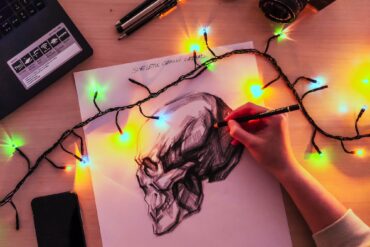 If there's one core activity that connects the many disciplines of traditional art, it's sketching. Sculptors, painters, cartoonists – you...