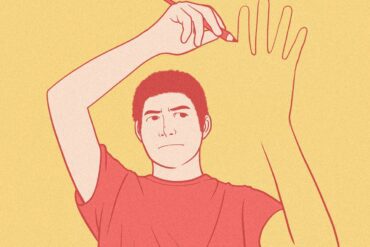 While there's tons of great advice on how to become a better artist, do you ever wonder what you should...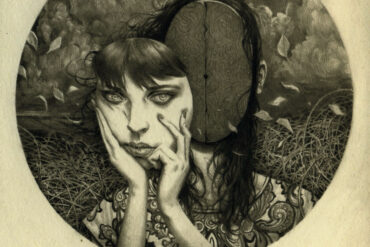 For some reason, people have gotten it in their heads that artists are supposed to be able to draw perfectly...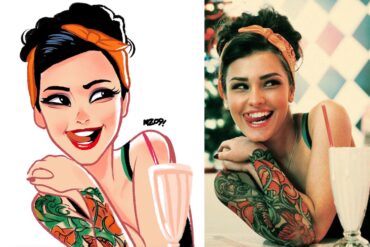 Whether it's a quick pencil sketch or a 20-hour oil painting, using the right reference can make or break a...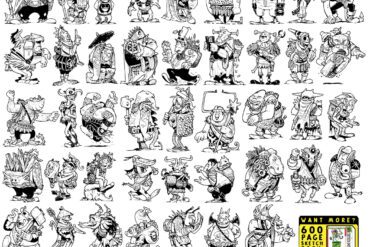 If you're looking for the best free drawing tutorials, there's perhaps no better resource than the Etherington Brothers. The duo...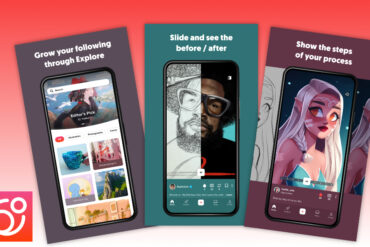 If you're an artist looking for an alternative to Instagram, or just a new place to expand your reach, you...