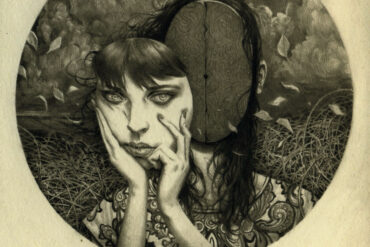 For some reason, people have gotten it in their heads that artists are supposed to be able to draw perfectly...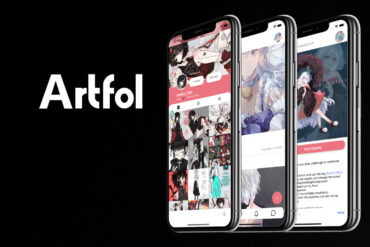 Artfol is a relatively new app that's quickly establishing itself as a dedicated social network for artists. While there have...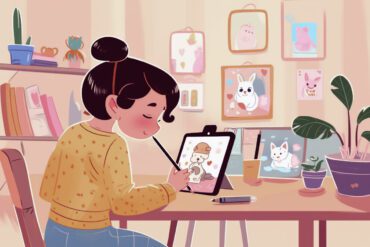 We've all been there: Hunched over our iPads, stylus tapping away, determined to create the next masterpiece. Yet our necks...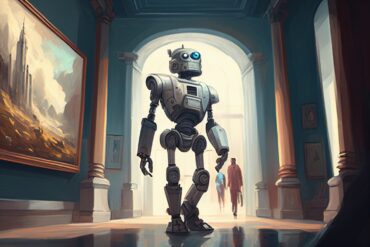 The past 12 months have seen some crazy developments from the world of artificial intelligence. Large language models like ChatGPT...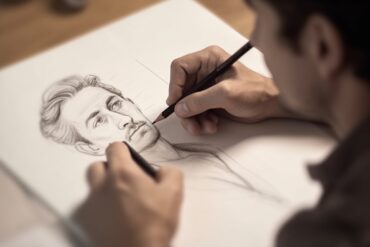 If there's one core activity that connects the many disciplines of traditional art, it's sketching. Sculptors, painters, cartoonists – you...