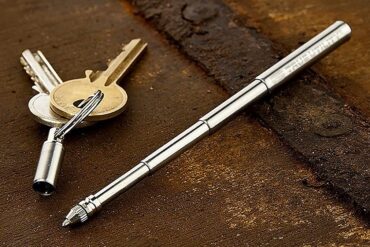 You never know when inspiration will strike. We're big fans of pocket-sized drawing kits, but this takes things a step...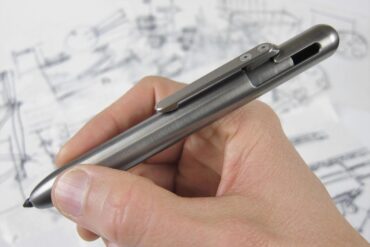 If you haven't heard, Sharpie art is a thing. The cheap, ubiquitous permanent markers are famous for their crisp black...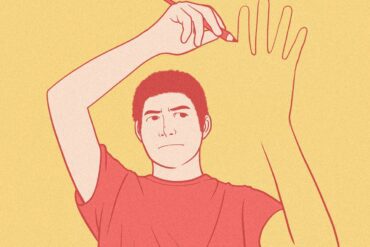 While there's tons of great advice on how to become a better artist, do you ever wonder what you should...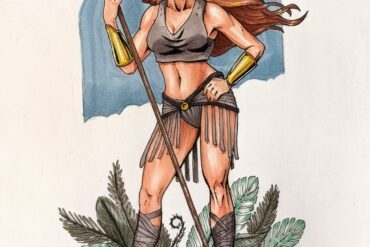 The bold permanence of markers can make them a little intimidating at first. One foul swoop can cause a lot...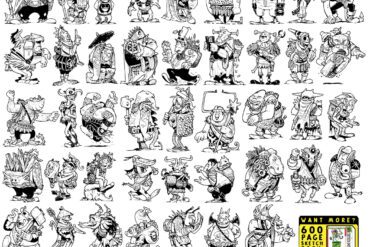 If you're looking for the best free drawing tutorials, there's perhaps no better resource than the Etherington Brothers. The duo...