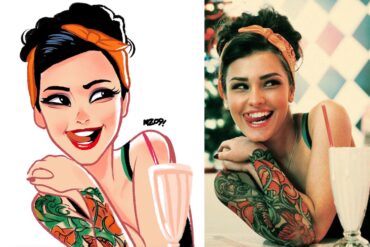 Whether it's a quick pencil sketch or a 20-hour oil painting, using the right art reference can make or break...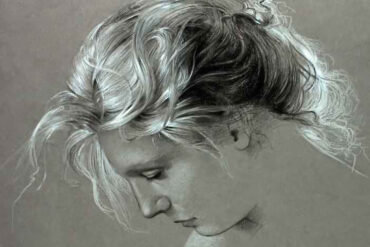 If you're looking for one change you can make that will have a huge effect on your art, consider trying...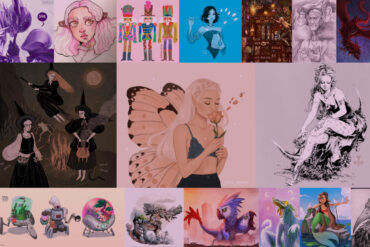 Have you ever struggled to think of what to draw? You certainly wouldn't be alone – a blank piece of...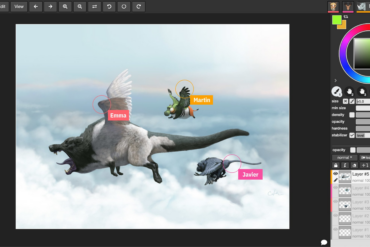 Creating art can often be a solitary experience. While you might share the final result online or with friends, the...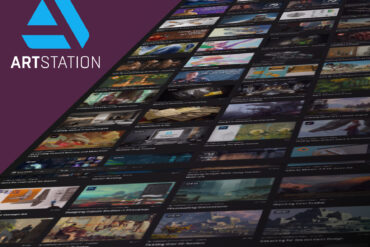 Update* ArtStation has recently announced that access to ArtStation Learning will remain free indefinitely. If you haven't heard of ArtStation...