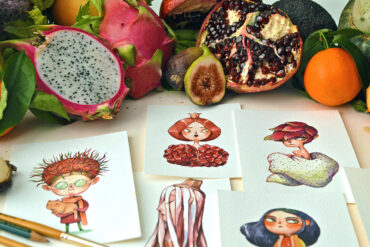 Everyone struggles with artist's block at some point, but did you know there's an entire world of inspiration waiting in...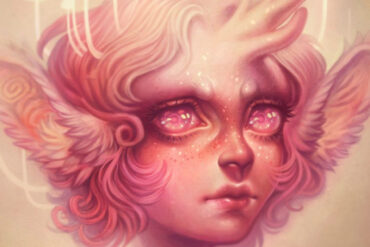 If you've never heard of it before, Faebruary is a month long art challenge that takes place in February featuring...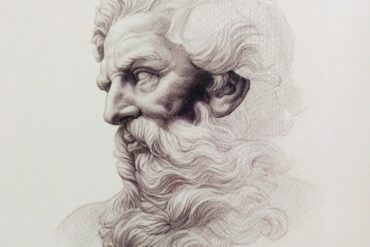 Ballpoint pens get a bad rap. Cheap, disposable and found at the bottom of every junk drawer on Earth, they're...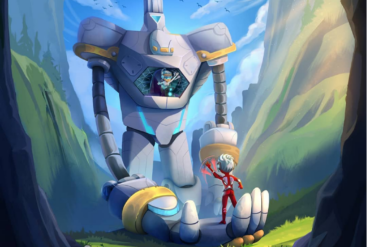 What exactly is March of Robots? Despite the name, it has nothing to do with robots marching for equal rights...