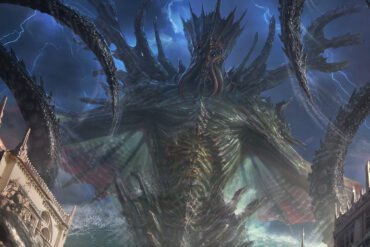 If you're a fan of the stranger, more supernatural aspects of the fantasy genre, you probably have already encountered the...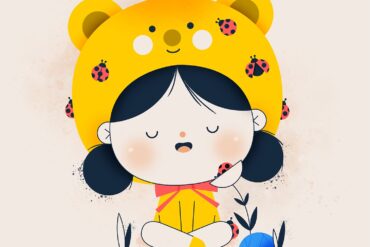 Lucila (AKA Luli Bunny) is a talented illustrator specializing in creating cute, kawaii-styled characters. For over 10 years she's been...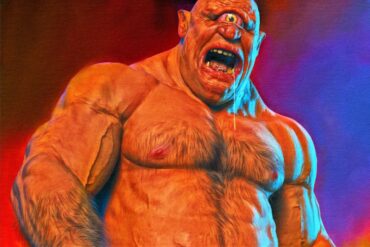 In continuing our ongoing exploration of mythical creature art, we enter the captivating world of the cyclops. Greek for "circle-eyed"...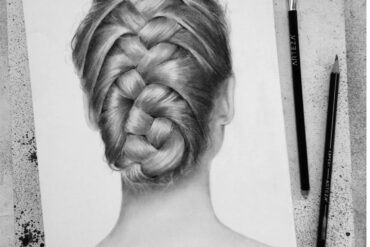 Hair is notoriously tricky to draw. There are over one million hairs on the average person's head, which means it's...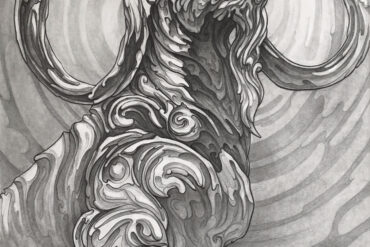 Creature designs are often the most compelling when they borrow existing elements from the natural world. When we see parts...