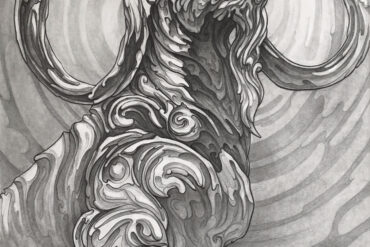 Creature designs are often the most compelling when they borrow existing elements from the natural world. When we see parts...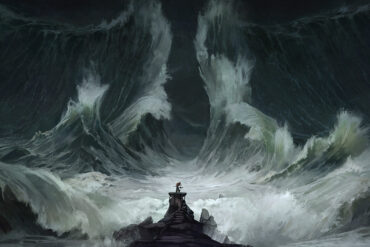 Sam Hogg is a talented and versatile illustrator who has worked as a senior concept artist for a range of...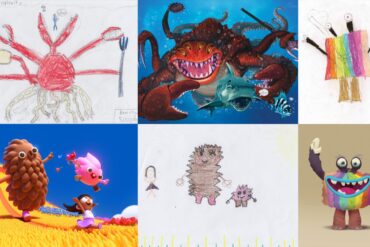 While all adults might not enjoy picking up a pencil and paper, kids are another story entirely. Spend some time...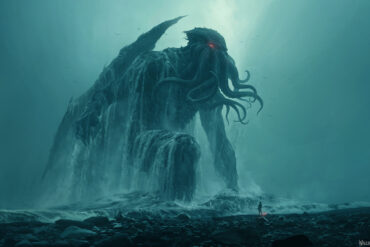 Perhaps you've come across some interesting pictures of a giant tentacle monster and are wondering "what the heck IS that?!"...