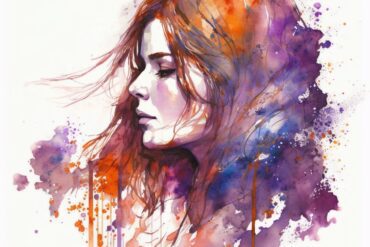 One of the most contentious issues effecting the creative industry today is the use of AI-generated art. Over the past...
The first in our Artists you Should Know series is 20th century American illustrator Virgil Finlay. If you've ever stared...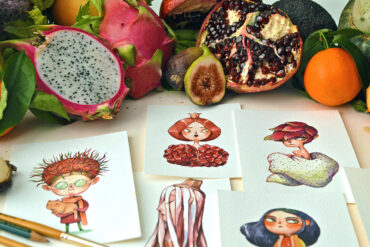 Everyone struggles with artist's block at some point, but did you know there's an entire world of inspiration waiting in...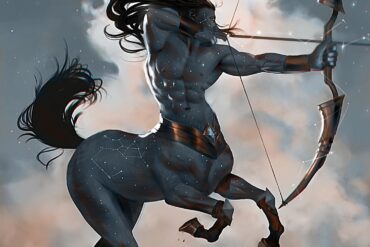 It seems people have told stories of human-animal hybrids for almost as long as humanity has been around. Sphinxes, satyrs...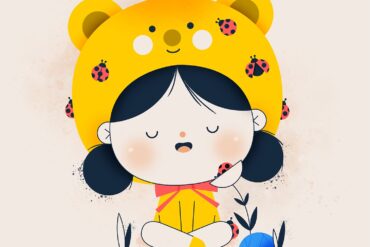 Lucila (AKA Luli Bunny) is a talented illustrator specializing in creating cute, kawaii-styled characters. For over 10 years she's been...