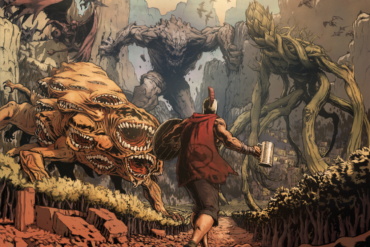 The best artists have a way of not just producing a beautiful image, but telling a story at the same...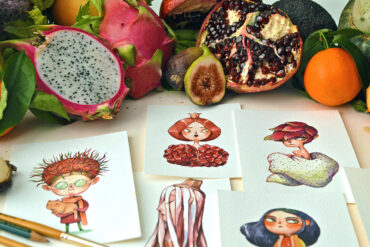 Everyone struggles with artist's block at some point, but did you know there's an entire world of inspiration waiting in...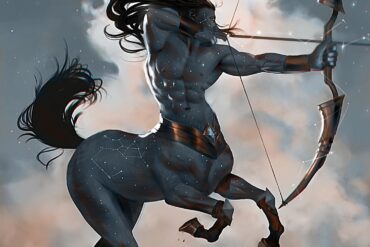 It seems people have told stories of human-animal hybrids for almost as long as humanity has been around. Sphinxes, satyrs...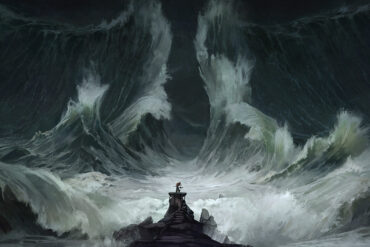 Sam Hogg is a talented and versatile illustrator who has worked as a senior concept artist for a range of...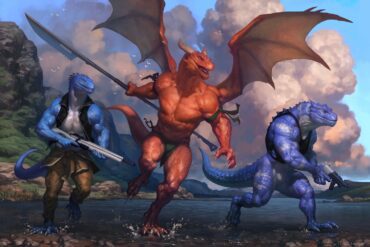 Have you ever wondered what a shark-man hybrid would look like? Or a zebra-eagle-woman? Taran Fiddler sure has, and boy...