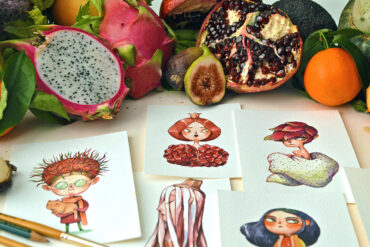 Everyone struggles with artist's block at some point, but did you know there's an entire world of inspiration waiting in...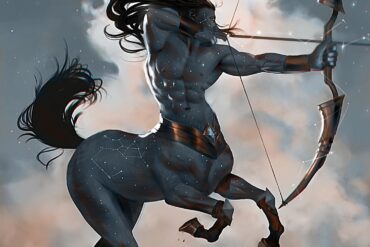 It seems people have told stories of human-animal hybrids for almost as long as humanity has been around. Sphinxes, satyrs...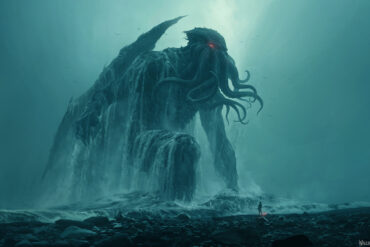 Perhaps you've come across some interesting pictures of a giant tentacle monster and are wondering "what the heck IS that?!"...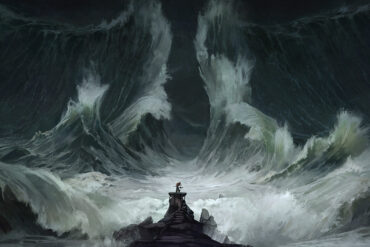 Sam Hogg is a talented and versatile illustrator who has worked as a senior concept artist for a range of...