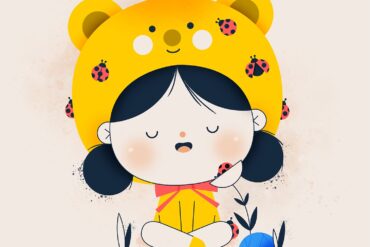 Lucila (AKA Luli Bunny) is a talented illustrator specializing in creating cute, kawaii-styled characters. For over 10 years she's been...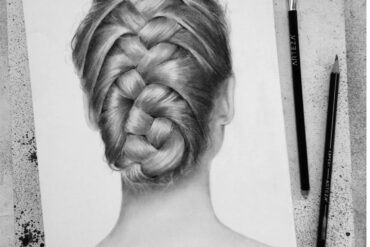 Hair is notoriously tricky to draw. There are over one million hairs on the average person's head, which means it's...
"Personality" seems to be one constant throughout Kevin Keele's art. Whether it's a monster, a tree or a mouse, each...
Efrain Malo has some serious pencil skills. The Mexican based artist's 1 million+ Instagram followers practically eat up his art...