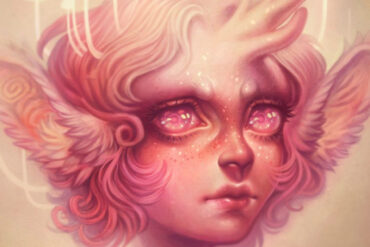 If you've never heard of it before, Faebruary is a month long art challenge that takes place in February featuring...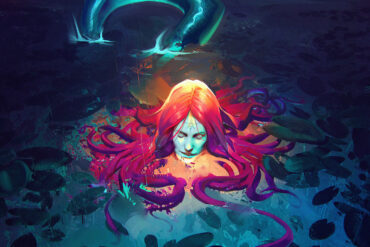 The month of May represents many positive hallmarks for the year: warmer weather, longer days and of course – mermaids....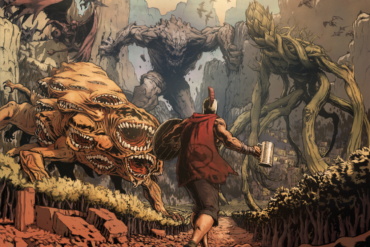 The best artists have a way of not just producing a beautiful image, but telling a story at the same...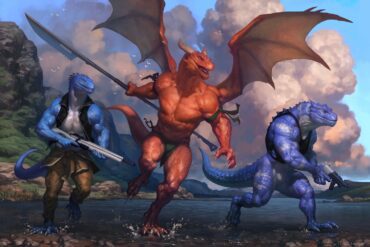 Have you ever wondered what a shark-man hybrid would look like? Or a zebra-eagle-woman? Taran Fiddler sure has, and boy...
"Personality" seems to be one constant throughout Kevin Keele's art. Whether it's a monster, a tree or a mouse, each...