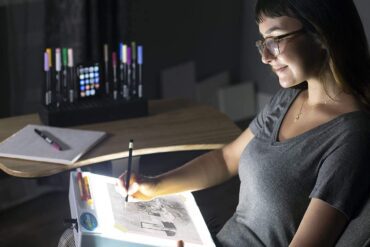 A lightbox is an invaluable tool for artists, allowing you to accurately trace and transfer artwork from one page to...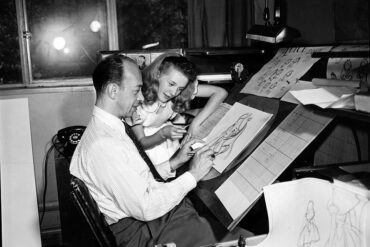 If you're interested in collecting a regular paycheck as an artist, working as an animator can be a viable option....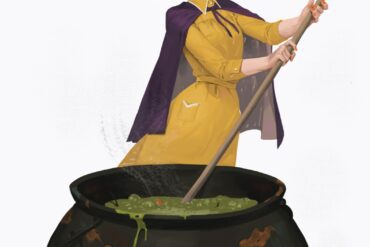 With Halloween upon us, many artists are looking to create illustrations on the spookier side. Or should we say, spoOOokier!...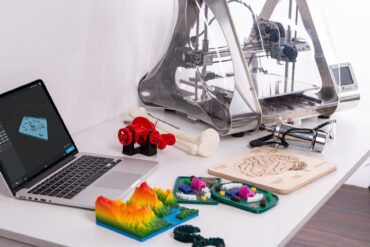 It wasn't too long ago that concepts like 3D printing were reserved for Star Trek and Isaac Asimov. Over the...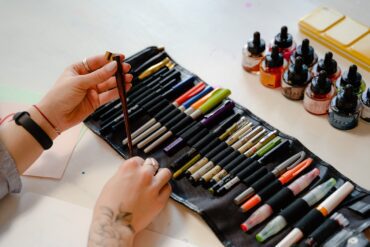 If you enjoy using traditional media in your art, you're probably familiar with how these things can really pile up....