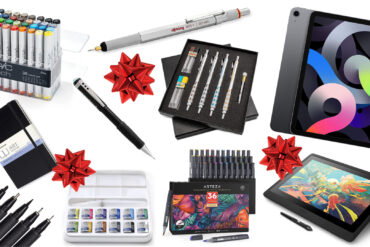 Wondering what the best gifts for the artist in your life are? The options might feel overwhelming, but art supplies...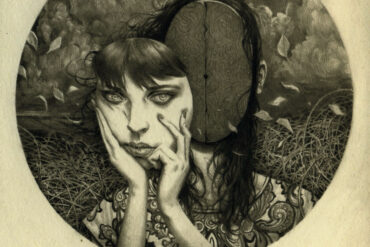 For some reason, people have gotten it in their heads that artists are supposed to be able to draw perfectly...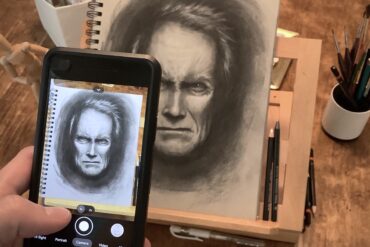 Anatomy and color theory may have their place in the artistic process, but there's one step that far too many...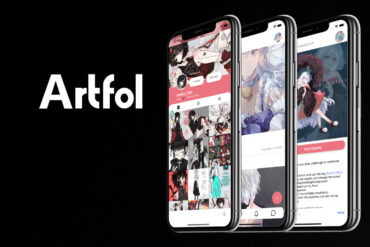 Artfol is a relatively new app that's quickly establishing itself as a dedicated social network for artists. While there have...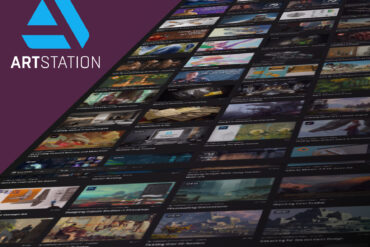 Update* ArtStation has recently announced that access to ArtStation Learning will remain free indefinitely. If you haven't heard of ArtStation...