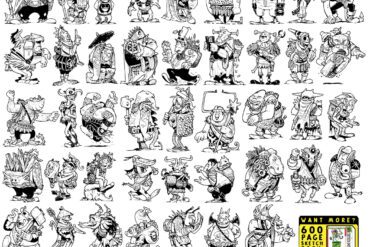 If you're looking for the best free drawing tutorials, there's perhaps no better resource than the Etherington Brothers. The duo...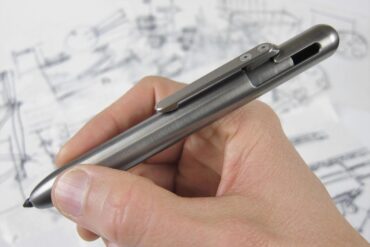 If you haven't heard, Sharpie art is a thing. The cheap, ubiquitous permanent markers are famous for their crisp black...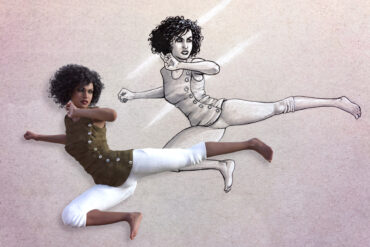 Finding good references for figure drawing can be tough. Scrolling through the endless abyss of Pinterest or Google Images is...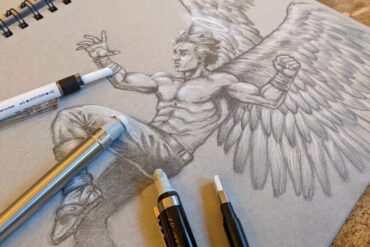 To err is human and to forgive is divine. In the case of artists, that forgiveness often comes in the...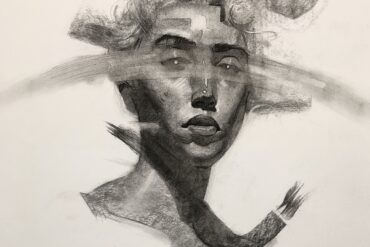 Is there anything worse than spending hours pouring your heart and soul into a drawing, only to accidentally smudge it...