Efrain Malo has some serious pencil skills. The Mexican based artist's 1 million+ Instagram followers practically eat up his art...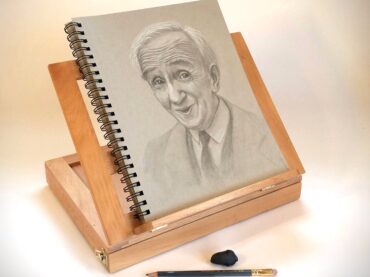 Do you have a spine? If the answer is yes, congratulations. Spines are pretty nifty things to have – as...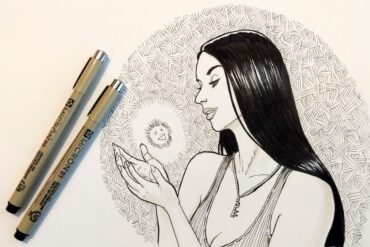 If you were trapped on a desert island and could only bring one art tool, what would you choose? For...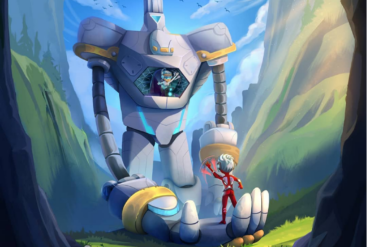 What exactly is March of Robots? Despite the name, it has nothing to do with robots marching for equal rights...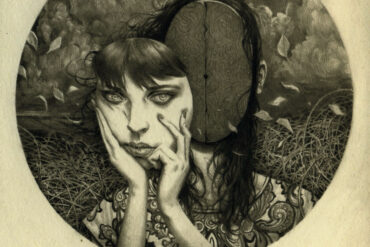 For some reason, people have gotten it in their heads that artists are supposed to be able to draw perfectly...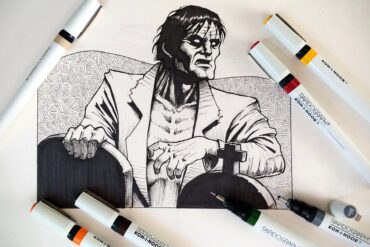 The first time you use a technical pen is a somewhat awe-inspiring experience. With no felt tip or rollerball to...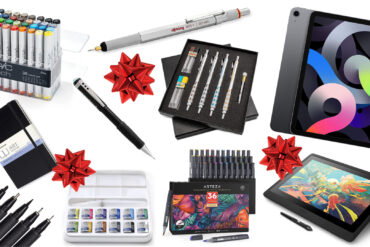 Wondering what the best gifts are for the artist in your life? The options might feel overwhelming, but art supplies...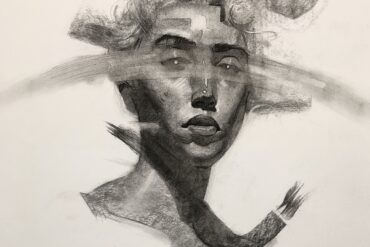 Is there anything worse than spending hours pouring your heart and soul into a drawing, only to accidentally smudge it...