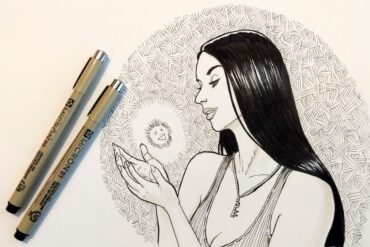 If you were trapped on a desert island and could only bring one art tool, what would you choose? For...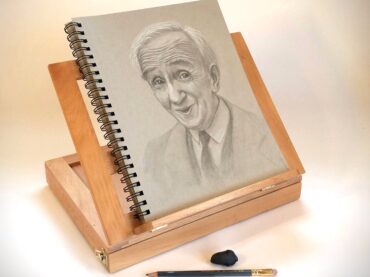 Do you have a spine? If the answer is yes, congratulations. Spines are pretty nifty things to have – as...
Efrain Malo has some serious pencil skills. The Mexican based artist's 1 million+ Instagram followers practically eat up his art...