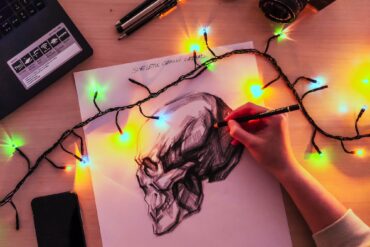 If there's one core activity that connects the many disciplines of traditional art, it's sketching. Sculptors, painters, cartoonists – you...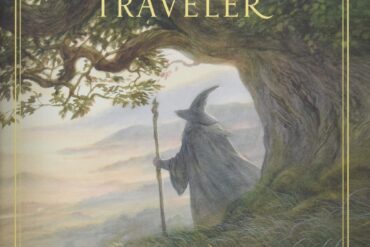 There are few people who have spent as much time in Middle-Earth as John Howe. The acclaimed illustrator served as...
Efrain Malo has some serious pencil skills. The Mexican based artist's 1 million+ Instagram followers practically eat up his art...
"Personality" seems to be one constant throughout Kevin Keele's art. Whether it's a monster, a tree or a mouse, each...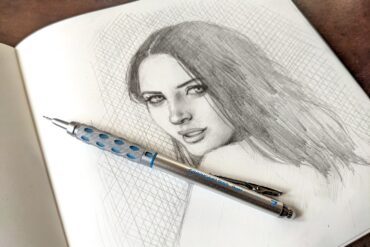 When it comes to mechanical pencils, the options can be overwhelming. Price points, manufacturers and materials range wildly, but the...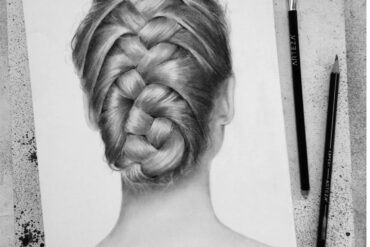 Hair is notoriously tricky to draw. There are over one million hairs on the average person's head, which means it's...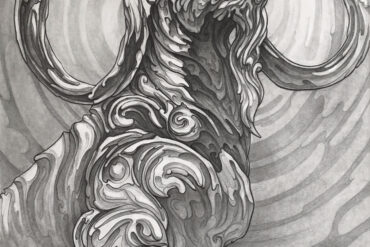 Creature designs are often the most compelling when they borrow existing elements from the natural world. When we see parts...