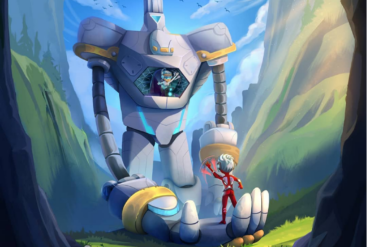 What exactly is March of Robots? Despite the name, it has nothing to do with robots marching for equal rights...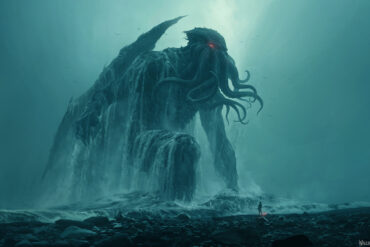 Perhaps you've come across some interesting pictures of a giant tentacle monster and are wondering "what the heck IS that?!"...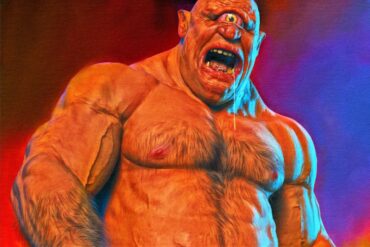 In continuing our ongoing exploration of mythical creature art, we enter the captivating world of the cyclops. Greek for "circle-eyed"...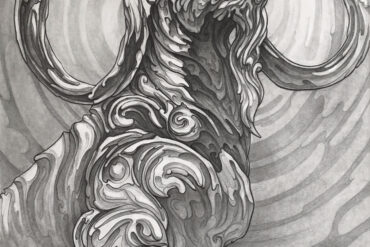 Creature designs are often the most compelling when they borrow existing elements from the natural world. When we see parts...