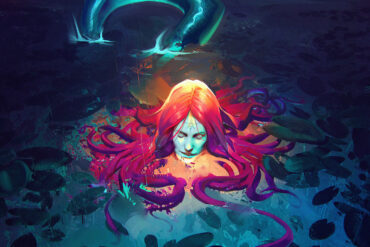 The month of May represents many positive hallmarks for the year: warmer weather, longer days and of course – mermaids....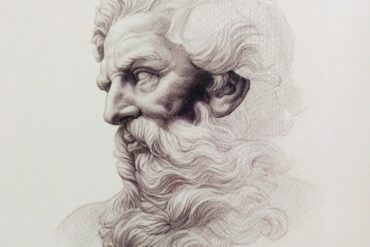 Ballpoint pens get a bad rap. Cheap, disposable and found at the bottom of every junk drawer on Earth, they're...
The first in our Artists you Should Know series is 20th century American illustrator Virgil Finlay. If you've ever stared...