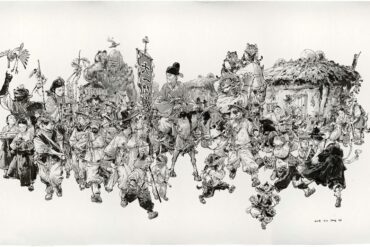 If you're looking to expand your inking skills, a good brush pen is pretty much required. While we love the...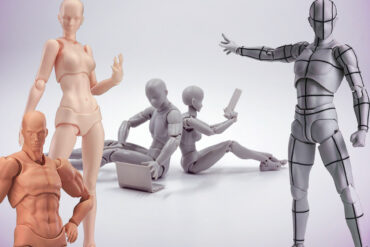 Do you have an extremely patient circle of friends and family in your life that are willing to sit still...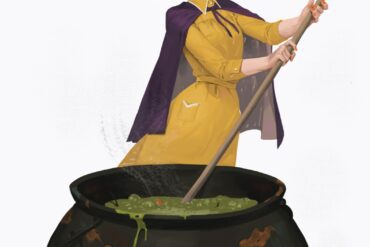 With Halloween upon us, many artists are looking to create illustrations on the spookier side. Or should we say, spoOOokier!...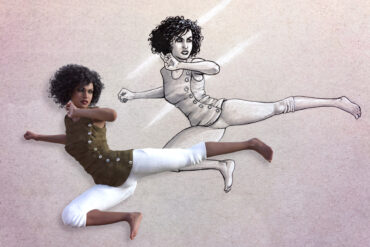 Finding good references for figure drawing can be tough. Scrolling through the endless abyss of Pinterest or Google Images is...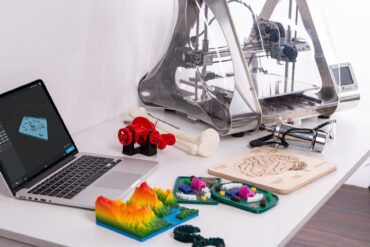 It wasn't too long ago that concepts like 3D printing were reserved for Star Trek and Isaac Asimov. Over the...