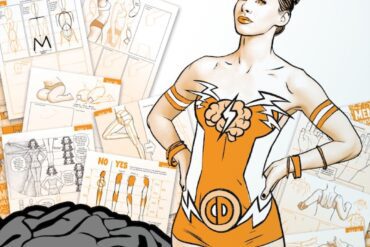 Accurately depicting the female form has puzzled artists since a hairy-fingered hand first picked up a piece of chalk. Get...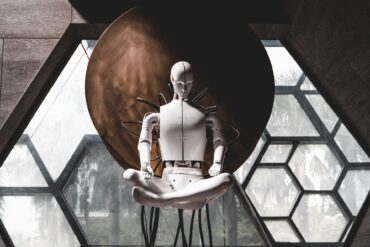 When it comes to creating realistic portrait art, using a reference is pretty much a requirement. No matter how many...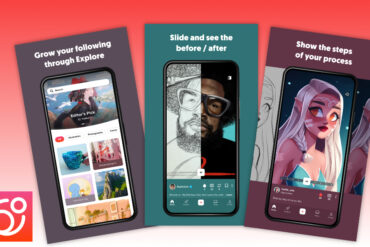 If you're an artist looking for an alternative to Instagram, or just a new place to expand your reach, you...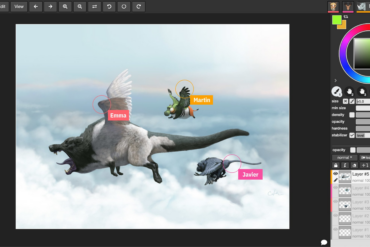 Creating art can often be a solitary experience. While you might share the final result online or with friends, the...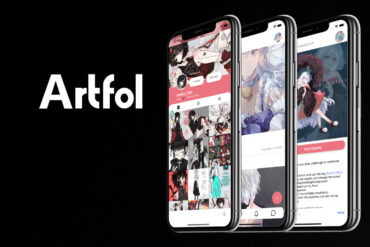 Artfol is a relatively new app that's quickly establishing itself as a dedicated social network for artists. While there have...