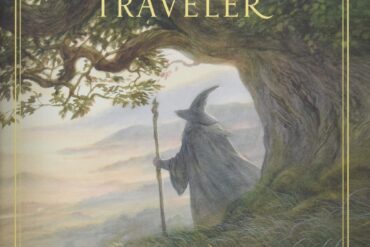 There are few people who have spent as much time in Middle-Earth as John Howe. The acclaimed illustrator served as...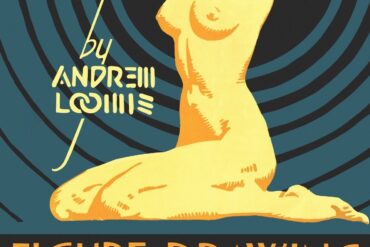 Before YouTube, live streaming and nifty websites such as this one, there were really only two options if you wanted...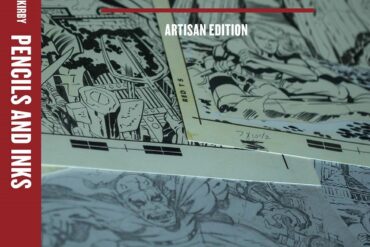 There are few people who have made a bigger impact in the comic book industry than Jack Kirby. If you've...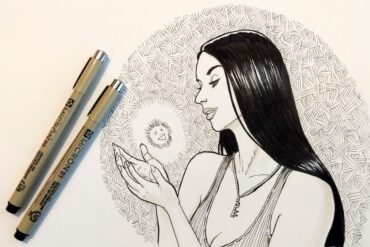 If you were trapped on a desert island and could only bring one art tool, what would you choose? For...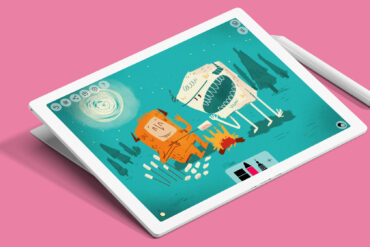 It wasn't that long ago that digital artists had just one tool at their disposal. The granddaddy of all pixel...