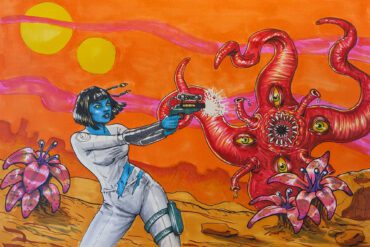 New art supplies can often spark new ideas, which is why I was excited to test the latest line of...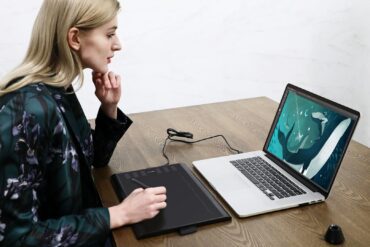 The amount of options digital artists have at their disposal have grown tremendously in the past decade. The hardware, software...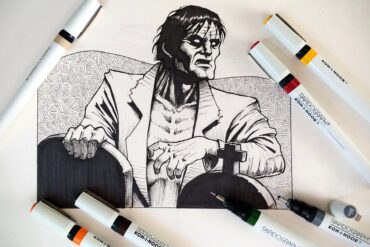 The first time you use a technical pen is a somewhat awe-inspiring experience. With no felt tip or rollerball to...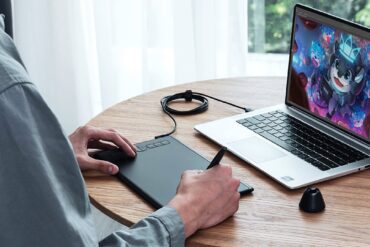 Despite the proliferation of the iPad, USB drawing tablets are still one of the absolute best tools for digital artists....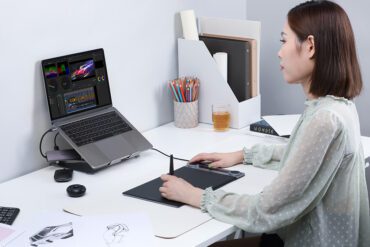 Digital artists often bemoan the lack of tactile feedback in their medium. Without the texture of paper or the pebbly...