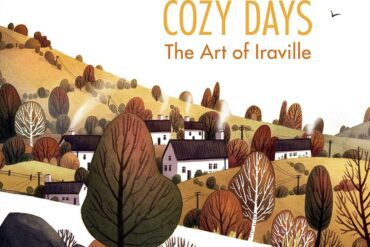 If you've read our art book reviews before, you might notice something a little different here… a perfect 5-star rating....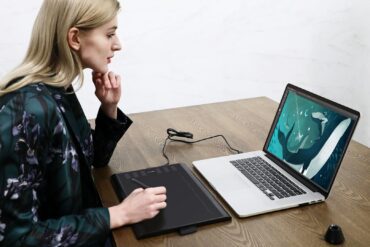 The amount of options digital artists have at their disposal have grown tremendously in the past decade. The hardware, software...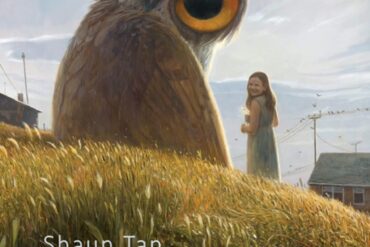 "The first thing I remember drawing is a creature," reads the first line of Shaun Tan's latest book. Creature compiles...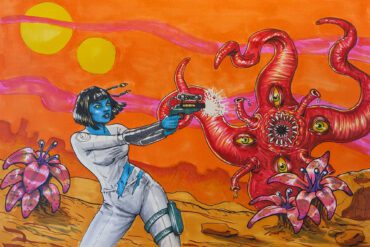 New art supplies can often spark new ideas, which is why I was excited to test the latest line of...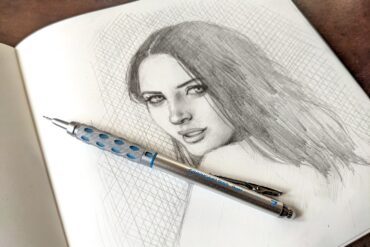 When it comes to mechanical pencils, the options can be overwhelming. Price points, manufacturers and materials range wildly, but the...