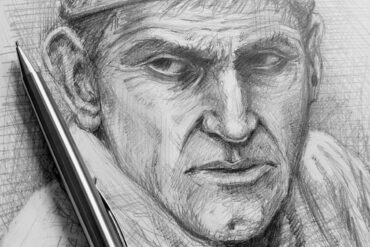 With a name like Mega Pencil, you might not be surprised that we have a certain fascination with cool and...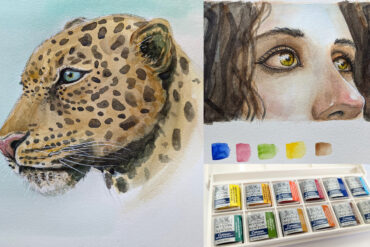 Painting can be a bit of a production. That's part of why watercolor has become such a popular choice among...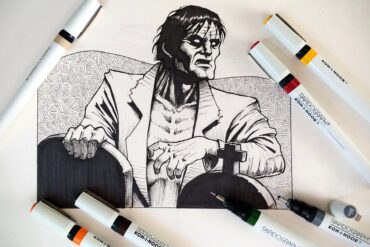 The first time you use a technical pen is a somewhat awe-inspiring experience. With no felt tip or rollerball to...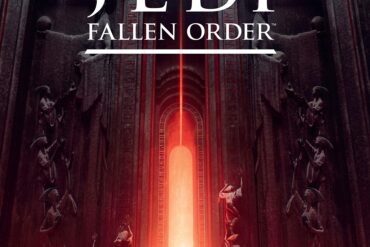 The world of Star Wars has delivered a solid supply of amazing art and design for over 40 years. It's...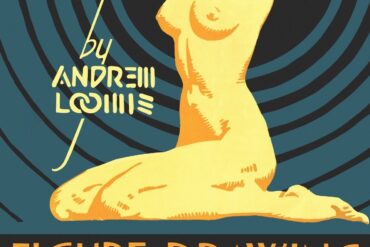 Before YouTube, live streaming and nifty websites such as this one, there were really only two options if you wanted...