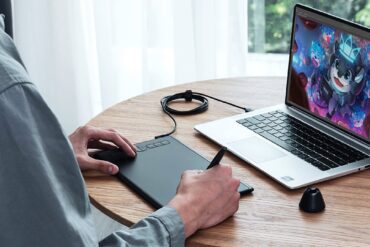 Despite the proliferation of the iPad, USB drawing tablets are still one of the absolute best tools for digital artists....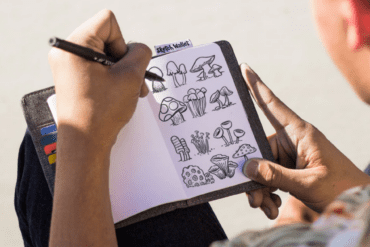 As we've said before, sketching regularly is the single greatest habit you can develop to improve your drawing ability. Sketching...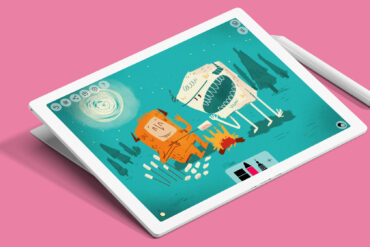 It wasn't that long ago that digital artists had just one tool at their disposal. The granddaddy of all pixel...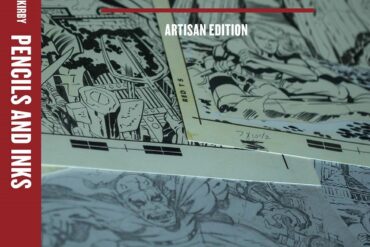 There are few people who have made a bigger impact in the comic book industry than Jack Kirby. If you've...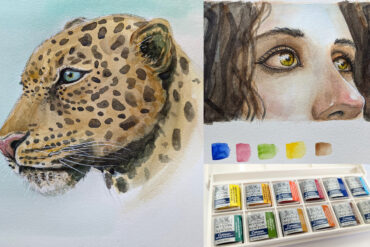 Painting can be a bit of a production. That's part of why watercolor has become such a popular choice among...