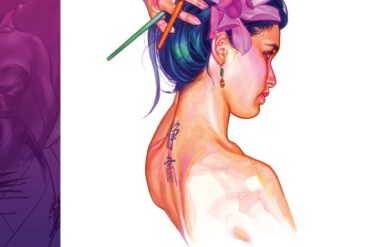 There are some books that remind you just how spectacular full color illustrations can be when in the hands of...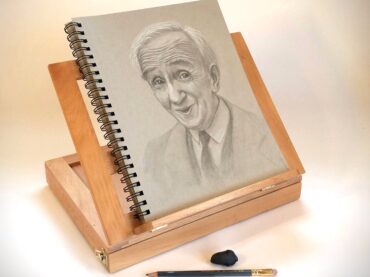 Do you have a spine? If the answer is yes, congratulations. Spines are pretty nifty things to have – as...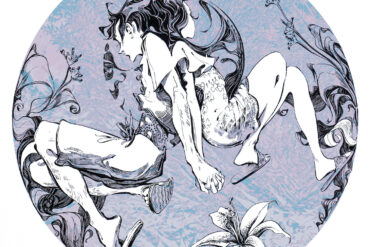 There's nothing quite like the crisp black line of a new pen across white paper. The high contrast is like...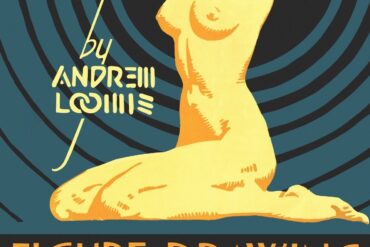 Before YouTube, live streaming and nifty websites such as this one, there were really only two options if you wanted...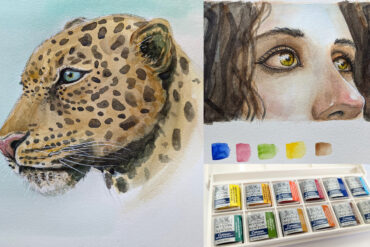 Painting can be a bit of a production. That's part of why watercolor has become such a popular choice among...