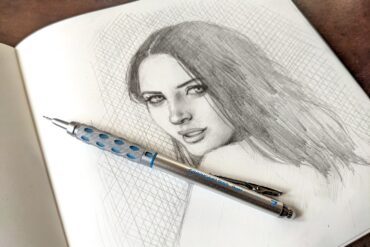 When it comes to mechanical pencils, the options can be overwhelming. Price points, manufacturers and materials range wildly, but the...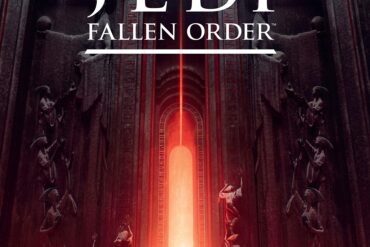 The world of Star Wars has delivered a solid supply of amazing art and design for over 40 years. It's...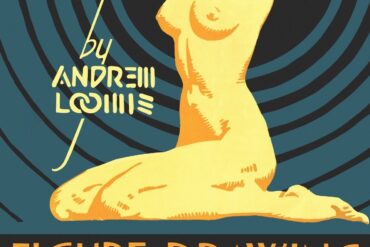 Before YouTube, live streaming and nifty websites such as this one, there were really only two options if you wanted...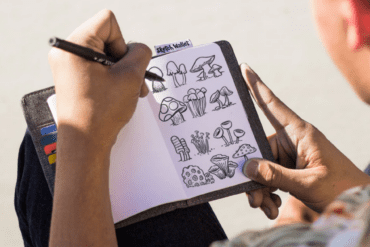 As we've said before, sketching regularly is the single greatest habit you can develop to improve your drawing ability. Sketching...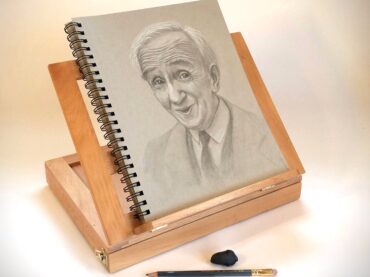 Do you have a spine? If the answer is yes, congratulations. Spines are pretty nifty things to have – as...