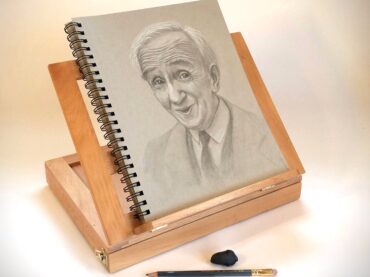 Do you have a spine? If the answer is yes, congratulations. Spines are pretty nifty things to have – as...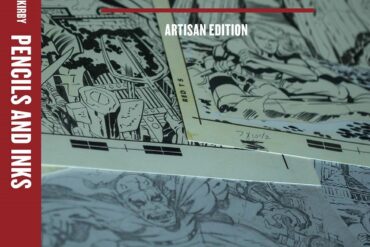 There are few people who have made a bigger impact in the comic book industry than Jack Kirby. If you've...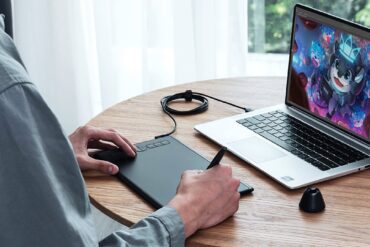 Despite the proliferation of the iPad, USB drawing tablets are still one of the absolute best tools for digital artists....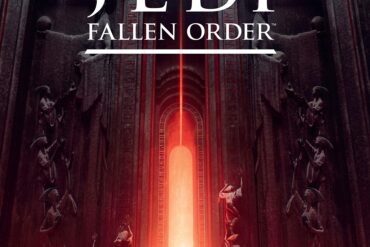 The world of Star Wars has delivered a solid supply of amazing art and design for over 40 years. It's...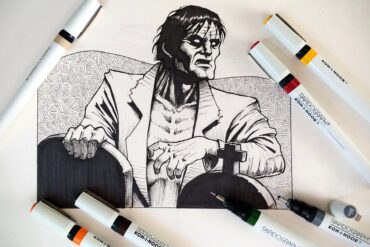 The first time you use a technical pen is a somewhat awe-inspiring experience. With no felt tip or rollerball to...