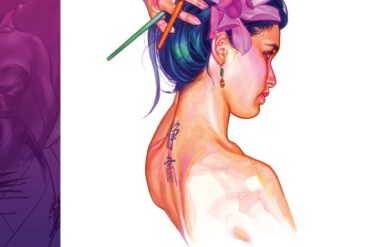 There are some books that remind you just how spectacular full color illustrations can be when in the hands of...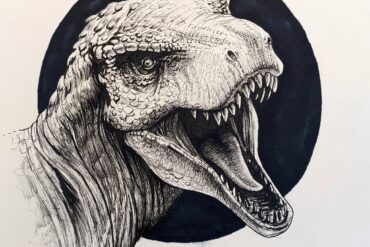 Ah pens. Do they ever get old? Those crisp black lines mark a permanent commitment to your creative vision. Each...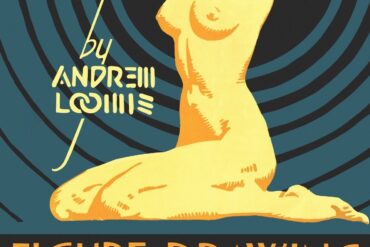 Before YouTube, live streaming and nifty websites such as this one, there were really only two options if you wanted...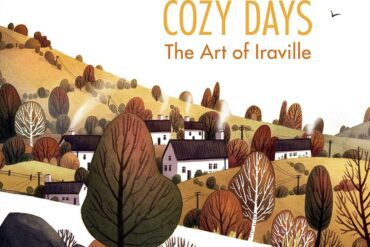 If you've read our art book reviews before, you might notice something a little different here… a perfect 5-star rating....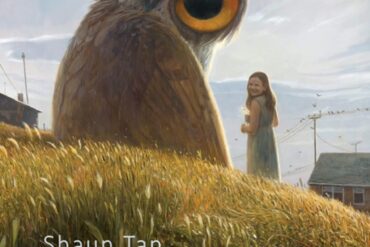 "The first thing I remember drawing is a creature," reads the first line of Shaun Tan's latest book. Creature compiles...