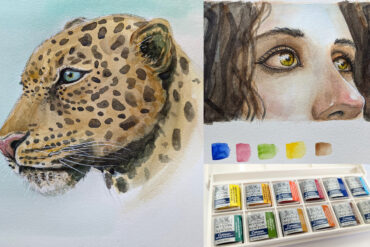 Painting can be a bit of a production. That's part of why watercolor has become such a popular choice among...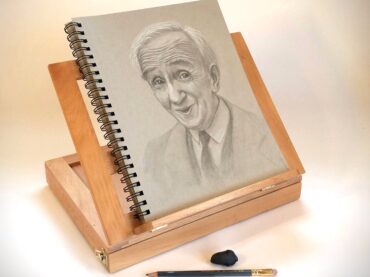 Do you have a spine? If the answer is yes, congratulations. Spines are pretty nifty things to have – as...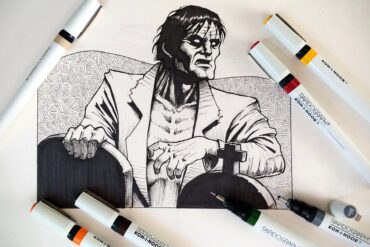 The first time you use a technical pen is a somewhat awe-inspiring experience. With no felt tip or rollerball to...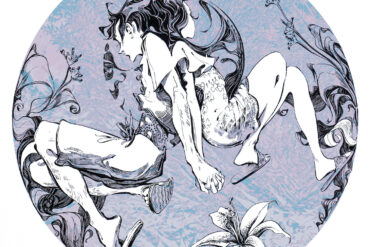 There's nothing quite like the crisp black line of a new pen across white paper. The high contrast is like...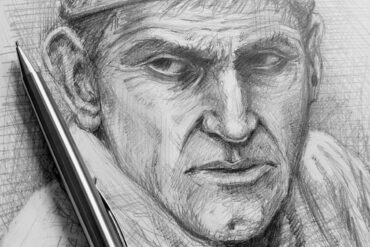 With a name like Mega Pencil, you might not be surprised that we have a certain fascination with cool and...