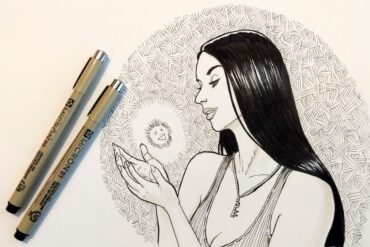 If you were trapped on a desert island and could only bring one art tool, what would you choose? For...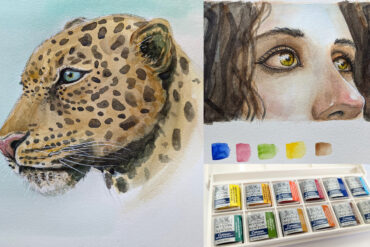 Painting can be a bit of a production. That's part of why watercolor has become such a popular choice among...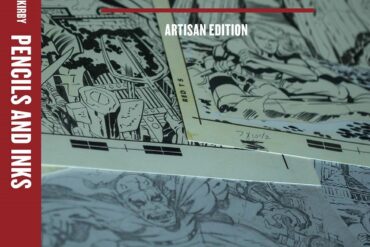 There are few people who have made a bigger impact in the comic book industry than Jack Kirby. If you've...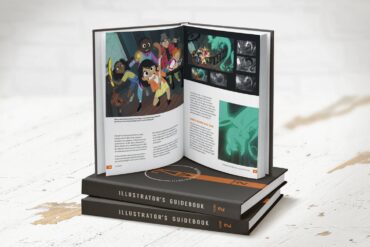 The character-driven world of illustration is a gateway for many artists. It's an art form that captures the juiciest, most...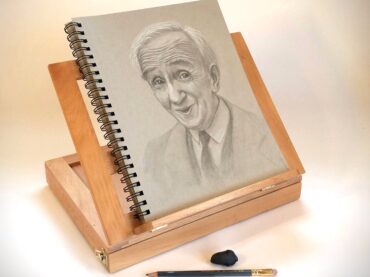 Do you have a spine? If the answer is yes, congratulations. Spines are pretty nifty things to have – as...