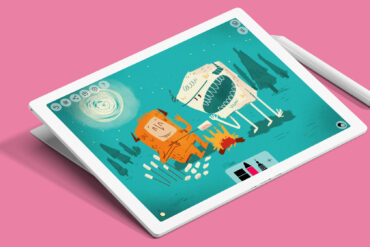 It wasn't that long ago that digital artists had just one tool at their disposal. The granddaddy of all pixel...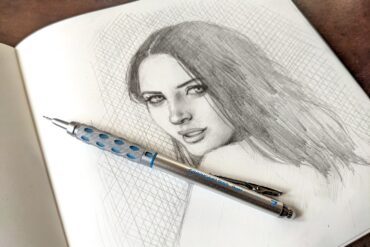 When it comes to mechanical pencils, the options can be overwhelming. Price points, manufacturers and materials range wildly, but the...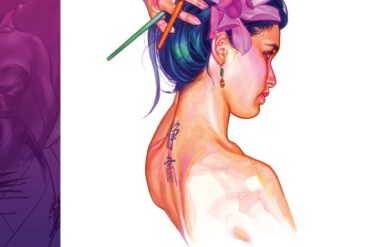 There are some books that remind you just how spectacular full color illustrations can be when in the hands of...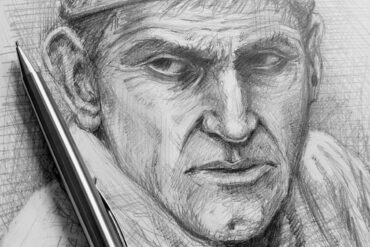 With a name like Mega Pencil, you might not be surprised that we have a certain fascination with cool and...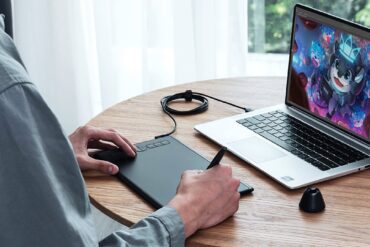 Despite the proliferation of the iPad, USB drawing tablets are still one of the absolute best tools for digital artists....