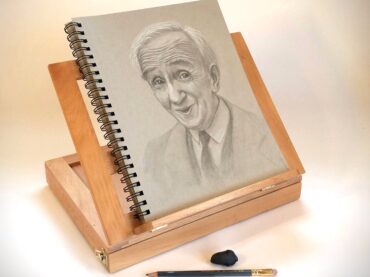 Do you have a spine? If the answer is yes, congratulations. Spines are pretty nifty things to have – as...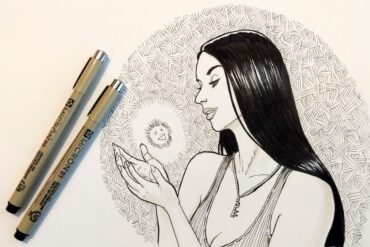 If you were trapped on a desert island and could only bring one art tool, what would you choose? For...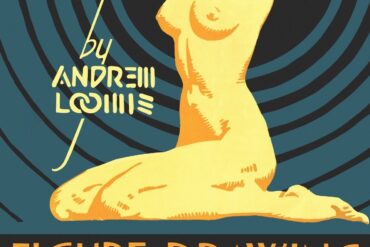 Before YouTube, live streaming and nifty websites such as this one, there were really only two options if you wanted...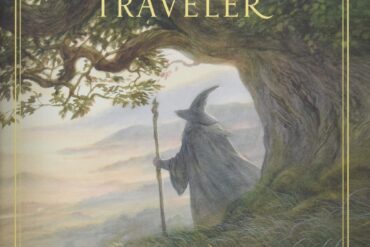 There are few people who have spent as much time in Middle-Earth as John Howe. The acclaimed illustrator served as...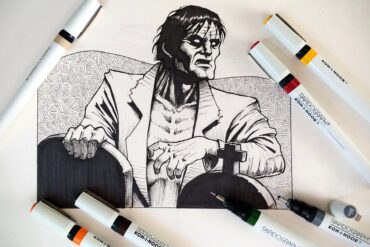 The first time you use a technical pen is a somewhat awe-inspiring experience. With no felt tip or rollerball to...