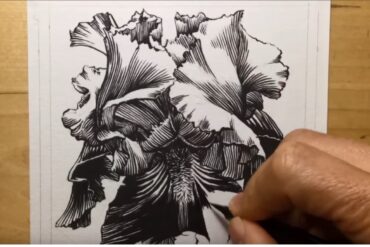 If you're interested in traditional inking tools, there's nothing quite as expressive as a brush pen. The flare and taper...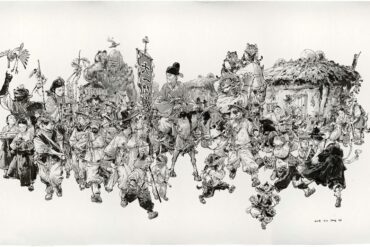 If you're looking to expand your inking skills, a good brush pen is pretty much required. While we love the...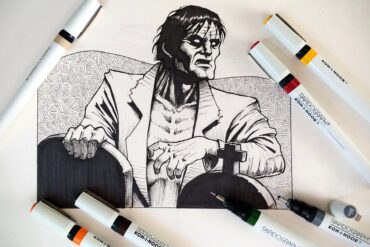 The first time you use a technical pen is a somewhat awe-inspiring experience. With no felt tip or rollerball to...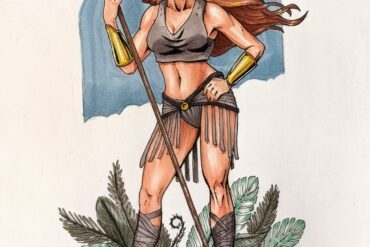 The bold permanence of markers can make them a little intimidating at first. One foul swoop can cause a lot...
The first in our Artists you Should Know series is 20th century American illustrator Virgil Finlay. If you've ever stared...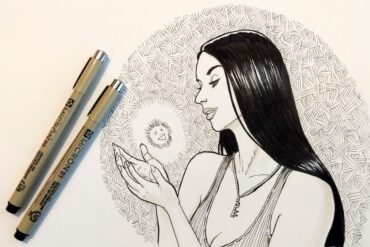 If you were trapped on a desert island and could only bring one art tool, what would you choose? For...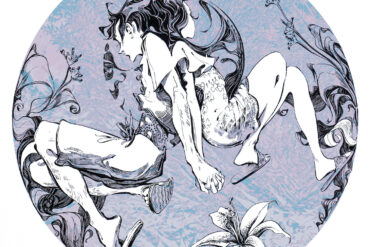 There's nothing quite like the crisp black line of a new pen across white paper. The high contrast is like...