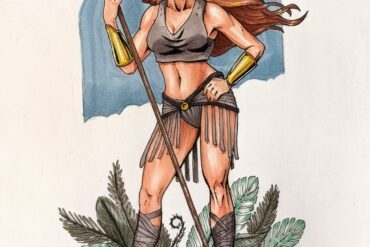 The bold permanence of markers can make them a little intimidating at first. One foul swoop can cause a lot...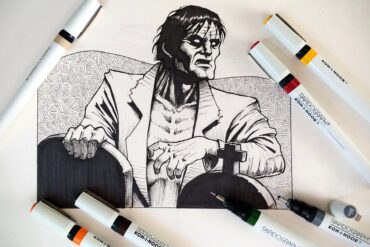 The first time you use a technical pen is a somewhat awe-inspiring experience. With no felt tip or rollerball to...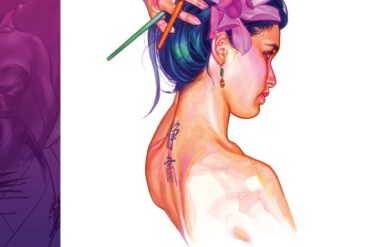 There are some books that remind you just how spectacular full color illustrations can be when in the hands of...
The first in our Artists you Should Know series is 20th century American illustrator Virgil Finlay. If you've ever stared...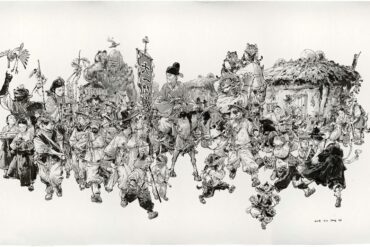 If you're looking to expand your inking skills, a good brush pen is pretty much required. While we love the...