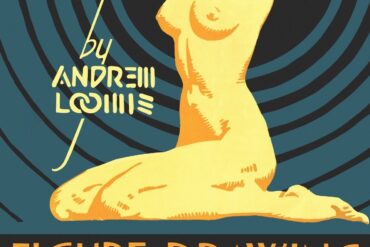 Before YouTube, live streaming and nifty websites such as this one, there were really only two options if you wanted...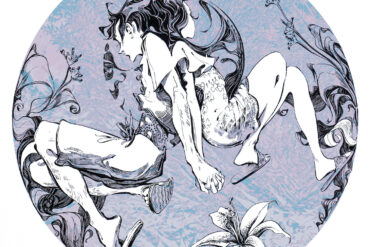 There's nothing quite like the crisp black line of a new pen across white paper. The high contrast is like...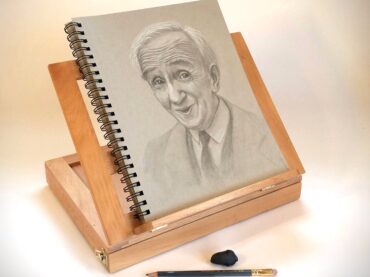 Do you have a spine? If the answer is yes, congratulations. Spines are pretty nifty things to have – as...