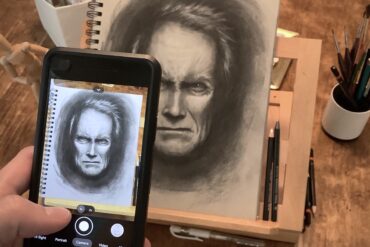 Anatomy and color theory may have their place in the artistic process, but there's one step that far too many...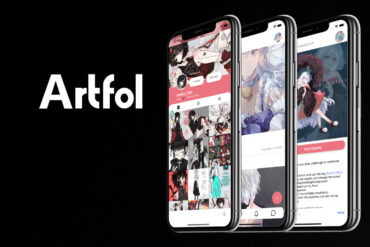 Artfol is a relatively new app that's quickly establishing itself as a dedicated social network for artists. While there have...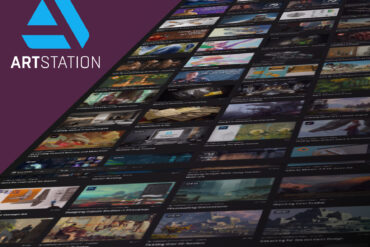 Update* ArtStation has recently announced that access to ArtStation Learning will remain free indefinitely. If you haven't heard of ArtStation...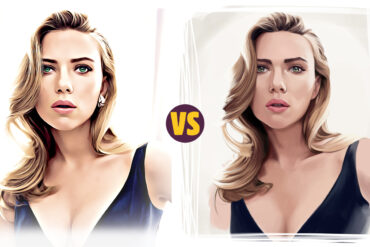 No matter where your skill level might be, there's an intense feeling of satisfaction that comes from finishing a piece...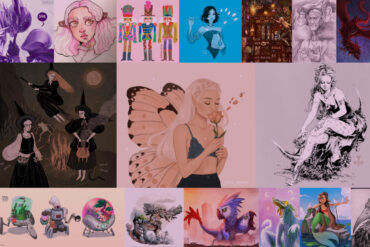 Have you ever struggled to think of what to draw? You certainly wouldn't be alone – a blank piece of...